Coffee lovers might have to pay more for their daily brew
Wed 17 May 2023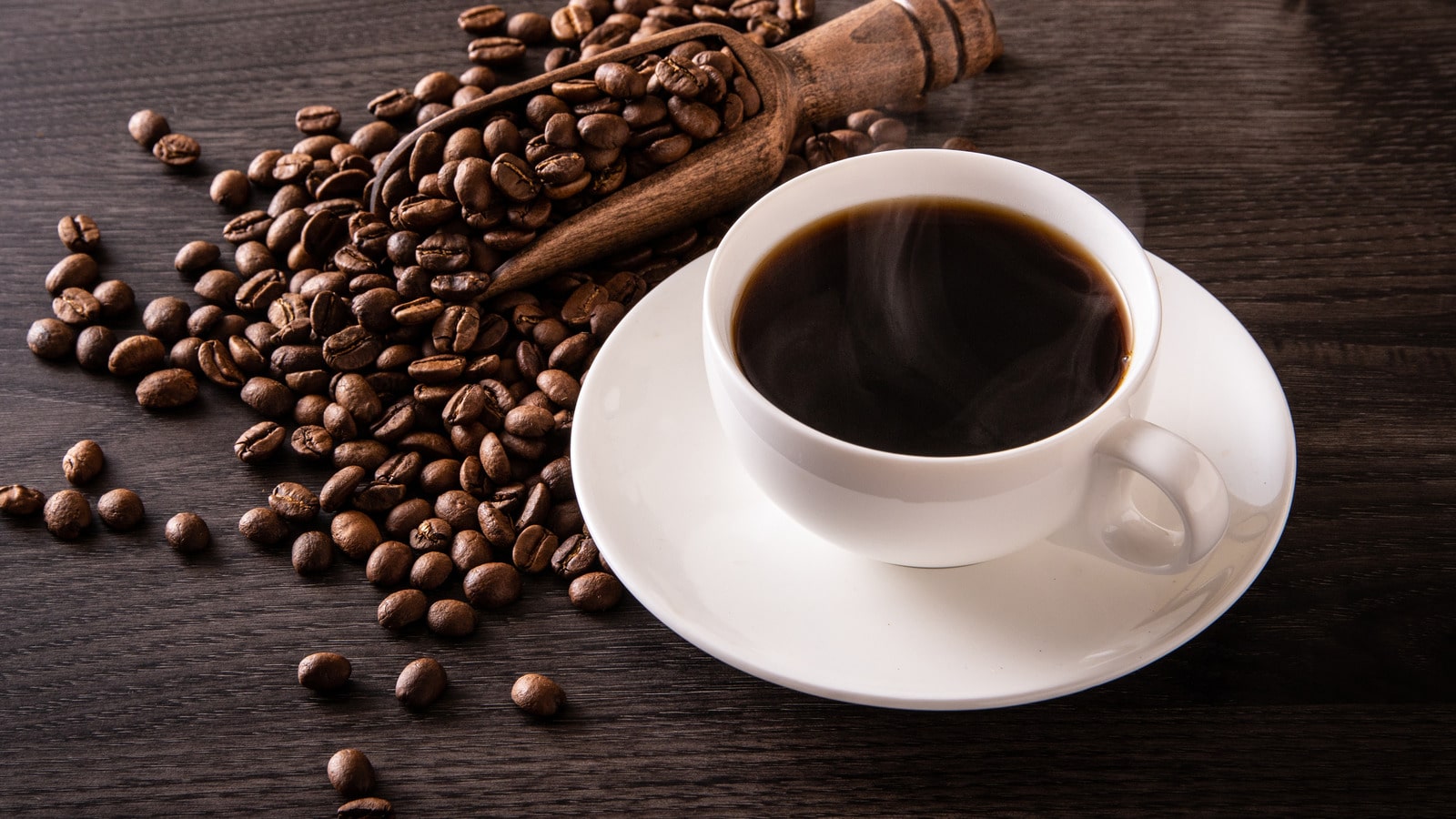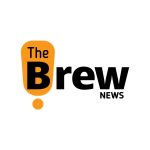 The Brew News Team
|
< 1
min read
The Fee in Coffee
With the global cost-of-living crunch, coffee enthusiasts are forced to get their cup of brown elixir from cheaper brews. However, a scarcity of Robusta beans is making finding a budget-friendly cup to be increasingly difficult.
On the other hand, there are many who prefer the high-quality Arabica beans sold in cafes. Although Robusta is comparatively less expensive because the tree is hardier and requires less care, making it easier to produce in large quantities.
The variety is often used in instant coffee, espressos and ground blends sold at supermarkets. These markets have experienced a recent resurgence as cash-strapped consumers seek alternatives.
The source of production, however, is finding it a challenge to keep up with the surge in demand, with this week's wholesale prices reaching the highest peak in nearly twelve years.
As for the consumers in Europe's largest coffee market, Germany, the limitation is having a noticeable effect on retail costs. This can be observed in the case of instant coffee varieties hitting nearly 20 per cent more than a year ago, even as inflation for coffee beans has lost its initial pace.
---