Fauci says 'gave Santa the jab', cheers kids ahead of COVID Xmas
Sun 20 Dec 2020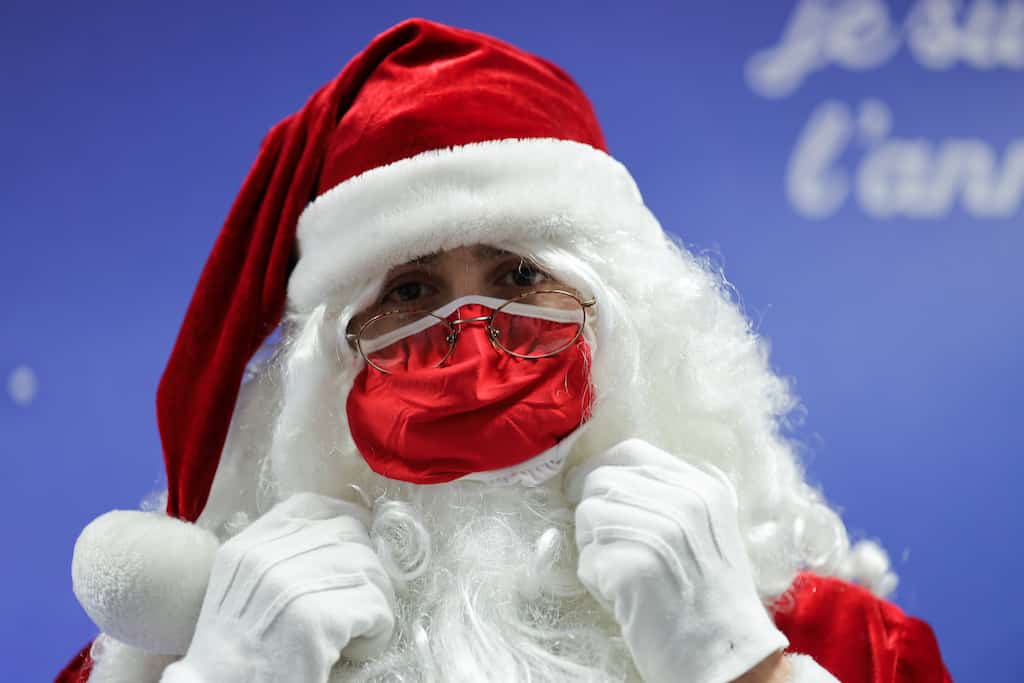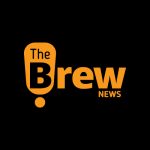 Brew Admin
|
< 1
min read
Anthony Fauci, the top infectious disease official in the United States, assured the youngins Saturday that he had he personally given good ole' Father Christmas a jab.
"I took care of that for you because I was worried that you'd all be upset," Fauci said during a CNN and "Sesame Street" coronavirus town hall for families, after the kids voiced their concerns wondering whether Santa could safely enter homes.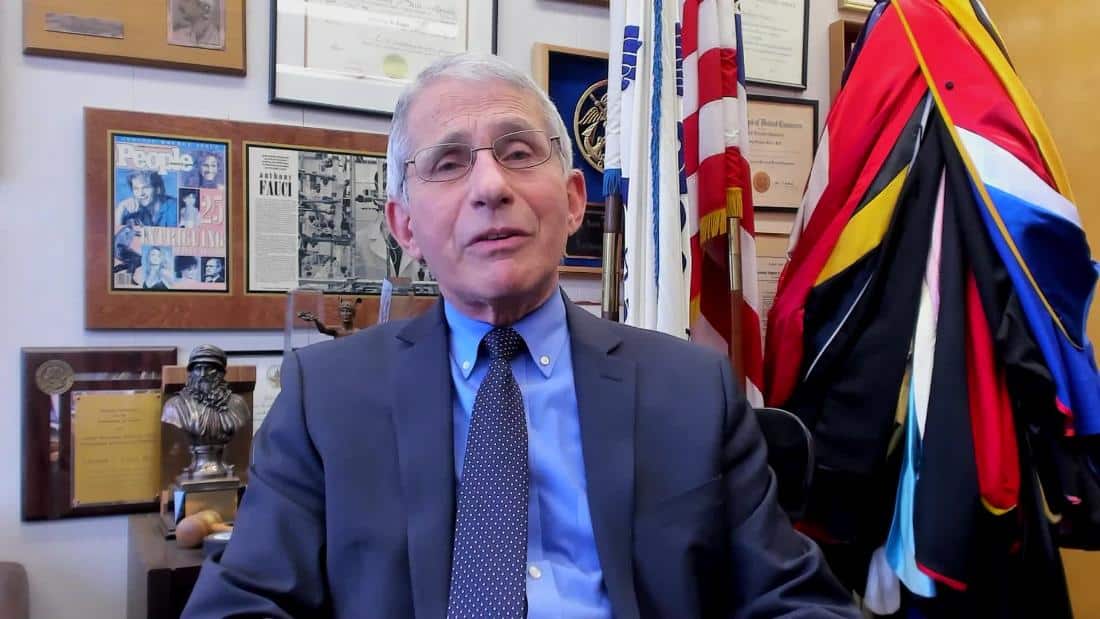 "I took a trip up there to the North Pole; I went there and I vaccinated Santa Claus myself. I measured his level of immunity, and he is good to go," Fauci announced with a twinkle ahead of December 25.
"He can come down the chimney, he can leave the presents … you have nothing to worry about."
Despite his good-natured cheer, countries around the world are now experiencing a surge in Covid-19 cases, with the hushed festive spirits as both England and Italy entered tough "stay at home" orders ahead of the holidays.
The United States, drawing the world's highest fatality count from the virus, launched its mass vaccination campaign this week, injecting its priority frontline workers with the Pfizer BioNTech shot.
U.S. biotech Moderna also received the green light from the nation's Food and Drug Administration Saturday and is now being shipped to facilities across the country.
---