UAE astronaut Sultan Al Neyadi sports 'game-changer' Astroskin shirt in space
Thu 01 Jun 2023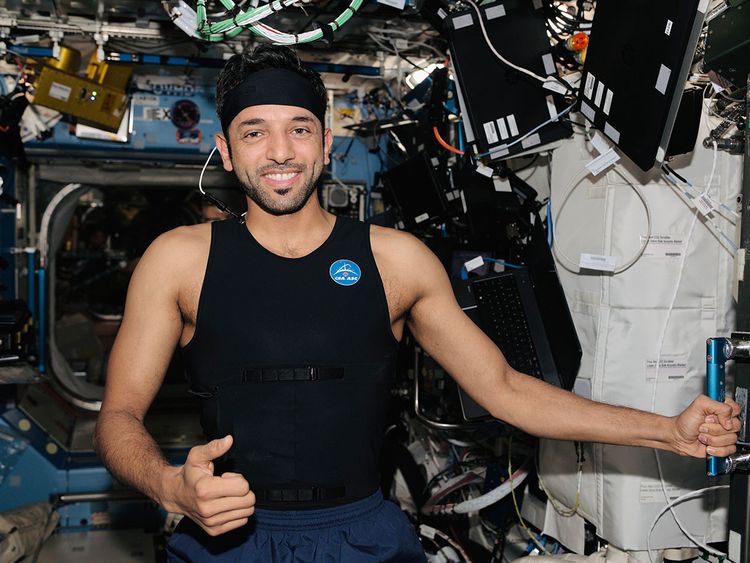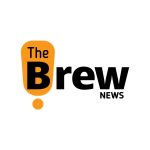 The Brew News Team
|
< 1
min read
Dubai: Sultan Al Neyadi, an astronaut from the United Arab Emirates who is serving as the longest-serving Arab in space on board the International Space Station (ISS), shared a photo of himself sporting a unique outfit today.
Al Neyadi wrote in a message on social media, "What I'm wearing isn't just any shirt."
"The Bio-Monitor smart shirt & headband I have on tracks vital health stats such as heart rate, blood pressure & more offering insights into our body's response to microgravity," he explained.
"This technology can be a game-changer for remote healthcare."
The headband and sensor-loaded vest are used by the bio-monitor hardware and software to gather medical data. Al Neyadi had previously utilized the equipment earlier this month, also as a part of the space health study that enables researchers to assess the health effects of astronaut trips.
The technology, which was created by the Canadian Space Agency (CSA), may be able to assist those who are bedridden, housebound, or living in rural communities with limited access to medical support. Workers in hazardous settings, such as mines, construction sites, or factories, can also wear it.
The performance of professional athletes worldwide is reportedly improved by an early iteration of this technology, according to CSA. Chloé, Justine, and Maxime Dufour-Lapointe, three champion Canadian skiers, used the smart shirt to train at the highest levels.
The Bio-Monitor shirt, also known as the "Astroskin," is a type of fabric garment that NASA says measures factors like skin temperature, blood pressure, breathing rate, and blood oxygen levels.
---