Al Nassr star Cristiano Ronaldo flexes new £750,000 watch
Wed 24 May 2023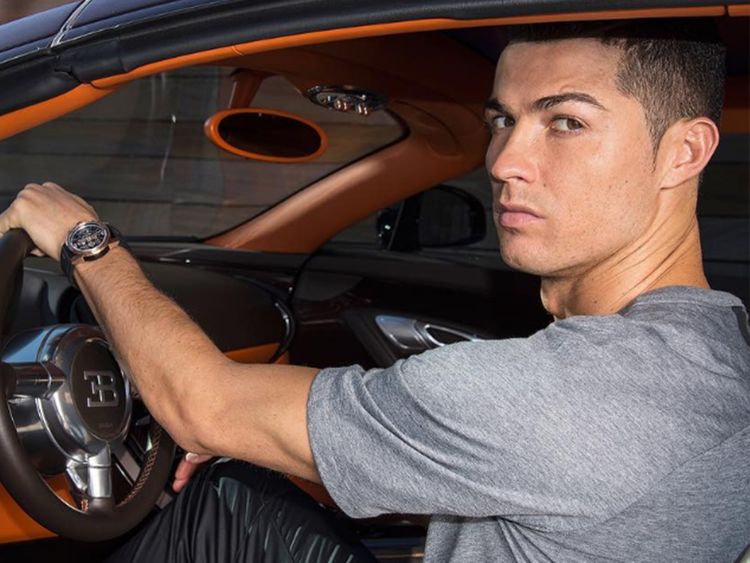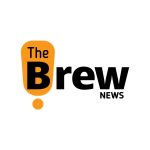 The Brew News Team
|
< 1
min read
Dubai: Cristiano Ronaldo has been flashing a pricey new watch on social media, but despite its astronomical cost, it only accounts for a small portion of his enormous riches.
The 38-year-old is now the highest-paid athlete in the world thanks to his high-profile transfer to Al Nassr in Saudi Arabia, with an estimated annual income from his salary and other business ventures to be £173 million.
Ronaldo caught his followers' attention by displaying his opulent watch on Instagram with pride. The £750,000 watch was made by Jacob & Co. and has a majestic design with a brilliant blue color scheme.
Although this purchase was pricey, it is nothing compared to the forward's huge wealth, which he has accumulated over his storied career as one of the most well-known players in the world.
---