Adidas & Prada collaborate on their first Soccer Boot Collection
Fri 26 May 2023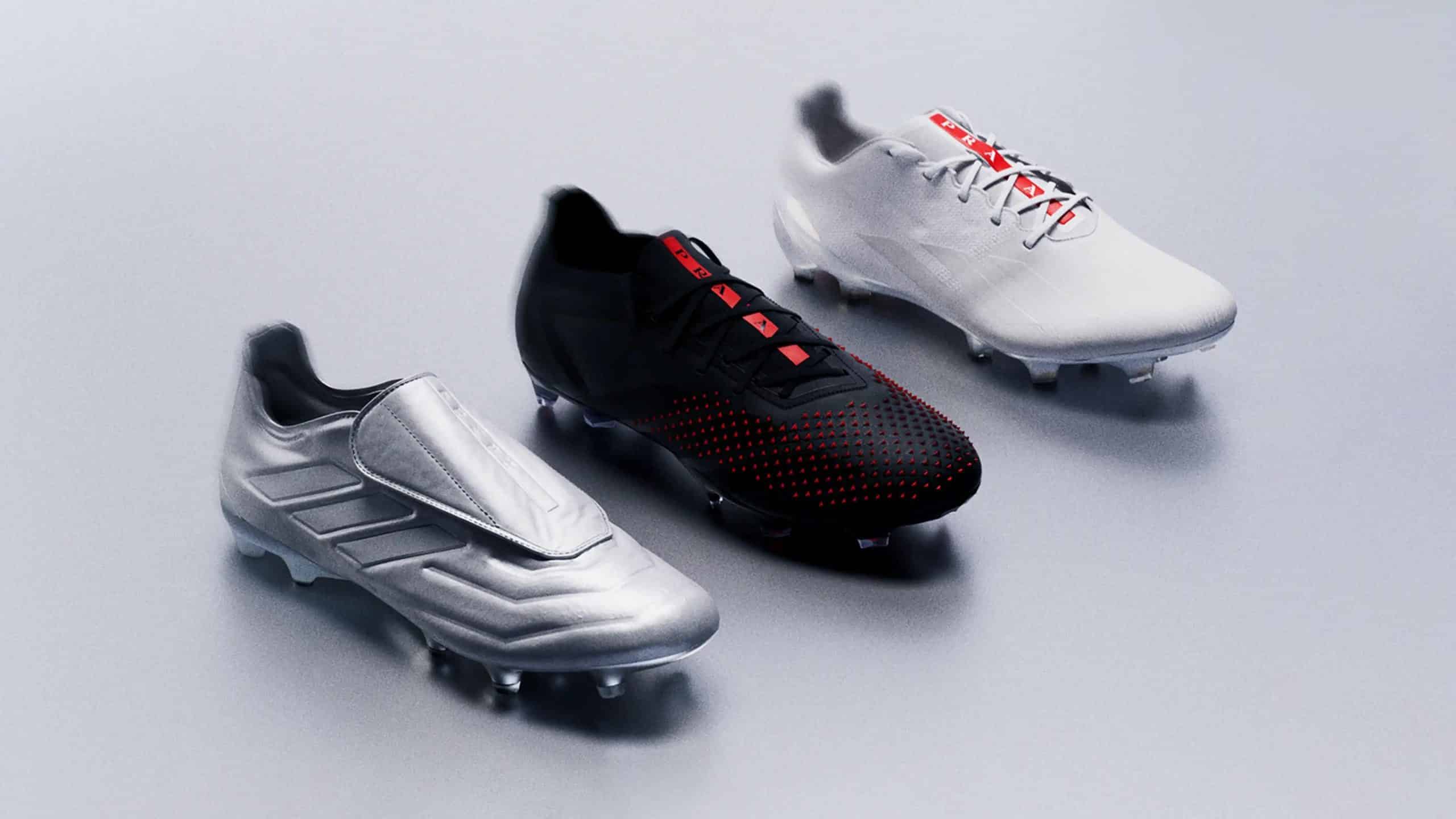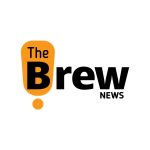 The Brew News Team
|
< 1
min read
Milan: Thanks to a surprising new collaboration between the Italian fashion business and Adidas, soccer professionals are now wearing Prada.
The stylish Adidas Football for Prada collection infuses the coveted, high-performance Predator Accuracy, Copa Pure, and X Crazyfast cleats from the sportswear juggernaut with the elegant design language and craftsmanship of Prada's Linea Rossa.
Italian leather is braided into the boots for the match, with a striking color palette of iconic black, red, silver, and white. With red branding or embossed branding on the insteps and insoles, Prada's involvement in the collaboration is made clear.
Soccer stars like Catarina Macario, Paulo Dybala, Rafael Leo, Pedri, and others are expected to wear the looks on the pitch. According to Prada, "transcending the partnership from the physical to the digital/gaming world," the same design codes will also show up in an exclusive in-game uniform in the FIFA 23 Ultimate Team TM game.
On May 22, a small quantity of the $500-per-style shoes debuted on Adidas' CONFIRMED App. On May 25, Prada stores will begin to carry them.
---