Zen Film gearing up for psychological horror series titled "Specter: Black Out" with local talents
Wed 07 Jun 2023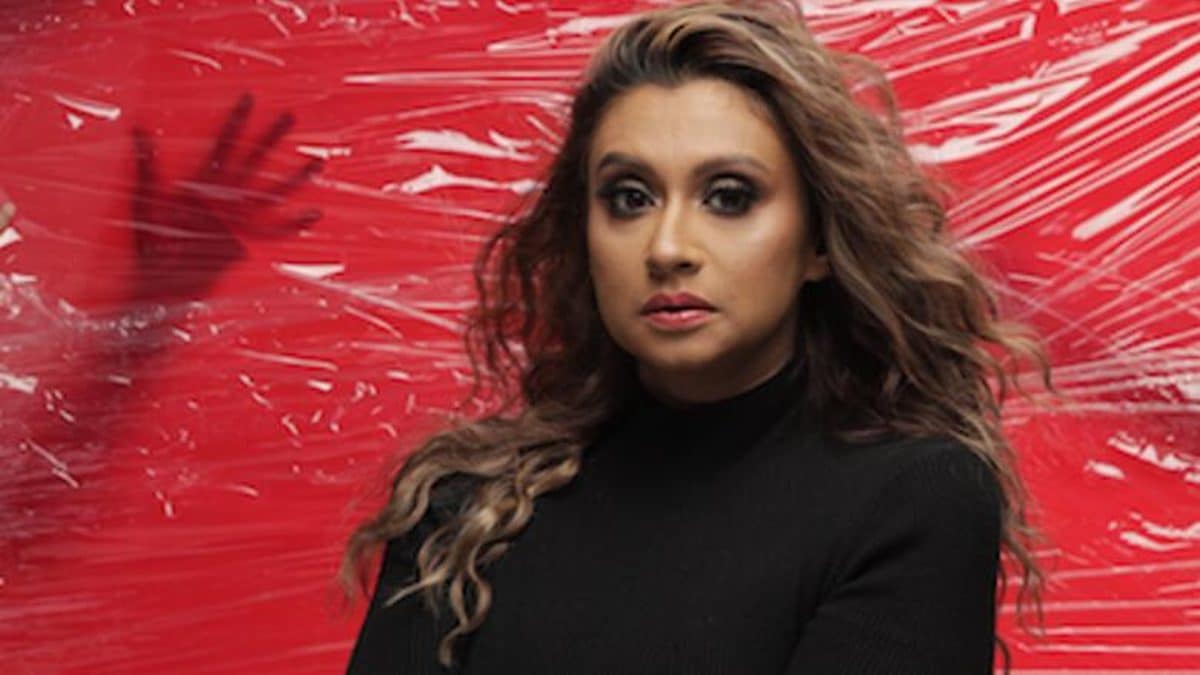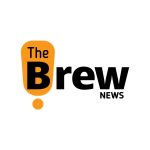 The Brew News Team
|
2
min read
Dubai: After the global success and launch of meta-spiritual short film Ayah in association with Firdaus Studio by A.R. Rahman, as well as the long-awaited trilingual comedy series Jab South Meets North on renowned OTT platform Starzplay Arabia, indie production company, Zen Film Productions, CEO- Zenofar Fathima is now gearing up to shoot their long-awaited psychological horror series titled Specter: Black Out. Originally titled "Specter: No Way Out", the series focuses on a group of individuals who visit an escape room for an alleged casting call for a horror film. As they begin to learn about the nature of the audition and the rules they are bound by, they begin to suspect that larger forces are at play.
The project will see Chief Executive Officer, director, and movie producer Zenofar Fathima return to her horror and psychological thriller origins, a genre that jump-started her filmmaking career in the UAE. "I've always been the biggest horror buff, it was the first genre I dabbled in when I first started making movies back in 2018," said Fathima. To date, Fathima has directed and produced over 20 short films. Known for her activist filmmaking talents and penchant for raising awareness about global issues, her past films have tackled multiple social matters such as domestic violence, cyber extortion, and internet safety for children.
As with all films that comprise her filmography, Fathima promises that Specter: Blackout's plot will also be strongly rooted in a very relevant social issue. "With every project of mine -whether big or small, a short, feature or a series,- it is very important for my work to resonate with audience members, including myself," said the filmmaker. "Whilst most audiences might expect a few spooks and scares in a project such as this one, the reality is that Specter encompasses a powerful commentary on mental health and social injustice, thereby putting a spin on typical escape room films and series." Specter: Blackout will star Fathima herself, as well as international, untapped talent in the GCC, comprising seasoned actors popular influencers, and socialites.
Specter: Blackout also sees Zen Film Productions introduce a new collaboration with BlackOut Realistic Horror Escape Games as the official location partner for the series. BlackOut is an escape room brand with branches located in Dubai and Abu Dhabi and is helmed by the home-grown organization Cave Entertainment. "BlackOut's escape rooms offer an immersive experience for all players, and truly transport you to another world entirely, making it the perfect setting for the series," said Fathima. Specter: Blackout is expected to begin shooting in the first half of 2023, and will be set for release on OTT platforms in the second half of 2023.
---