Disney Castle tickets go on sale this week at Riyadh Season
Sun 12 Nov 2023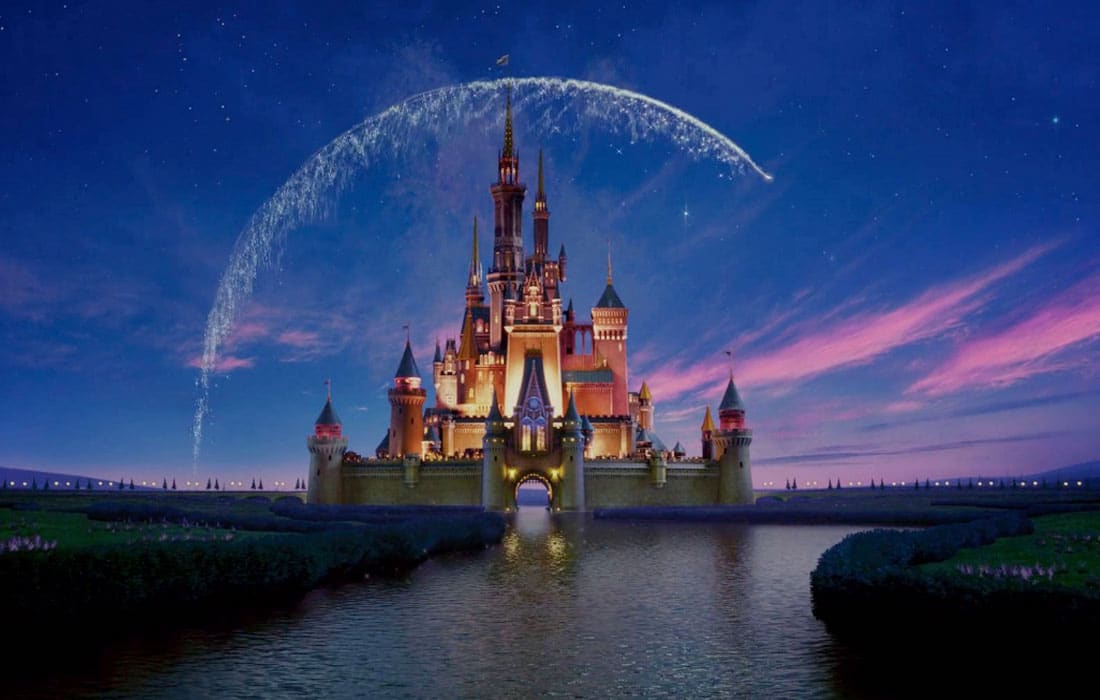 |
2
min read
Riyadh Season Unveils the Enchanting Disney Castle Magical Experience for the First Time
Riyadh Season 2023 is set to mesmerize residents and visitors alike with the much-anticipated debut of the Disney Castle in Saudi Arabia and the Middle East. This magical event, marking the first appearance of the iconic Disney Castle in the region, promises to bring 100 years of Disney magic to life. With tickets going on sale this week, the countdown to an unforgettable experience has officially begun.
Celebrating Disney Magic
In a historic moment, the Riyadh Season Disney Castle is making its grand entrance, captivating audiences with the enchanting allure that only Disney can deliver. The celebration of a century of Disney magic is brought to the heart of Saudi Arabia, and the anticipation is nothing short of 'swell,' in the words of the beloved Mickey Mouse himself.
Location and Venue
The magical spectacle will unfold at Boulevard City, formerly known as Boulevard Riyadh City, providing a stunning backdrop for the festivities. The transformed venue will serve as the perfect setting for the immersive experience, allowing visitors to revel in the magic of Disney against the cityscape.
Live Performances and Concerts
One of the highlights of the Disney Castle experience is the live performances and exhilarating concerts featuring iconic music from Disney's most beloved animated movies. Audiences can look forward to a journey through Disney's musical legacy, as the melodies of timeless classics fill the air in front of the majestic Disney Castle. The performances are designed to transport attendees to the heart of their favorite Disney tales, creating memories that will last a lifetime.
Event Schedule
All the enchantment is set to commence on Wednesday, November 22, following the opening of Riyadh Season in October. The carefully curated schedule ensures that visitors can experience the magic over an extended period, allowing for maximum enjoyment and participation.
Ticket Information
For those eager to be part of this magical extravaganza, tickets for the Disney Castle will be released on Tuesday, November 14. Interested attendees can secure their spot at this spectacular event through webook.com. Given the anticipated demand, it is advisable to act swiftly to ensure access to this once-in-a-lifetime celebration.
Riyadh Season's introduction of the Disney Castle promises a unique and enchanting experience for residents and visitors alike. As the region welcomes this iconic symbol of Disney magic, Boulevard City will transform into a haven of joy, music, and celebration. With tickets set to go on sale this week, now is the time to mark the calendar and prepare for a magical journey into the heart of Disney at Riyadh Season 2023.
Disney Castle tickets go on sale this week at Riyadh Season is for Disney Castle tickets go on sale this week at Riyadh Season #riyadhseason #disneycastle #saudi
---