Art Dubai to burst on-scene with live shows, diverse displays
Thu 17 Dec 2020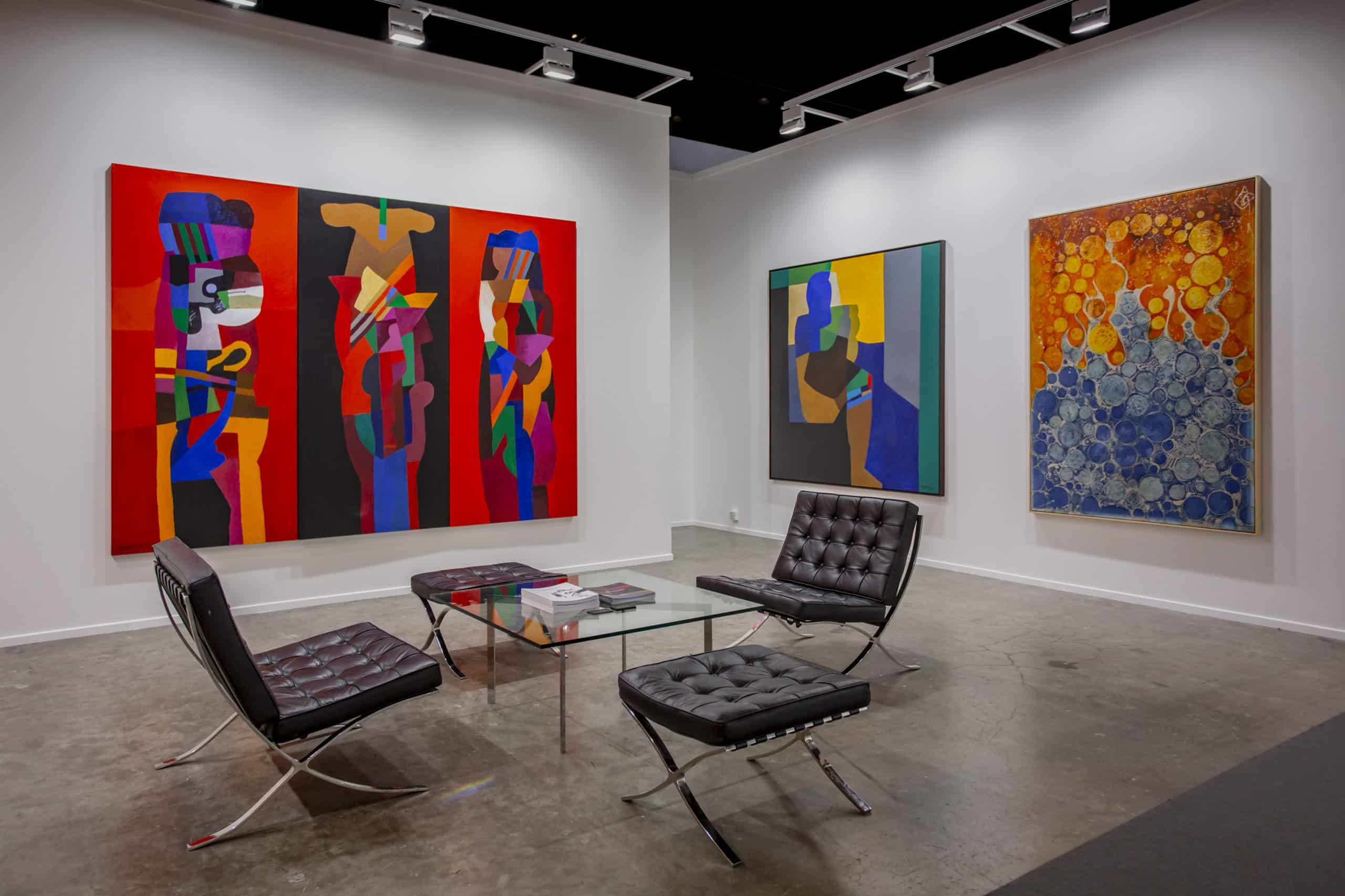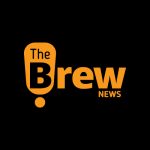 Brew Admin
|
3
min read
The region's main art fair – Art Dubai – is set to showcase the local budding talent in its 14th edition to run from March 17-20 next year.
The exhibit has made its return with 85 galleries from 36 countries to coincide with UAE's Golden Jubilee celebrations as the country marks its big 50 in 2021.
Presenting an ambitious line-up with diverse backgrounds, futuristic displays and safety protocols in place, Art Dubai hopes to bring communities together, and further spark artistic vigour across the globe.
The fair will be a host to a range of eye-poppers, such as live art events and cultural experiences around Dubai.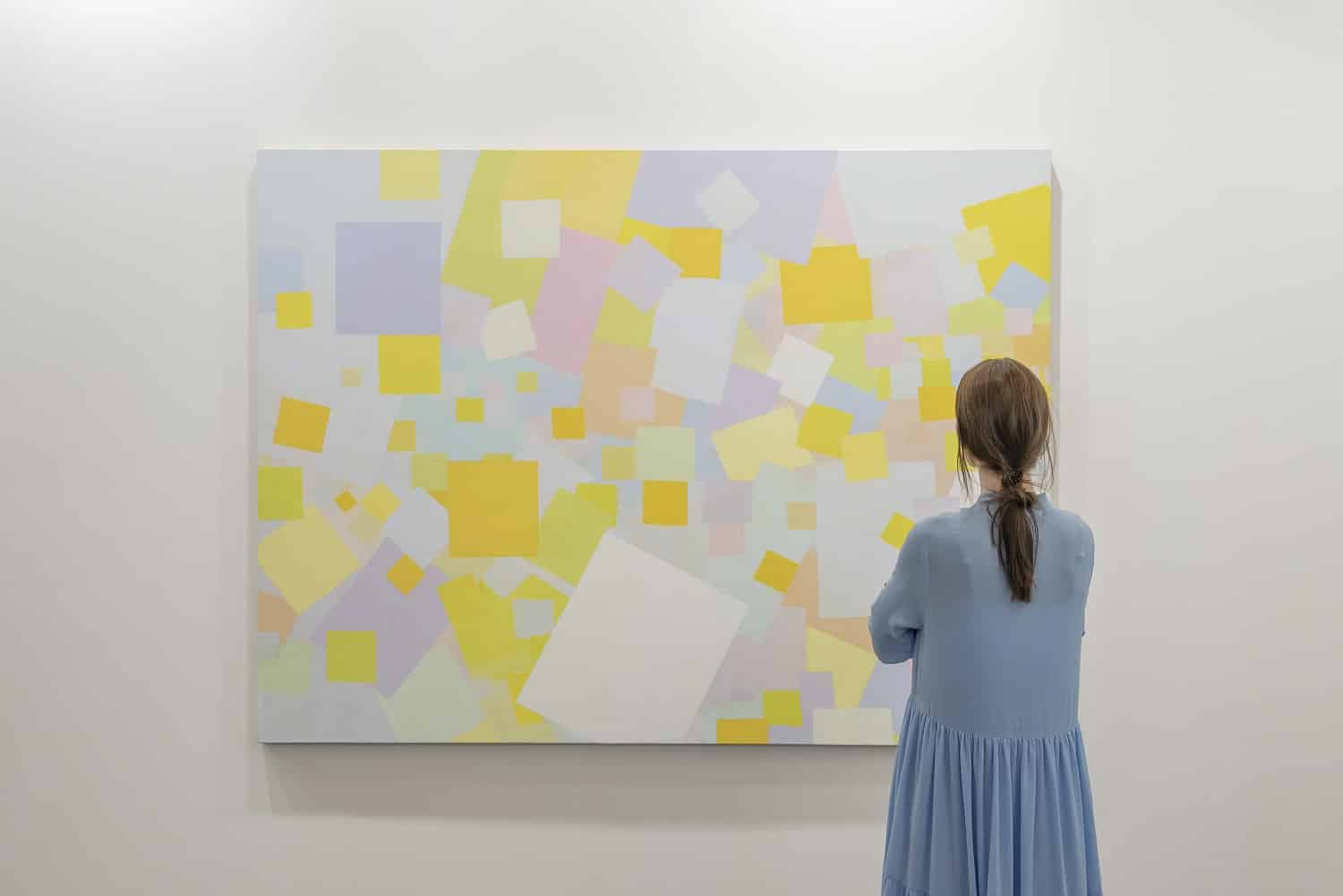 The initiative aims to reinvent the traditional ways of engaging with artworks and will offer a deeper insights into the artist's way of thinking.
From performances on the beach to guided tours at textile souks, scenic boat rides, karaoke parties and themed encounters, every event will host an array of artists who will produce site-specific masterpieces inspired by the activity around them.
This edition will also be split into three perspectives: Art Dubai Contemporary, Art Dubai Modern, and Bawwaba.
Art Dubai Contemporary
The exhibit will present a diverse selection from 55+ galleries around the world, ranging from emerging art scenes to established art hubs.
View the full list of galleries selected for Art Dubai Contemporary 2021 here.
Art Dubai Modern
Curated by Sam Bardaouil and Till Fellrath, it will feature exceptional works by 20th century modern masters from across the MENASA region, aiming to drive rich narratives and broader connections.
View the full list of galleries selected for Art Dubai Modern 2021 here.
Bawwaba
Launched in 2019, Bawwaba — meaning 'gateway' in Arabic — is curated this year by Bombay-based Nancy Adajania and will feature solo presentations conceived exclusively for the fair.
The exhibit will showcase alternative perspectives from diverse global hubs of trade, culture and art.
View the full list of galleries selected for Bawwaba 2021 here.
"Art Dubai is delighted that we have more than 90% of our galleries returning for the 14th edition, and are proud of the diversity presented amongst the participating exhibitors" said Artistic Director Pablo del Val.
"We believe in the importance of bringing communities together at physical events and as the only international art fair going forward in the first quarter of 2021, we believe there's a unique opportunity that our platform can offer to visitors who are keen to explore, discover and re-engage with the international art world."
Eleven galleries from the UAE will be represented at this year's fair to be held at Dubai's Madinat Jumeirah, including Mohamed Ahmed Ibrahim, who has recently been selected to represent the National UAE Pavilion at the 2022 Venice Biennale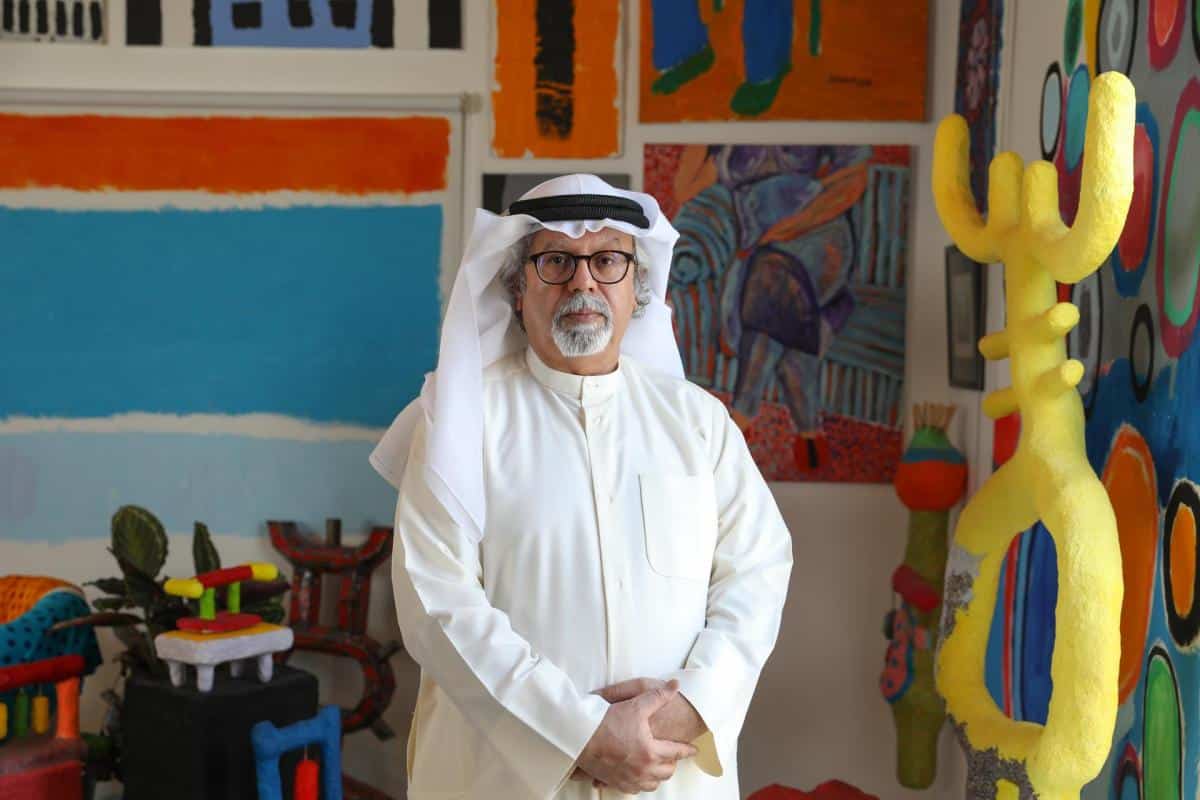 "Here in the UAE we are surrounded by diverse and ancient landscapes as well as advanced urbanisation," Ibrahim said in an interview with Emirati news.
"This tension is one of the concepts I explore in my work through organic materials, by allowing my subconscious to find the forms."
---