Calling all K-Pop stans: you can now learn the Korean language in Sharjah
Wed 24 May 2023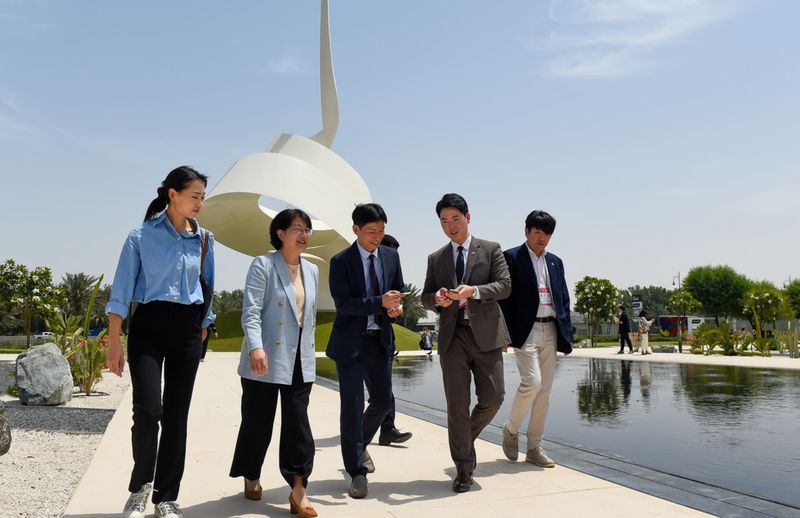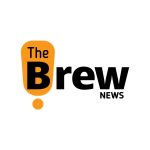 The Brew News Team
|
2
min read
Sharjah: The King Sejong Institute, South Korea's leading language and culture institute, officially opened its doors in Sharjah. The Department of Government Relations (DGR) revealed on Tuesday that the King Sejong Institute — the official Institute for learning Korean language and culture — has established its new base in Sharjah.
A formal ceremony was observed at Sharjah's iconic House of Wisdom, in the presence of Sheikh Fahim Al Qasimi, Chairman of DGR; Sheikh Majid Abdullah Al Qasimi, Managing Director of DGR; Lee Hai Young, President of the King Sejong Institute Foundation; Moon Byung-Jun, Consul General of the Republic of Korea in Dubai; Abdalla Mohammed Al Owais, Chairman of Sharjah Chamber of Commerce and Industry; Dr. Khalid Omar Al Midfa, Chairman of Sharjah Media City, and the heads of the King Sejong Institute branches from around the world.
Effective from September, the King Sejong Institute will welcome students of all ages from Sharjah and the UAE to enroll in a range of language courses instructed by certified professors. The institute will be housed inside the bustling grounds of Sharjah's University City. They can also participate in intellectual conversations and cultural events that are guided by experts and catered to a range of interests and abilities.
The King Sejong Institute's president, Lee Hai Young, welcomed the institution's arrival in Sharjah, saying: "The centre plays a vital role in promoting the Korean language and culture worldwide, with 244 branches in 84 countries and although we started with just 740 students, we now enrich over 17,000 students with Korean culture around the world. The establishment of a branch in Sharjah underscores the institute's dedication to fostering cultural exchange and promoting the rich heritage of Korea globally."
The King Sejong Institute, administered by the Republic of Korea's Ministry of Culture, Sports, and Tourism, is essential to advancing Korean language and culture.
---