Anne Hathaway regrets problematic 'limb difference' portrayal in The Witches
Tue 10 Nov 2020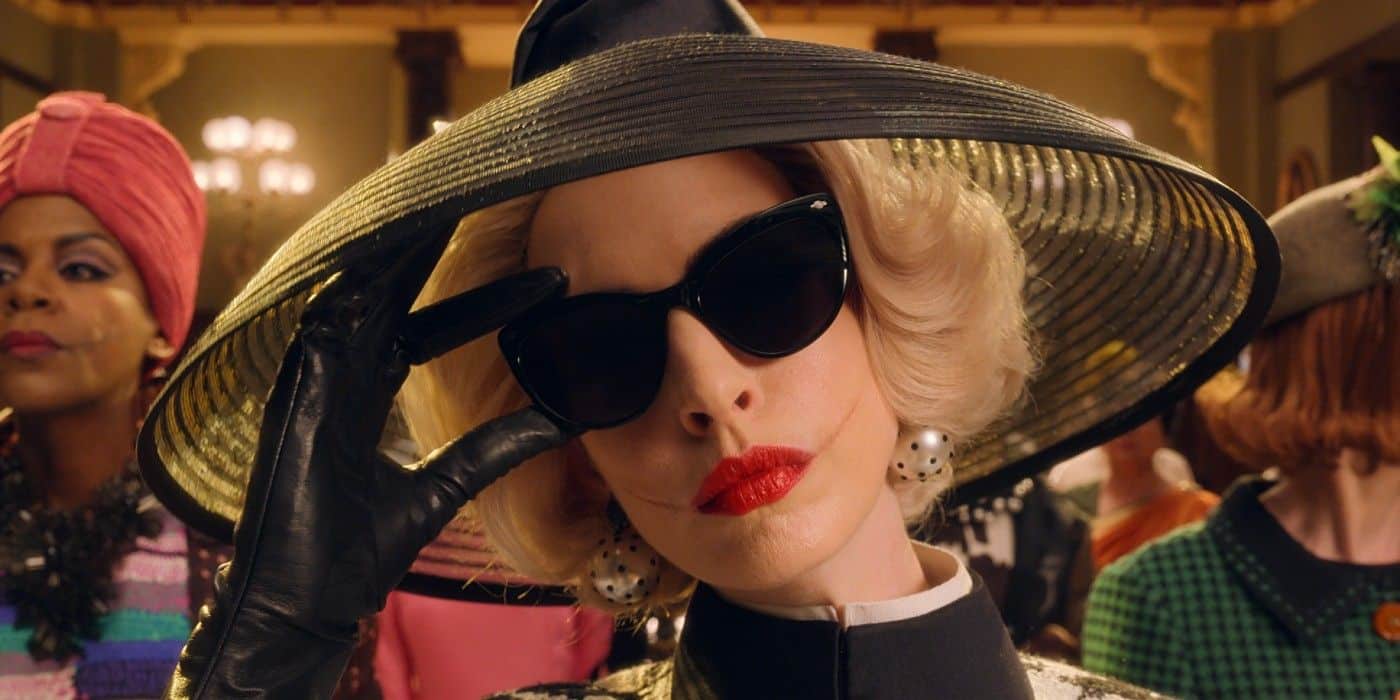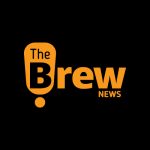 Brew Admin
|
< 1
min read
American star Anne Hathaway has vowed to "do better" following the criticism she received for her portrayal of limb difference in fantasy-comedy film The Witches.
The actress acknowledged that her fans were pained over the way she tackled her Grand High Witch character and the role's overall depiction.
"I owe you all an apology," she wrote on Instagram.
In the brand new adaptation of Roald Dahl's 1983 book, the witches are revealed to have three elongated fingers on each hand and toe-less feet.
Comedian Alex Brooker and others with hand and arm impairments have accused the film of being insensitive towards disabled people.
"To me It sends out a message that we should be scared of people with missing fingers," Brooker told the BBC earlier this week.
However, Brooker also added that he did not hold Hathaway in contempt over the situation, and simply felt that more disability awareness and education was due.
"I particularly want to say I'm sorry to kids with limb differences," Hathaway lamented, "Now that I know better I promise I'll do better.
The actor's message followed the apology Warner Bros issued earlier this week over the portrayal of the witches in the film, which varies from the one in Dahl's original.
The studio was "deeply saddened" over the hurt sentiments and swiftly moved to set the record straight.
"It was never the intention for viewers to feel that the fantastical, non-human creatures were meant to represent them."
The Witches had originally been slotted for a cinema release but instead took the route of digital distribution last month due to the now norm pandemic limitations.
[Sourced from Agencies]
---