A voyage with no destination!
Mon 13 Sep 2021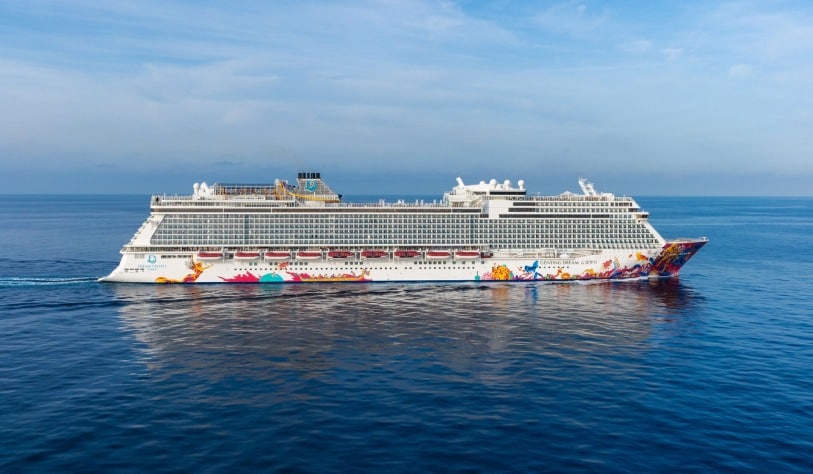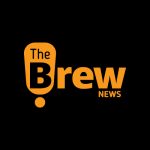 Brew Admin
|
2
min read
As the pandemic continues to hit the world, it seems Hong Kong offers a cruise that barely touches international borders only to be brought back to the origin point. After several attempts that failed to re-establish travel abroad, this cruise offers people something to look forward to.
Prior to the pandemic, Hong Kongers were among the world's most well-traveled people; now, many opt for staycations.
Safety is key aboard the Genting Dream ship with rules like passengers must be fully vaccinated and produce a negative PCR test taken within 48 hours before departure. Passengers also undergo pre-boarding checks and health declarations. People aboard the ship get a tracking device to monitor their location in the event of an infection.
The formality becomes a distant thought when passengers are greeted by bubbly staff handing out balloon animals and posing for selfies.
Face masks were mandatory in public spaces, as they are in the rest of Hong Kong. People are allowed to the swimming pool and the labyrinthine corridors of the 18 decks.
For a ship that it's meant to arrive at a different destination than its current travel plans, the ship offers guests a wide variety of activities to keep its temporary residents — mostly older adults, with a few families and children — occupied throughout the cruise. From the basketball court to a mini-golf course to an arcade for teenagers to pool access with booking open to all. Apart from this, there are a couple of restaurants serving mixed cuisines, as well as the ship's sole club that tries to create a party atmosphere to the adjoining neon bowling alley, there's something for everyone to do.
This cruise offers travelers a sort of relief at experiencing something — anything, a bit different from the regular life of stress, anxiety, and uncertainty that has been brought upon by the pandemic.

Source: Agencies
---