Hyperloop to whiz passengers, cargo to destinations at Indian airport
Mon 28 Sep 2020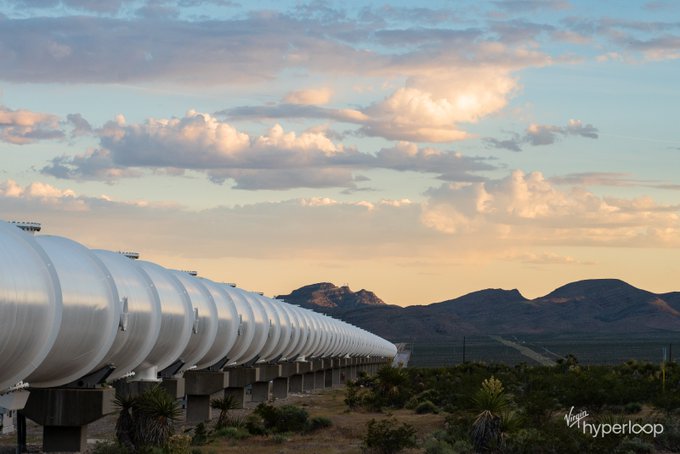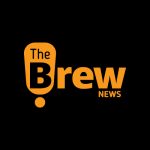 Brew Admin
|
2
min read
The Virgin Hyperloop, a concept that has sparked interest and anticipation since its reveal, is now on its way to scaling its futuristic advancements in India. 
The UAE-backed loop is now in-works to establish a speedy route from Kempegowda International Airport to Bengaluru – the country's buzzing tech hub.
The designs, mapping a high-tech system made up of 'transport pods' that can whiz passengers or cargo about at speeds charting over 1,000kph, is about three times faster than an average speed-rail.
The agreement was signed between Sultan Ahmed bin Sulayem, chairman of Virgin Hyperloop, and TM Vijay Bhaskar, chairman of the board of directors at Bengaluru airport, to launch the study for the project.
"Beyond just the transit of passengers, airports are crucial conduits for goods, especially time-sensitive deliveries," said Mr bin Sulaymen, also group chairman of DP World.
"A hyperloop-connected airport would dramatically improve the delivery of cargo and create an ultra-efficient supply chain."
The research is expected to run the course of a year to complete and will focus on technical, economical and route feasibility.
Prior analysis has deemed Hyperloop capable of transporting thousands of passengers from the airport to the city centre in less than 10 minutes.
Virgin Hyperloop is working to turn an dreamlike transport vision into the reality of the modern-age with the cheers of the Middle East on their side.
The company has already partnered with Dubai's Roads and Transport Authority to drive forward plans to utilise the hyperloop, linking a route between the capital Abu Dhabi to commercial hub Dubai.
The ambitious scheme would reduce travel times from roughly an hour by road to just 12 minutes.
Abu Dhabi's Mohamed bin Zayed University of Artificial Intelligence (MBZUAI) has also signed a preliminary agreement with Virgin Hyperloop to collaborate on research to develop the futuristic transport system.
"Virgin Hyperloop will change the way we move around the world," Dr Sultan Al Jaber, the university's chairman, said at the virtual signing.
[Sourced from Agencies]
---