Sultan Al Neyadi shows how water moves in space
Wed 17 May 2023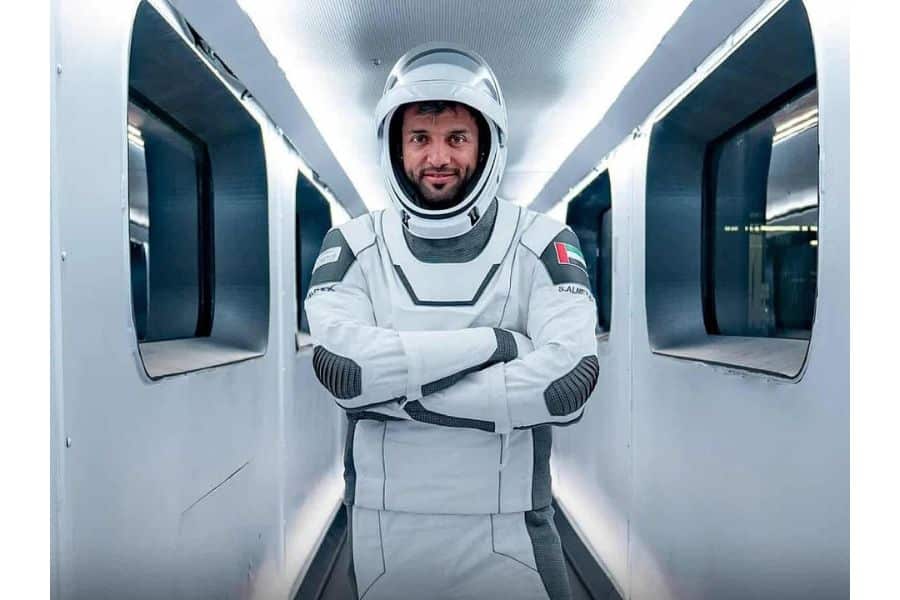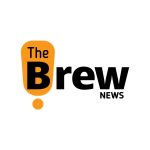 The Brew News Team
|
< 1
min read
After his success as the first Arab to spacewalk and the successful relocation of a spacecraft on the International Space Station (ISS), UAE astronaut Sultan Al Neyadi recently shared in a social media post the fascinating way water moves in space.
Presently on the longest Arab space mission aboard the ISS, the Emirati astronaut, on Friday, shared an out-of-this-world video of water contorting to imitate the shape of a blob onboard the space station. The video, captioned 'See how water forms in space', showed Al Neyadi squeezing water out of a pouch using a straw.
Due to the absence of gravity to maintain the position of liquids in the orbital laboratory, water is observed to take different shapes onboard ISS.
In the video, as the water first takes a spherical shape, Al Neyadi is able to grasp the sizable blob of water with his hand. As it sprawls around his palm, Al Neyadi bursts the water bubble using a cloth napkin.
---