Scientists are developing electronic skin to assist robots in navigating their surroundings
Tue 11 Apr 2023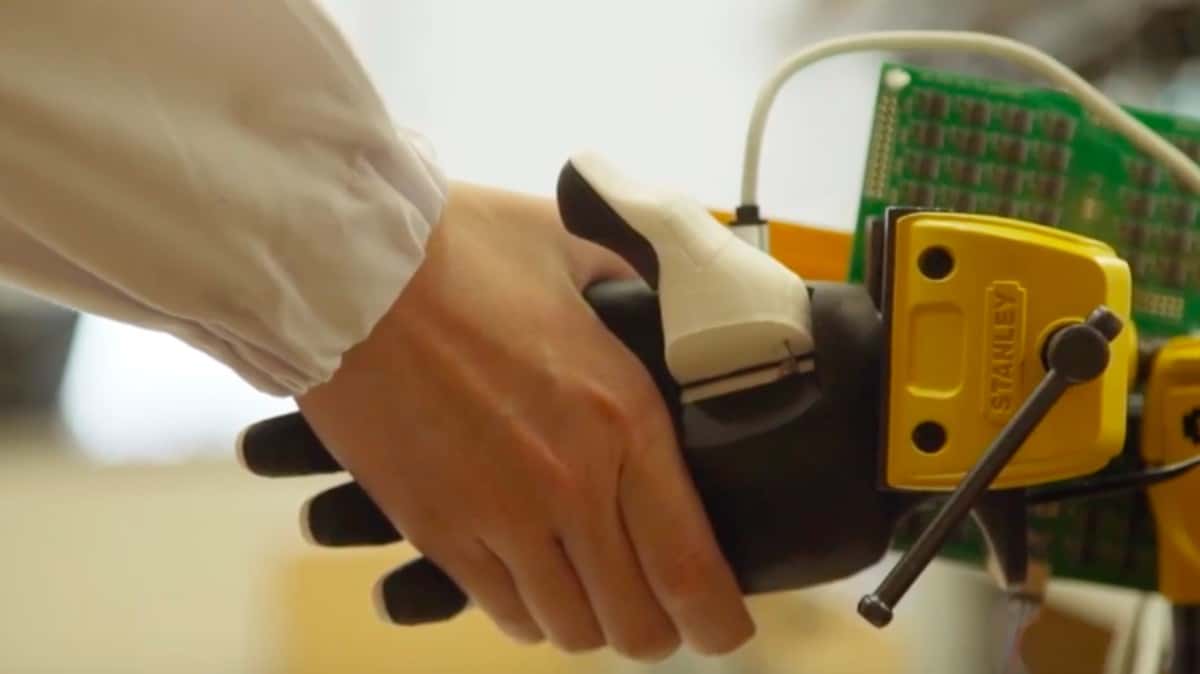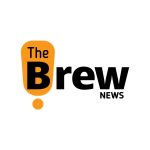 The Brew News Team
|
2
min read
Nanjing: Chinese researchers have developed a new type of electronic skin (e-skin), enabling robots to navigate their surroundings through touch in the dark when visibility is limited, a state news agency (Xinhua) reported.
The soft gel e-skin has a tape-like appearance and mimics the properties of human skin, with features like stretchability and self-healing ability. It is also able to detect changes in temperature and pressure, further enhancing its utility for use in robots.
A major difficulty in e-skin development has long been the lack of suitable composites with both physicochemical and sensory properties like human skin. The team of researchers from Southeast University found the solution by developing this new e-skin based on natural silk, a protein material.
They also added water-adsorbing calcium ions, weakly acidic hydrogen ions, and two-dimensional nanomaterials sensitive to environmental stimulus to synthesize the e-skin.
Also, read – Meet the world's smallest remote control robot
It has all the desired skin-like physicochemical properties, such as stretchability, self-healing ability, weak acidity and antibacterial activities, and it senses ambient temperature, pressure and humidity once powered on, said Duan Shengshun, a member of the research team.
"The e-skin heals itself," Duan added, noting that a skin graft can be easily done by attaching a new piece to the scratched piece.
The findings have been published in the journal ACS Nano.
About Southeast University
Southeast University (SEU), located in Nanjing, the ancient capital city of six dynasties, is a prestigious institution of higher learning renowned both at home and abroad. As one of the national key universities directly subordinate to the Ministry of Education of China and jointly established with Jiangsu Province, it is also listed as one of the universities involved in the National "985 Project" and "211 Project". In 2017, SEU was ranked on the list of constructing "Class A first-rate world universities".
SEU, as one of the time-honoured institutions of higher learning in China with a profound cultural heritage, its origin can be traced back to 1902 when it was founded as Sanjiang Normal College, then known as Liangjiang Normal College, Nanjing Higher Normal School, State Southeast University and State Central University, etc.. In 1952, national colleges and universities greatly adjusted their departments and disciplines by moving out the literature and science disciplines. Based on the College of Engineering of the original State Central University, relevant disciplines of Fudan University, Chiao Tung University, Zhejiang University and the University of Nanking etc. were incorporated in succession to establish the Nanjing Institute of Technology on the original site of the State Central University. In May 1988, the university was renamed Southeast University. In April 2000, a new Southeast University was established in combination with Nanjing Railway Medical College, Nanjing College of Communications and Nanjing Geological School. In the past 120-year school management, SEU, in the spirit of patriotism and concerning people all over the world, has been always making unyielding efforts in pursuit of prominence to achieve scientific progress and national rejuvenation. With time goes by, the school has gradually shaped its outstanding school spirit of "rigor, truthfulness, unity and diligence", the school management philosophy of "being renowned for science and serving the country with talents", and the school motto of "striving for perfection".
eskin robot touch sensitivity scientist eskin robot touch sensitivity scientist
---