A 16-year-old student creates and develops website to help students learn at their own pace
Sat 11 Mar 2023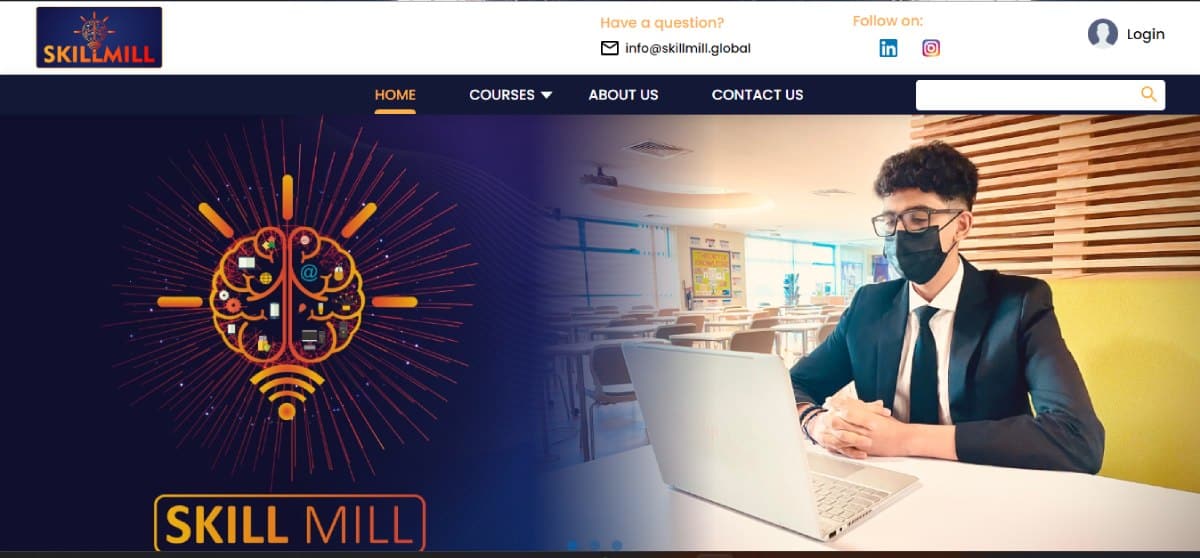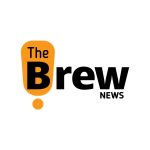 The Brew Reader
|
2
min read
Dubai: In 2021, Kanav Mehta, a student of GEMS Wellington International School (GWIS), and computer science mentor for GCSE students began developing a website to help students engage in courses and expand their knowledge on a variety of topics at their own pace.
He recognized that some students could not attend his sessions due to various reasons: being busy with other tasks, not being in the right mood to engage, or choosing not to attend school due to COVID-19. This is how the idea and journey began for his website SkillMill. A digital platform that allows students to explore many different courses for computer science students and assist them through videos, questions and study material as well. It consists of eleven different courses.
His fellow co-workers that worked on this website along with him specialized in different areas of study. Some wanted to pursue arts, while other people were more interested in biology and economics. Mehta knew that he and his partners all shared a common goal of making education accessible to everyone, allowing a community of passionate learners to assist themselves with opportunities to explore their interests to a further level.
Also, read – HOPE – An initiative to Help Out Possibly Everyone Everywhere by GEMS Legacy School
The development of Skill Mill began over school vacation as an idea and then continued to progress. During the growth of the idea, the partners and Mehta did find it a little difficult to communicate throughout the holidays with the other partners but did not give up and still kept working on it to achieve a result. They gathered the information through an ambitious team who managed to add content with relevant and reliable material.

The name 'Skill Mill' came from the generation of new skills and the mill being a factory its simplified name can also be written as a skilled factory where you can gain all the knowledge and skills from a place that has manufactured the study material.
The basic idea of Skill Mill is not only "pushing" content but also "pulling" content which means students can post their content on the website as well, making it an ecosystem of shared values and knowledge as a whole.
Skill Mill works on a built-by-student-for-student model. This means that every course is developed by students to aid the understanding of other students. It's building a strong student circle where if you are passionate about something, you have an area and space to share your interests with the rest of the world whereas if you are curious about futuristic technologies, etc you can check out the videos. Mehta and his team continue to look forward to creating more exciting educational content for all age groups.
This article is contributed by Aanya Thakkar, intern at The Brew News and student of GEMS Wellington International School.
UAE student Skill Mill Website UAE student Skill Mill Website
---