Against the tide // When Covid hit home, we were in isolation, but never alone
Thu 19 Nov 2020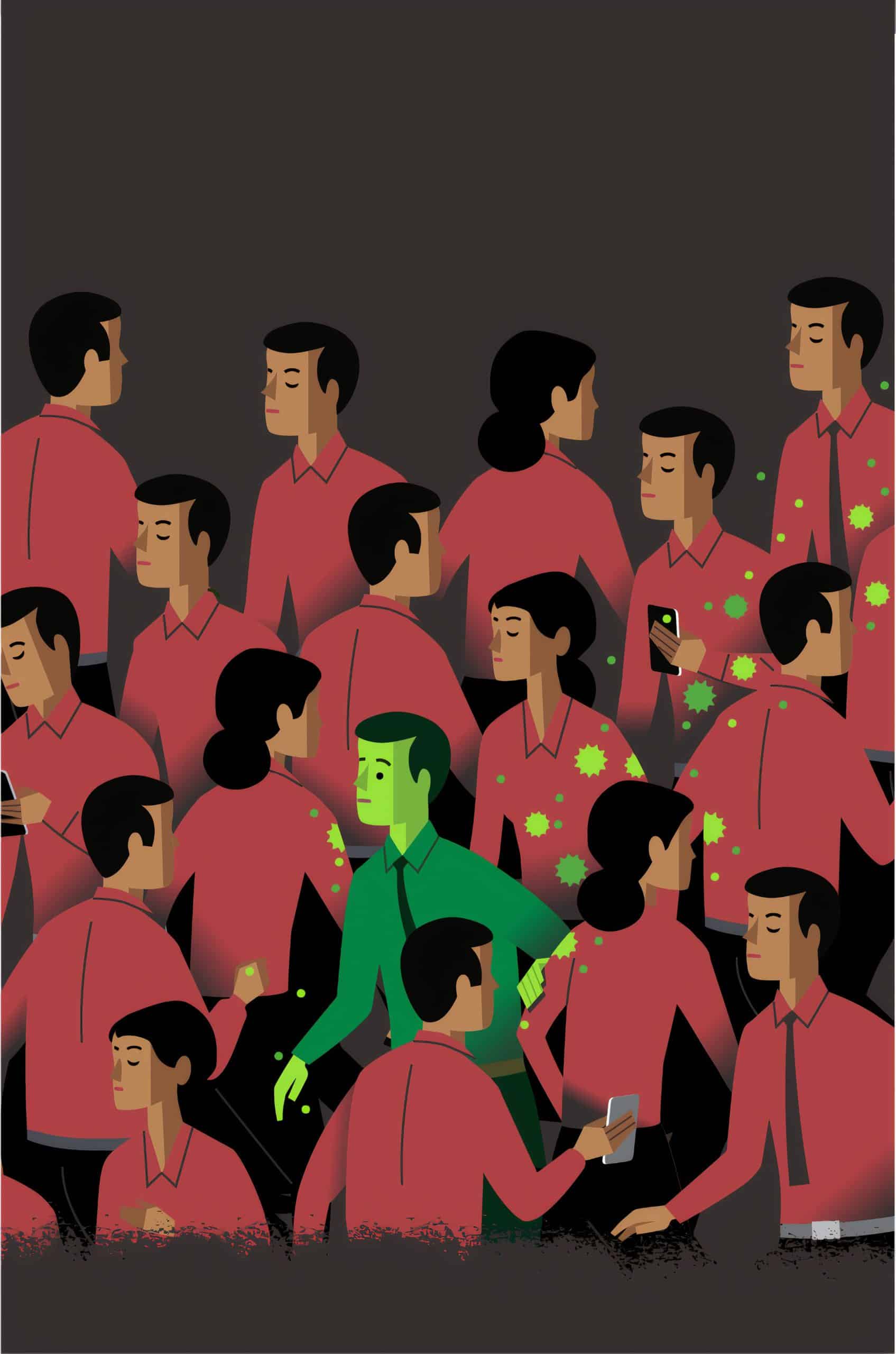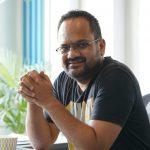 Mohd Asim
|
3
min read
Earlier this month, the virus hit home. After reporting daily Covid-19 infections as part of my job in the news business, I became a number myself. On November 10, as I stared at the lab report with cold feet and sinking heart, the all caps "DETECTED" in the right column read like a pall of gloom.
30 minutes later, my wife's "positive" report sank us further into despair and disbelief. Soon, the fear mounted as we both thought, what about our 8-year-old son? Since we both were infected, how we can protect our son, who wasn't showing any symptoms or health issues.
It all started with my wife catching what seemed like a common cold. Blocked nose, sore throat and mild temperature. Three days later, she couldn't smell or taste a thing? It rang a bell. Doctor too, at that point, suggested a Covid test. The symptoms were pronounced and he almost sounded certain as he wrote that prescription. Meanwhile, I also started feeling low the day we saw the doctor. Body ache and bad throat. So we both gave our swab samples and waited.
My wife isolated herself in a room that very day without waiting for the report as our priority was to secure our 8-yr-old. House help was asked to take a few days off and watch for any symptoms. Mind was working overtime and though we were not saying it to each other, we both knew that the virus is closer than we ever thought. Will our son be safe, was our prominent worry.
Next day out reports came positive. The worse had come true. First reflex was to get our son tested too. And then the bombshell landed into my inbox the next day. He too tested positive.
So there we were. A family of three. All struck with Covid-19. I spoke to a couple of senior doctors I know. They reassured. One gave a prescription of usual zinc, vitamin C and paracetamol for fever. The other explained the contents of the reports, the worst case scenario, but also assured that since we didn't have any pre-existing health issues, we were likely to sail through this without much trouble. The doctor also assured me that my son was going to be fine as, in his experience, kids were coping with Covid better than adults.
We ordered medicines, pulse oximeter and some supplies. And the front door was bolted with us three Covid victims holed up inside. We all sat together, held hands and told each other that we are going to be fine. We explained to our son that over the next 10 odd days, we are not going to meet anyone nor is anyone allowed in. Delhi government health department called and checked on our symptoms. They also advised on home isolation and left contacts for emergencies. "Monitor your oxygen levels, temperature and pulse rate thrice daily". They have been calling daily for updates on our vitals since.
My wife's cold and fever went away in a couple of days, but her sense of smell and taste is still MIA after so many days.
Our son thankfully didn't show any symptoms and remained in good health all through. Half of our worries kept subsiding everyday as he remained well.
My cold and cough subsided in a couple of days too and fever also didn't return. But for about a week, the virus tormented me with head and body ache, which, believe you me, was the worst I have ever experienced. The doctor assured me again that the pain will go away in a few days, but warned that weakness is going to be a bother for many more days.
All along, after initial shock and scare, we stayed positive. We cooked, we read, we watched good stuff online and we slept for long hours. We celebrated my wife's birthday in home quarantine with some close ones joining on video calls. We celebrated Diwali with my second family joining the puja on a zoom call. Yash and Namita (Yes, Namita Mittal who is also a contributor to this portal) came outside our house late at night to wish us Happy Diwali as we exchanged wishes from our balcony. They felt closer than ever in that moment. Numerous daily calls from friends and family also kept the spirits high. While we stayed locked in, there were many out there caring for us.
We are still not out of the woods as a negative report is still to come, but we feel better and healthier than 10 days ago.
It's been 10 days of learning. That this virus is a real deal. It's potent and it takes a lot out of you. That no amount of precaution is too much. That no matter how fatigued and frustrated we may be of self-restrictions and curbs, it's no time to lower our guard. For our own good and for the good of others. Fully aware of our miniscule existence in the larger universe, we are thankful to have come out of this. Stay safe, people.
---
Disclaimer: All views and opinions expressed in The Brew View – our opinion section – are those of the authors and do not necessarily reflect the official policy or position of TheBrew.ae, the company, or any of its members.
---