Sunday Schmooze // Why the dream factory is giving me nightmares these days
Mon 14 Sep 2020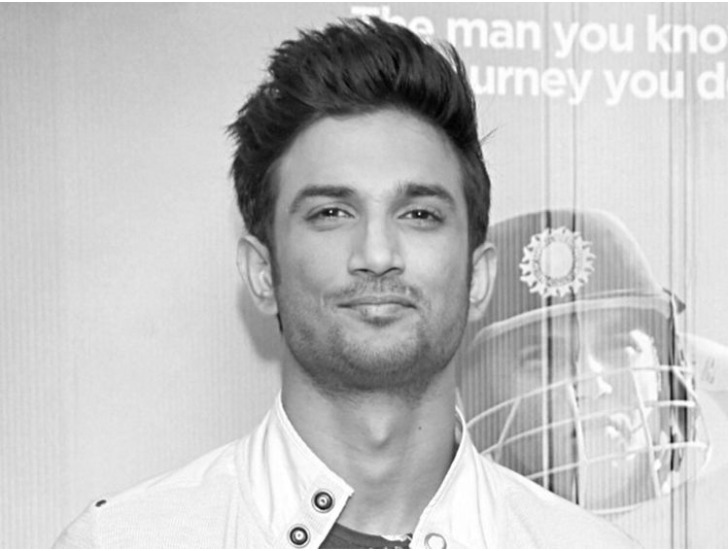 |
2
min read
The dream factory that produces the largest number of celluloid fantasies (per annum) in the world is giving me nightmares these days.
I try hard, very hard, to stay clear of all news related to Bollywood these days, in the aftermath of the utterly tragic demise of actor Sushant Singh Rajput.
But it's turning out to be an ordeal to stick to my resolve.
Because it's now become an existential, and insidious, eco-system. It's there everywhere: on the news, on social media, in conversations… and, most overwhelmingly, in our consciousness.
I am deluged with YouTube links and WhatsApp forwards, most of which are at cross-purposes, while the narrative changes each time there is an hourly update. I'm tempted to not open/read, but I have to because there's a constant stream of chatter with the SSR case starring as a lynchpin.
I suppose I could have, like reinforced glass, not let it get to me, but then maybe I've become a part-time voyeur myself.
It all started seemingly with the best intentions. There were accusations, and counter-accusations. Reason enough for one to assume a logical and efficient investigation would follow to clear the air. This is Bollywood after all: even in Dabangg, after Salman Khan was done with flexing his muscles, truth managed to triumph.
Alas, that was not to be. The ongoing investigative pandemonium, keeping pace with the attendant pandemic, has gone terribly out of hand.
Other than orchestrated political plays, a ghastly jaundicing of yellow journalism and an incredibly incredulous procedural format where the buck is being passed like a baton, consider what else it has unleashed on a public that's willing to believe anyone — or anything — because "truth is stranger than fiction". Paranormal activities. Voodoo and witchcraft. Murderous nexuses. Men with penchants for the unspeakable. Shrieky women mouthing inanities. Crimes being livestreamed on the dark web. One more unbelievable than the other
Bollywood has, traditionally, lived on the fringes of reason, but even by its own standards, the current dystopian drama could give A Clockwork Orange a huge complex.
It's worrying that the cast and crew of this grisly circus called Bollywood are role models for youngsters and a revered pantheon for almost everybody in India, a country where real heroes largely remain unsung. A nation waits with bated breath for an elderly superstar to tweet on political crosshairs, for 'minority' celebrities to comment on communal divides, for an actor's little son to announce his dinner plans.
Having gone through the sordid outlay of the investigation, I suspect drug cartels, godfathers and money laundering could well be plausible touchpoints. But as and when judgements are drawn from the rest of the prevailing milieu and a verdict rapped out, in the lethal lineup of half-truths, lies, conspiracy theories and botch-ups, the truth will most likely remain buried.
————————————————————
Disclaimer: All views and opinions expressed in The Brew View – our opinion section – are those of the authors and do not necessarily reflect the official policy or position of TheBrew.ae, the company, or any of its members.
---