Prominent Investment Options in India for NRIs
Fri 27 Aug 2021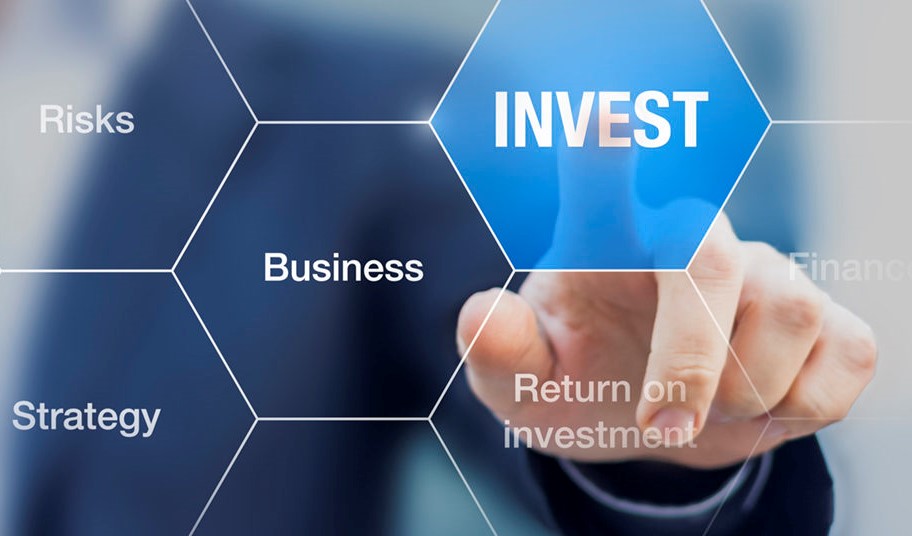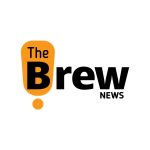 Guest View
|
4
min read
Over the last two decades, India has gone through immense industrial and economic development as a result of which the country has become a prominent choice for Foreign Direct Investment (FDI). Even the Government of India has been implementing several key policies that are making the country much more conducive for investing money. This is an important reason why the Indian Economy is ranked amongst the top five fastest-growing economies across the globe. In fact, even amidst the pandemic situation, the Indian economy is believed to be growing by over 8.5% in the last 12 months. Many investment industry veterans have even predicted that the Indian Sensex is expected to cross the one lakh mark by the end of 2025. All these factors are prompting not just Indian residents but even Non-Resident Indians (NRIs) to consider India as a preferred location for investing their money and creating a nest egg for one-time expenses like child's education and marriage, buying a home, and retirement planning. Several reports even suggest that the NRI investments in India are likely to grow at 12% in the next 12 months.
An important reason why NRI customers must look forward to investing their money in India is that the market here provides much better returns than the US, China, Saudi Arabia, Japan, Australia, and many European countries. The Indian investment market gives NRI investors a plethora of options to choose from including ULIP, non-participating products, and many more. Here are some of the best investment options for NRIs. Let us take a closer look at each one of them to understand their unique benefits better.
Unit Linked Insurance Plans (ULIP)
Over the last few years, ULIPs (United Linked Insurance Plans) have become one of the most sought-after investment choices amongst NRIs. These plans are a unique hybrid investment option built with combination insurance as well as investment aspects. The premium that the customers pay over the years is split into two different categories. Some part of the premium is invested in life cover while the remaining part is invested equity market. However, even the mortality charges are returned to the customer on the policy maturity. ULIPs mostly come with a 5-year lock-in period and the customer can make unlimited switches between the funds during the policy tenure. For NRI customers, ULIPs over a period of 15 – 20 years promise returns as high as 15%. More and above this, ULIP also comes with a plethora of tax benefits as you can avail tax exemption on the premiums paid and on maturity benefit. ULIP plans are a good fit for NRI customers looking at both investing their money and protecting the interests of their families.
Capital Guarantee Solution
Yet another popular investment option available for NRI customers looking to invest their money in India is Capital Guarantee Solution – a combination of ULIP and Guaranteed Return Products. Capital Guarantee Solution promises complete security to your invested amount apart from offering upside of the market. This means, no matter how bad the market performs, your invested amount is completely secured. Under most Capital Guarantee Solution plans, 40% of the invested amount goes in Guaranteed Return Products while the remaining 60% money is invested in ULIP. These plans also offer a life cover that is paid to the dependents on the death of the policyholder. Usually, the life cover is 10 times your annual premium or 120 times your monthly premium. Apart from these, Capital Guarantee Solutions also help you to save tax on the premiums paid under Section 80(C) of the income tax act and on the maturity amount through section 10(10D).
Guaranteed Return Plans
Considering the ongoing market scenario, where the interest rates on bank fixed are falling each year, it is best advised to lock in the rate of interest for over a long period – 30 to 35 years by investing in Guaranteed Return Plans. These non-participating life insurance products allow you to lock in the rate of interest for a maximum time without worrying about the re-investment risk. Apart from a promise to give a fixed return, these plans also come with the guarantee of payout in case of the sudden demise of the policyholder. The life cover in these non-participating products is 10 times the annual premium paid. The average rate of interest that Guaranteed Return Products offer is 6%. Such returns for a period of 45-years are not available in any other country across the world. Moreover, if bought online, these products promise better returns i.e. up to 3% more.     
Conclusion
Well-versed investment options can help NRI customers get guaranteed returns while securing their financial future, especially during the retirement years. However, it is important to be cautious while investing money in any savings instruments and pick the right product with a combination of investment and insurance elements. Only a wise decision made today will take you towards a better tomorrow!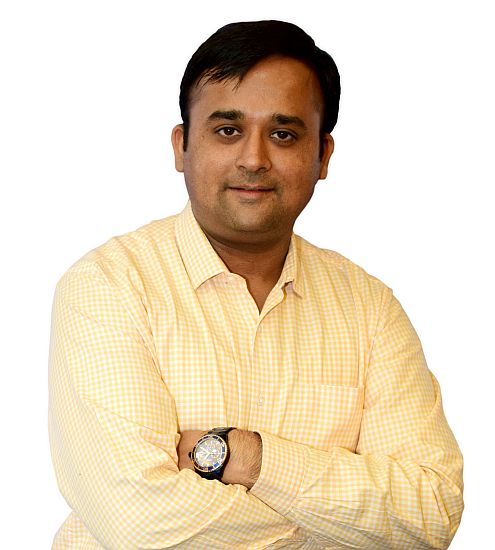 -Above writeup is contributed by Vivek Jain, Head – Investments, Policybazaar.com
---
Disclaimer: All views and opinions expressed in The Brew View – our opinion section – are those of the authors and do not necessarily reflect the official policy or position of TheBrew.ae, the company, or any of its members.
---