Namita's Natter // Princess Diana And The Phenomenon Of The Revenge Dress
Sun 13 Dec 2020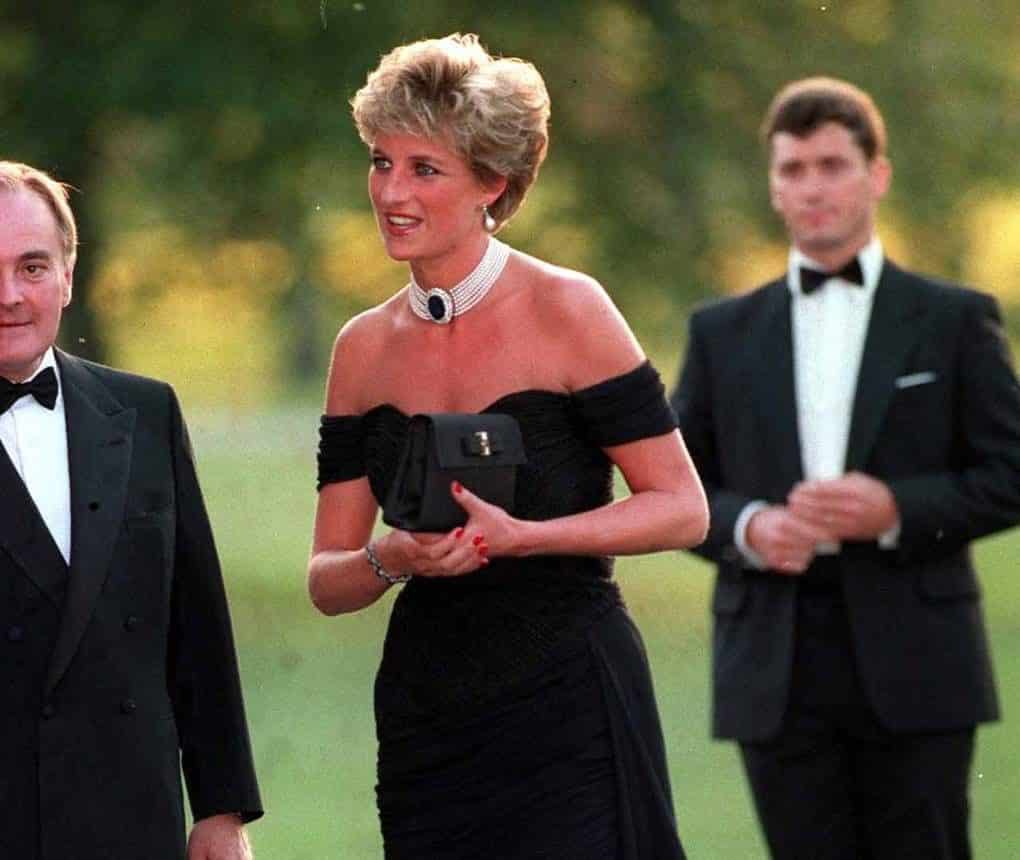 |
4
min read
Breakups are always hard. And when you're a celebrity who is constantly facing a million, unforgiving cameras, it's infinitely harder. Enter, the revenge dress.
What Is A Revenge Dress?
A revenge dress refers to a knockout, drop-dead gorgeous look sported by women right after a breakup. The idea is to show your ex exactly what they're missing out on.
While some may argue that the motive of a revenge dress is to incite jealousy or regret, that's not something I can get behind. I prefer to look at revenge dresses as powerful looks of confident women. A post-breakup assertion of confidence and self-esteem, if you will.
Lady Diana And The Revenge Dress
The concept of a revenge dress was made famous by the fashion forward Lady Diana. While many, many of her looks are iconic, there will never be one as admirable as her revenge dress.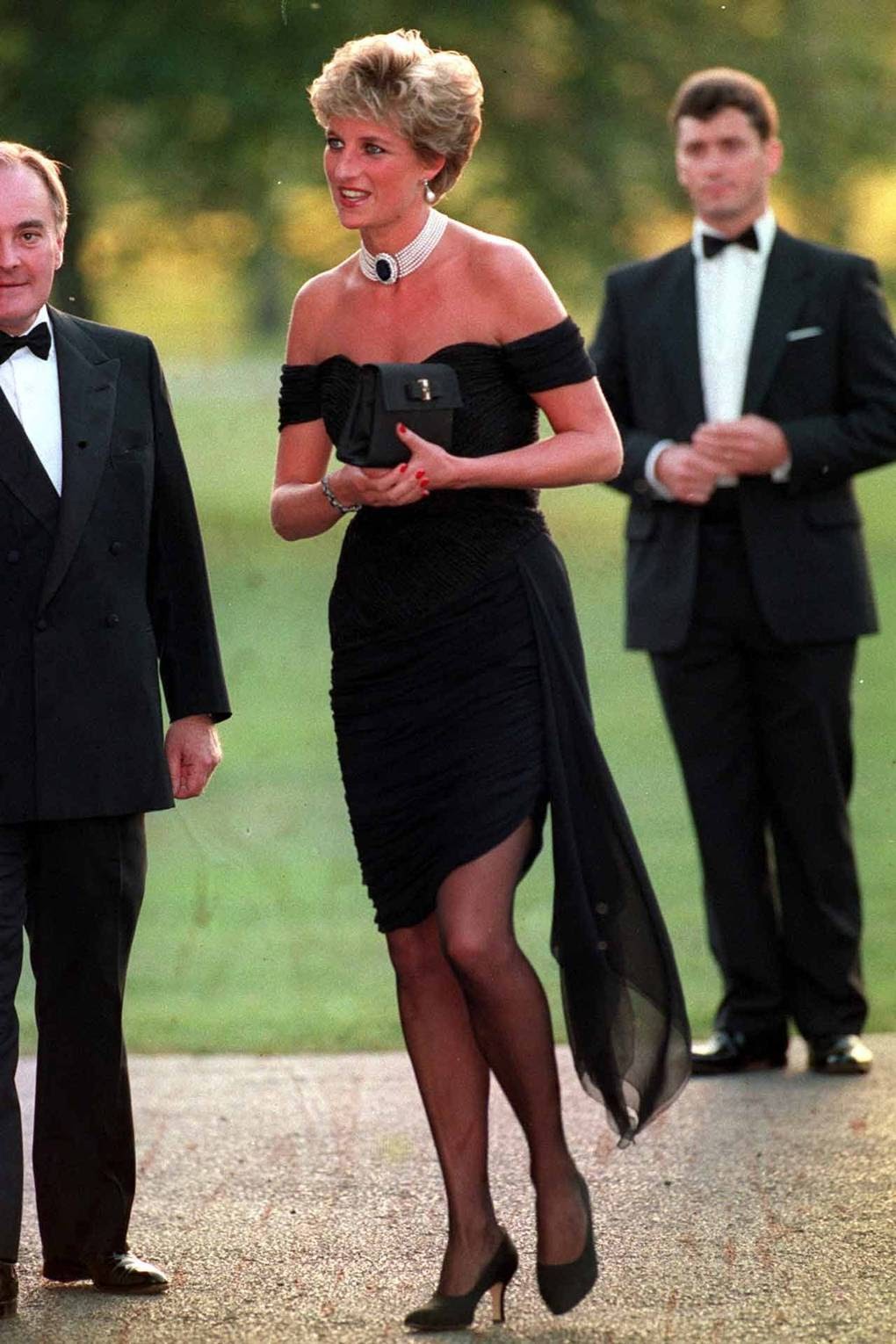 In June 1994, Prince Charles came out and for the first time openly discussed his infidelity and relationship with Camilla Parker-Bowles in public. The very same evening, Princess Diana stepped out in a jaw-dropping black strapless dress, designed by Christina Stambolian.
At that moment, everyone knew that the headline in all the papers the next morning would be Prince Charles but the picture on Page 1 would be Princess Diana. And thus, the revenge dress was born.
Since then, several celebrities have followed in her elegant footsteps and rocked the revenge dress. We take a look at some memorable moments.
1. Mariah Carey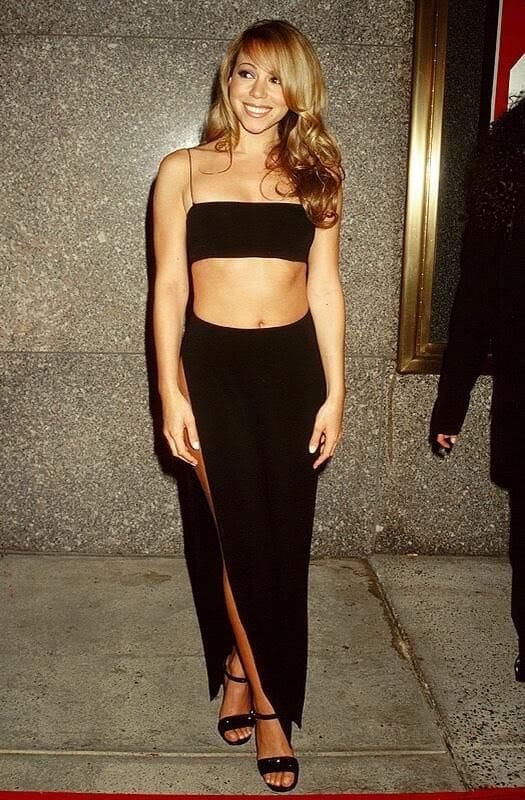 At the 1997 VMAs, Mariah Carey's simple black two-piece dress was far more significant than meets the eye. The dress symbolised a departure from the influence of her ex-husband Sony Music Executive Tommy Mottola.
Tommy had firmly controlled Mariah's image since the release of her first album. This dress symbolised a firm step away from that family-friendly, innocent image.
2. Jennifer Aniston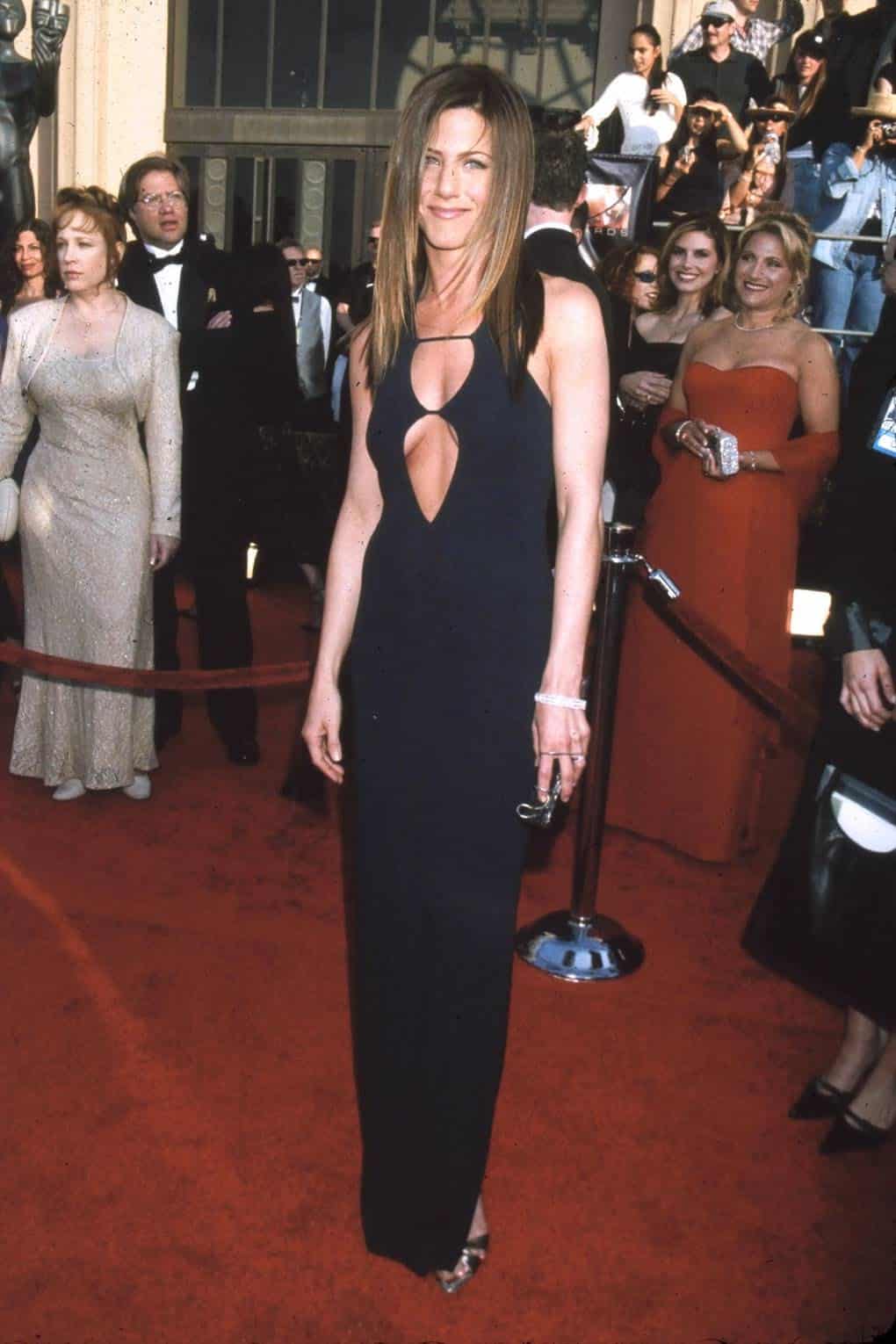 Jennifer Aniston and Brad Pitt went through an ugly and very public breakup in 2005, with Brad moving in with his Mr And Mrs Smith co-star Angelina Jolie shortly after. But instead of moping about being heartbroken, Jennifer Aniston decided to let her dress do the talking when she walked down the red carpet looking like a million bucks.
3. Jennifer Lopez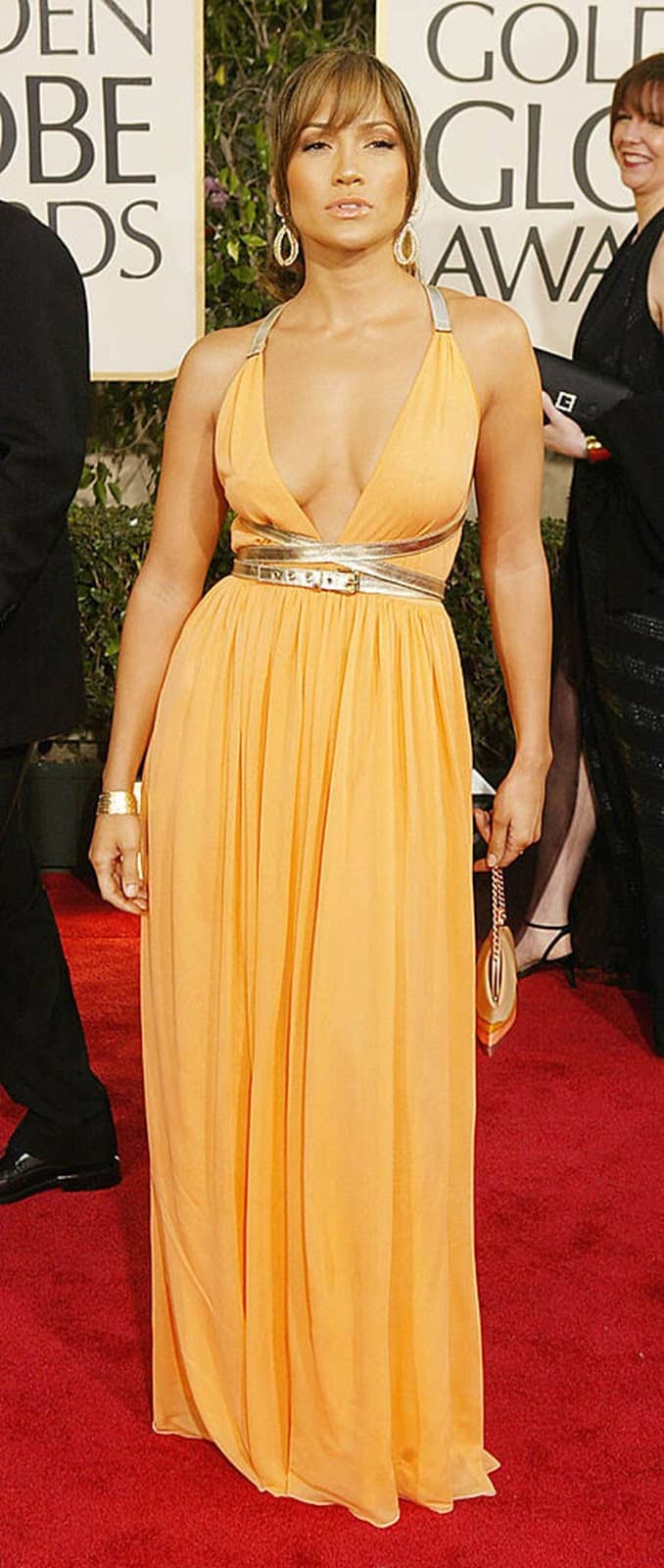 Jennifer Lopez and Ben Affleck were the tabloids' favourite couple for years so when their engagement ended in January 2004, it came as a huge shock to the public. But when Jennifer Lopez wore this fiery orange Michael Kors gown with a plunging neckline to the Golden Globes, she showed the world that she was doing just fine.
4. Gigi Hadid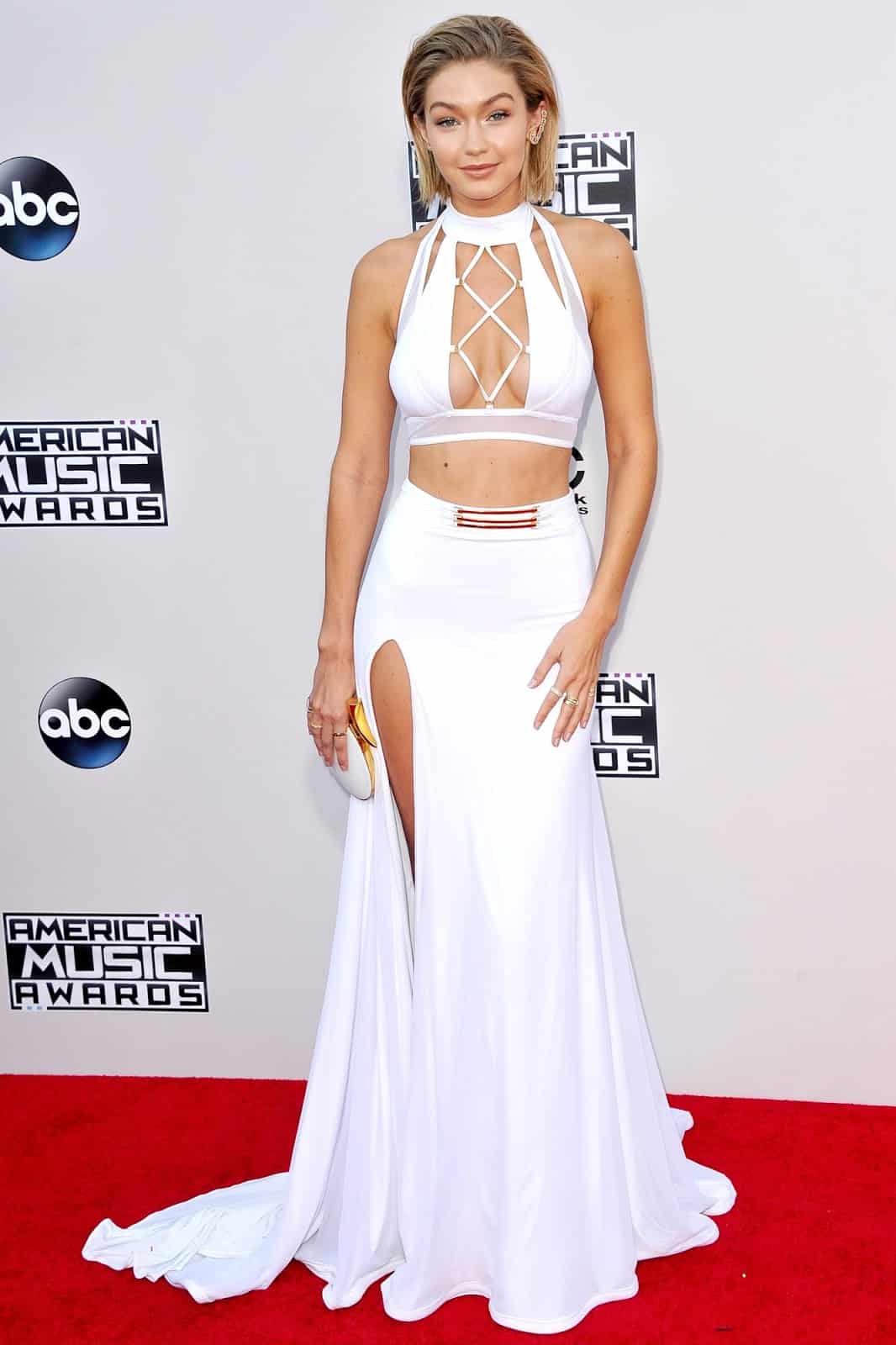 After their very public breakup in 2015, supermodel probably knew that she'd run into her ex, Joe Jonas at American Music Awards in Los Angeles. So she knocked it out of the park with this risque Bao Trenchi look, and that's not all. She also sported a brand new sleek cropped hairdo to show that she'd well and truly moved on.
5. Bella Hadid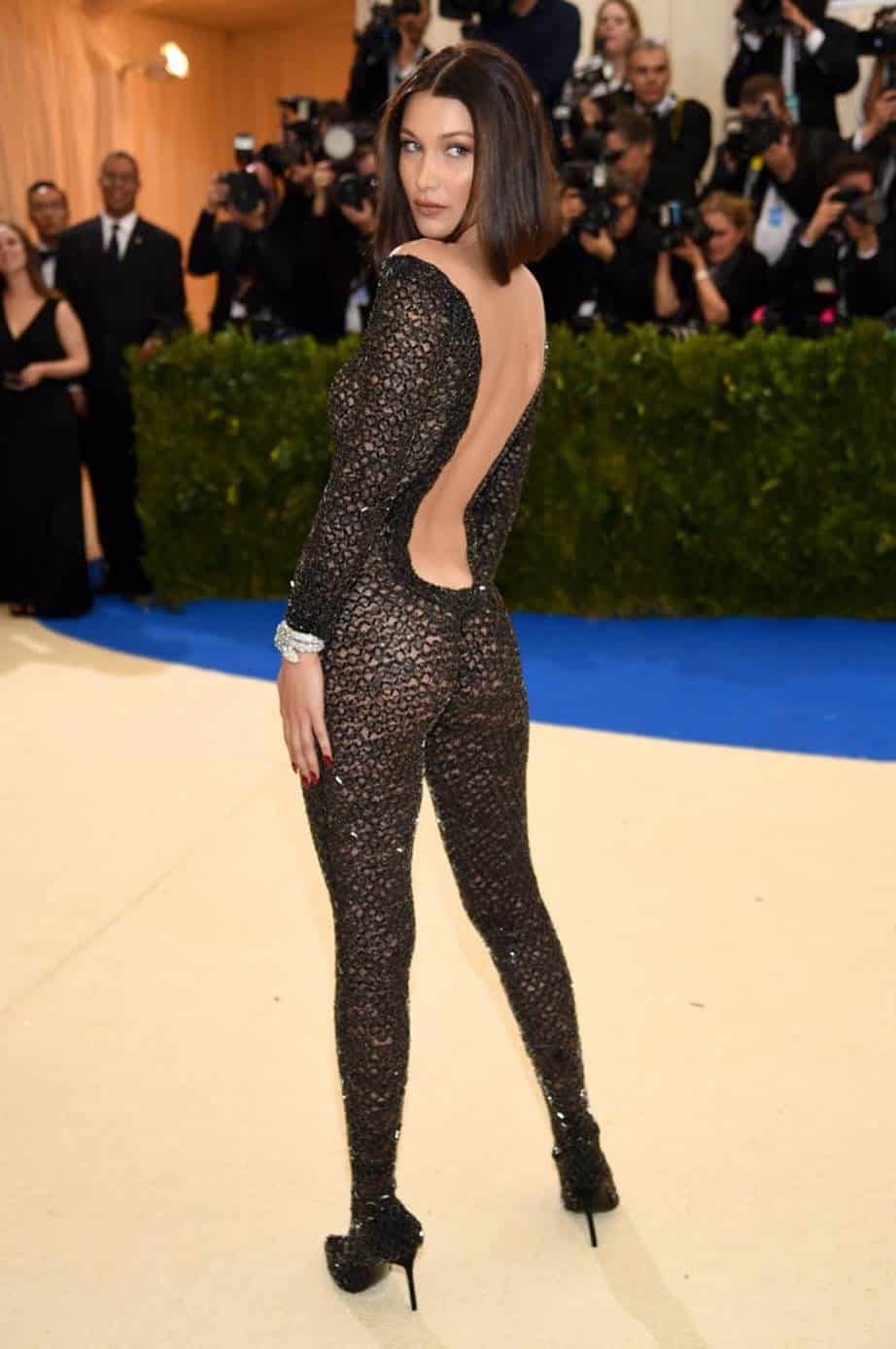 Gigi's sister Bella Hadid went a step further after her breakup with The Weeknd in 2016. He was spotted kissing pop star Selena Gomez and what followed was a flurry of outings by Bella in sheer numbers, including this daring catsuit by Alexander Wang.
While many thought it couldn't get racier than this, Bella turned up the heat a notch with her next outfit in sheer black, also by Alexander Wang.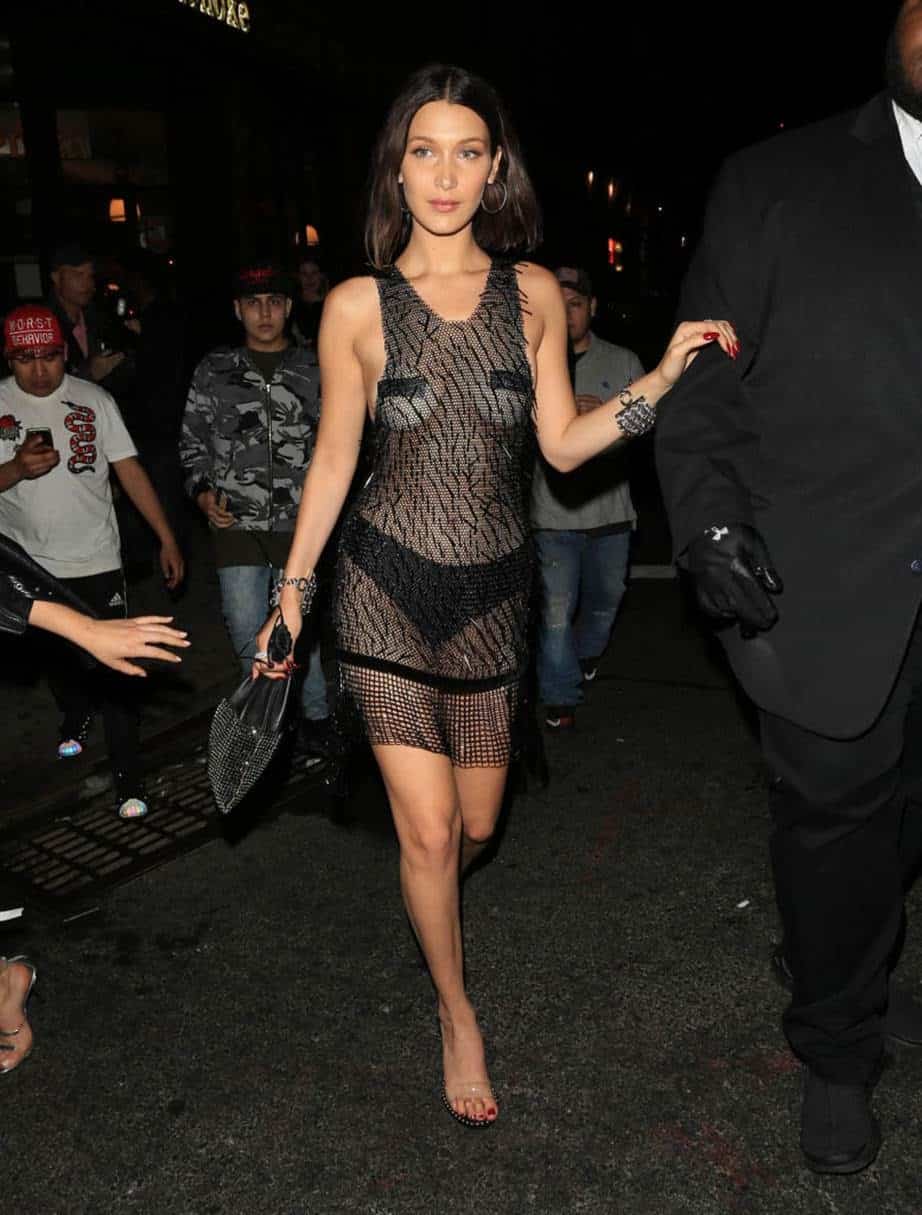 6. Reese Witherspoon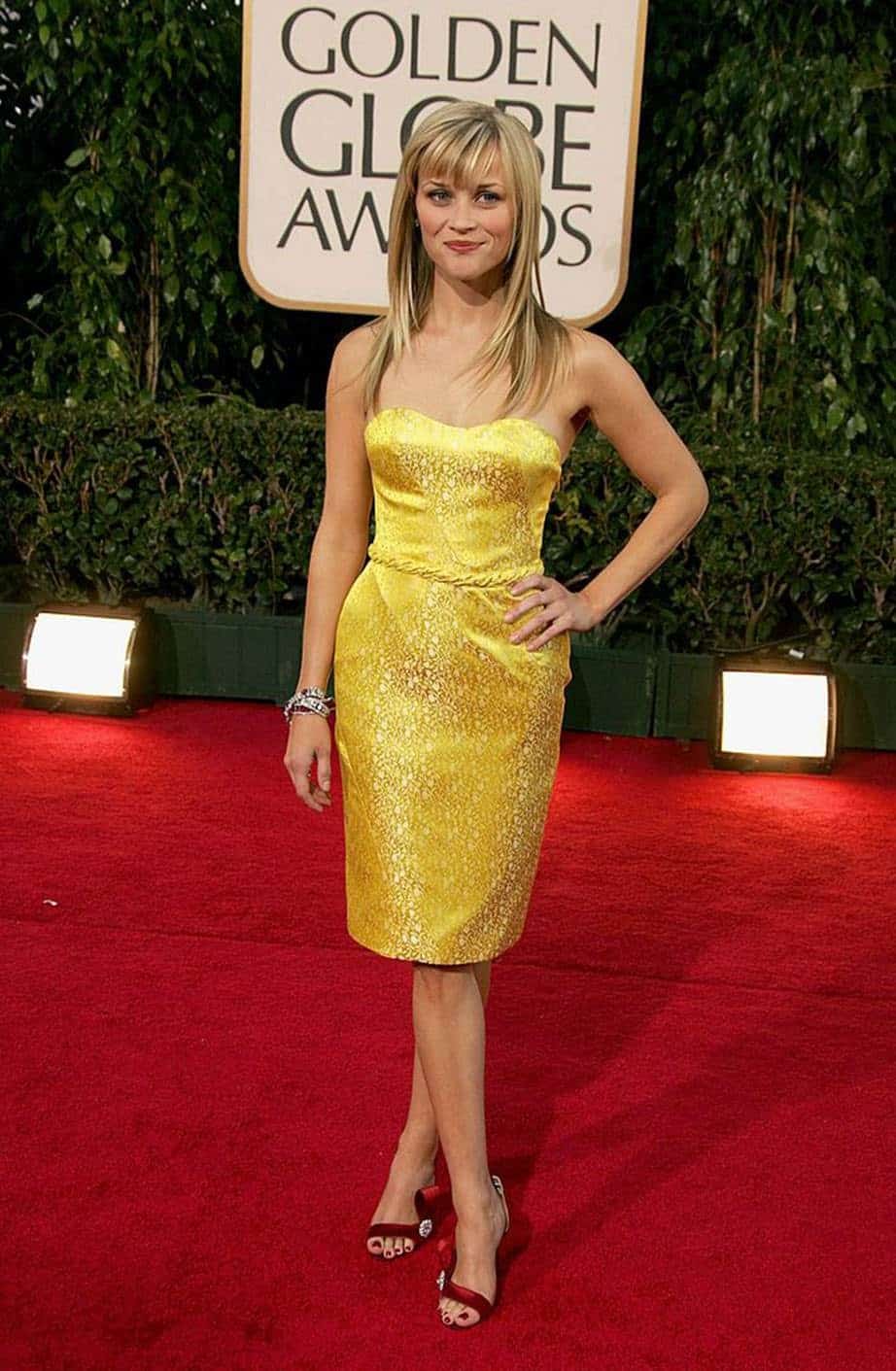 After splitting from her husband Ryan Phillippe in 2006, Reese Witherspoon stayed out of the spotlight for a while. But then she was back with a bang at the 2007 Golden Globes in a dazzling strapless dress by Nina Ricci, positively glowing with vitality and nary a worry line on her face. The dress got crazy attention in tabloids, with Fashion Director Hal Rubenstein naming the dress 'Ryan Who?' in his book 100 Unforgettable Dresses.
7. Irina Shayke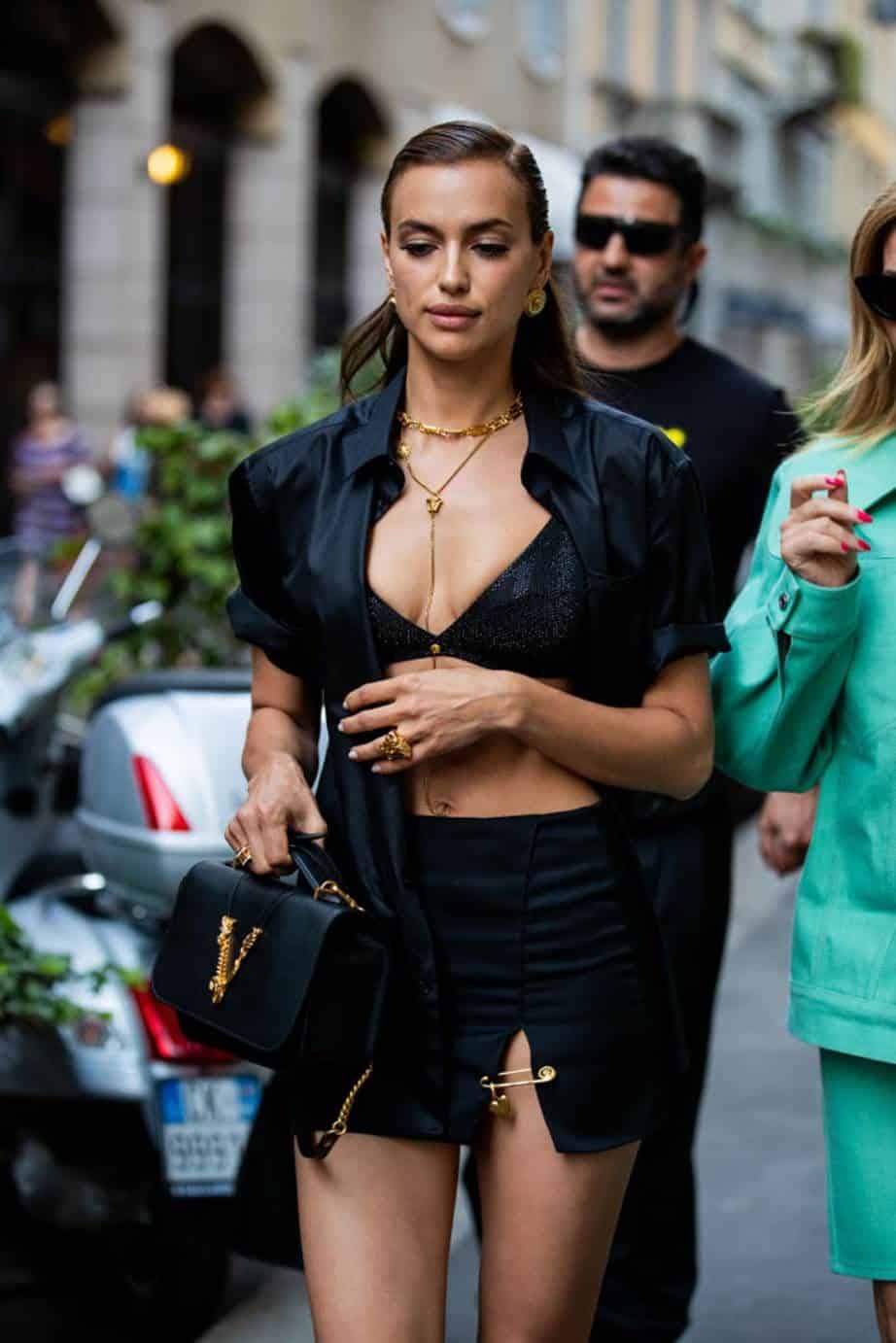 The split of Bradley Cooper and Irina Shayke came as rather a surprise to the public and tabloids alike. But model Irina Shayke continued her work obligations without a pause for the spring/summer show in Milan. And keeping her company were dramatic looks by Versace that turned several heads and raised the temperature a few notches.
Best served cold? Nope. Revenge is a dish best served in a dazzling dress.
---
Disclaimer: All views and opinions expressed in The Brew View – our opinion section – are those of the authors' and do not necessarily reflect the official policy or position of TheBrew.ae, the company, or any of its members.
---