How Doctors Keep Calm in the Emergency Room
Mon 13 Sep 2021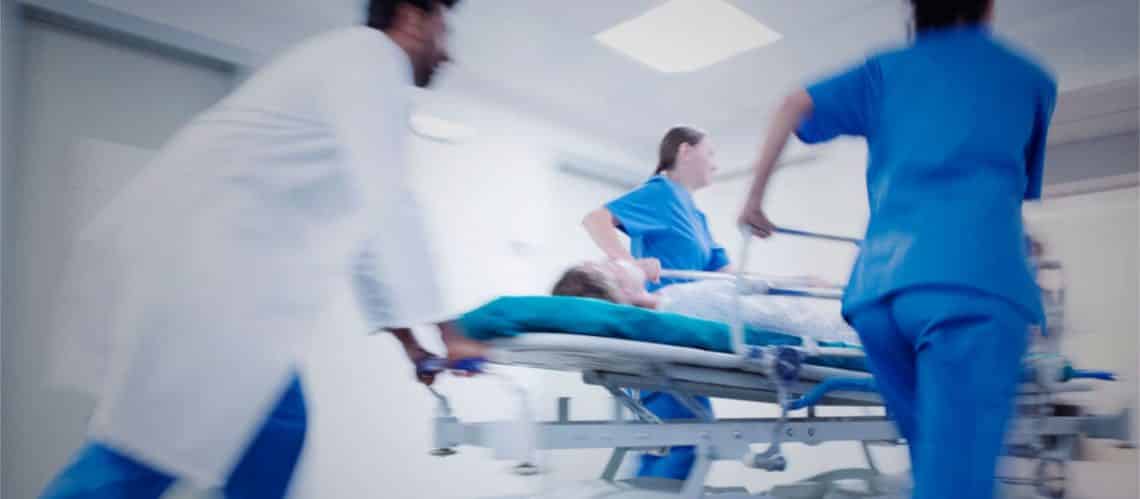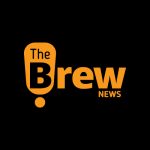 Brew Admin
|
3
min read
For an emergency physician, there is no "typical day." The next patient could have appendicitis just as easily as a severe bone fracture. Life in the emergency room (ER)—more commonly known as the emergency department (ED) among physicians—is both unpredictable and fast-paced. But it's not just the medical knowledge that doctors need to thrive in this environment, there are also a number of personal characteristics they need to display to keep patients in a safe and calm environment. Dr. Ninad Desai, an emergency medicine resident physician, and graduate of St. George's University, Grenada, reflect on the traits that every emergency physician should display.
COMPOSURE
Cases can vary substantially for doctors who are working in the ER, and they need to be able to rapidly refocus between cases to meet the unique needs of every patient.
As for how to maintain a good bedside manner during such drastic transitions, it comes down to controlling both their mindset and their conduct. "Emergency physicians always need to have a fine level of composure," says Dr. Ninad Desai, "we need to be able to compartmentalize different tasks and information and prioritize accordingly."
BEING A TEAM PLAYER
Research suggests that being team-oriented is one of the hallmark personality traits of emergency physicians. This makes sense when one considers how much collaboration the role entails.
"In the emergency department, patient care involves an entire team, and everyone has to play a role to maximize patient care," Dr. Desai explains. "The teamwork aspect is really important because we have to be able to communicate and delegate effectively.
MULTITASKING
A busy emergency department can easily have more than 10 patients at any given time, all with varying needs. The physician running the floor needs to figure out a way to manage all those cases simultaneously. Dr. Desai likes to follow the advice he was once given by an attending.
"I always see sick patients first, then discharges, then admissions, and then see new patients," he says. "The reason why this struck me as important advice is it's ensuring all the sick patients are taken care of, but also ensuring there is a smooth flow through the unit and that all other patients receive appropriate attention and care."
DECISION MAKING
Minutes, sometimes even seconds, matter in the ED. This means that emergency physicians need to be able to evaluate situations and make decisions very rapidly. Identifying the resources needed to support a patient in the correct way needs to be done efficiently, and quickly, to ensure the best possible outcome of their health.
BEING A PROBLEM SOLVER
Emergency medicine is all about leveraging a variety of resources to find out what a patient is experiencing. For Dr. Desai, that's one of the primary reasons why he selected emergency medicine as a specialty, something he first experienced during clinical rotations at St. George's University, Grenada.
"Emergency medicine is fascinating," he says. "You could have a person come to the ED with abdominal pain, and there are potentially 80 different things that could be wrong with them based on that symptom. It can range from something simple like the stomach flu to something more serious like appendicitis."
While every emergency physician is a bit different, many have the above characteristics in common, and we should be proud of the environment our doctors create on the frontline.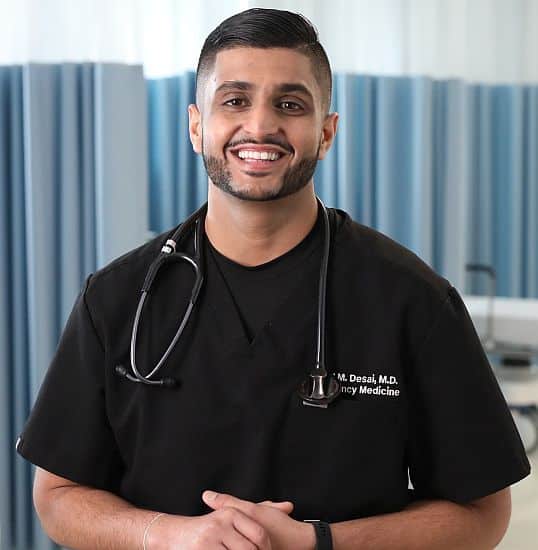 -This article has been shared by Dr Ninad Desai, an emergency medicine resident physician of St. George's University School of Medicine
Disclaimer: All views and opinions expressed in The Brew View – our opinion section – are those of the authors and do not necessarily reflect the official policy or position of TheBrew.ae, the company, or any of its members.
---