Heels on wheels // Taken for a ride?
Sun 13 Dec 2020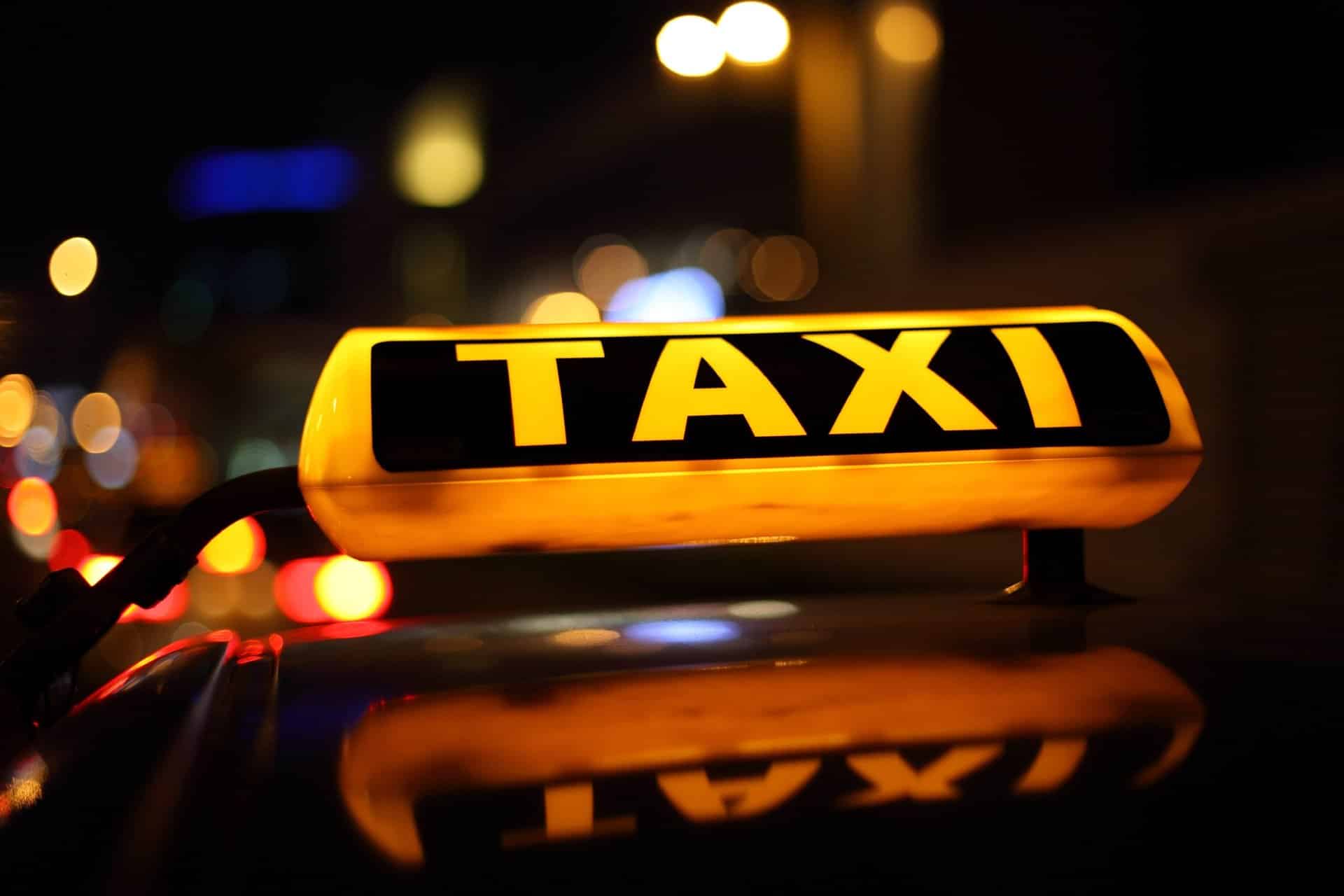 |
4
min read
An honest confession. I beg to differ on the first part of every traveller's pet quote – I love meeting people and seeing new places. I am not the friendliest traveller you'll encounter. Not that I'll want to see your bungy cord snap or give you a black eye for the aisle seat, but I am seldom likely to be the first one to pop in a 'Hi, What's up?', unless of course I am one of the two stranded on a deserted island.
Smiles, at best a grin is what I am generous with most times. The reason why when Expedia asked about the most interesting people I met during my travels, my mind raced not across continents and countries that I've travelled to, but closer home through the streets of the city in the most mundane form of travel – taxis.
2009. 2pm. Somewhere in Dubai. I cursed the eighth taxi driver who chose to ignore my existence and whizzed past without remorse. Blinded by the sun, I squinted every time to note down the vehicle number of the offenders, swearing revenge. Just when I felt my legs giving way, a taxi slowed down. I pretended to roll my eyes and sway. It worked! The very next minute I was on my way home, glad to have survived the one hour twenty minutes ordeal.
The blaring Sunidhi Chauhan was melody to my ears. After all, the feeling of finding a taxi in rush-hour Dubai was far more than the gratitude of having a roof over your head.
"Madam, tabiyat toh theek hai na? [Madam, are you alright?]" I saw the driver worriedly glancing at me in the rear mirror. I assured him I wasn't dying. And then we got talking. 
Name: Salim. Nationality: Pakistani.
When asked what I did for a living, I chose to simplify things for him and elaborated my profession, "Errr… I write for posters, banners, TV commercials…" "Advertising", he cut me short. "That's what my son wanted to do, but being a family of engineers, he followed suit." I gaped for almost a minute! He went on, "the younger one's practicing to be a doctor…two more months and there will be line of patients at our door." My next question was obvious, "So what are you here for? Your children are settled." I saw the smile of contentment on the rear-view mirror. "I was here to take them to their profession. But here, I have found mine. All the world's a stage and all men and women merely players." I lowered the window for a whiff of fresh air! For a moment I thought my job was threatened by this Shakespeare-quoting taxi driver. His intelligence ridiculed my perception.
The next one ferrying me from International City to Bur Dubai was Hamadi. Nationality: Egyptian. 
"From India?" he asked enthusiastically. "Yes", I replied. "From Mumbei?" "No".
His excitement seemed to have fizzled out. In between stopping at traffic lights, he was changing the radio channels, grumbling, "Zay zon't play good songs anymore (z to be read as 'd')." Nimbooda playing on 101.6 caught his fancy and he sang along joyously with such devout devotion that I feared he might just close his eyes in trance on the busy highway. Thankfully the RJ interrupted and Hamadi's moment of oneness was over too soon.
"You like Hindi songs?" I asked.
"I like Aishwaya songs," pat came the reply. "Zee most beautiful anywhere. Before I zie (read 'die') I go to Mumbei to see hur. Your India, za guvurment…verry lucky to have hur. In our cantry we too much love the Amizab Bachen – the Marad. Whaz a movie!! Body, face and acting…wallah! Marad ko derd nehi hota [Men don't feel pain]," he said proudly, tapping his chest. Impressed, I told him he could easily trade his wheels for the Bollywood arc lights and it was a sight to see the robust Hamadi blush. His craze and passion for Indian films suddenly filled me with a renewed pride for even the silliest of 'dancing-around-trees' movies. As I paid the bill, he trusted me to deliver a message to Abisake Bachen, "You lucky b******."
I had started enjoying these tête-à-têtes with the taxi drivers. Once, I struck a conversation with this Indian chap, hailing from down South, who seemed a little beyond the age of being a taxi driver. On being asked how long he had been in Dubai, he replied, "Oh madam, I yam viery new in thown, just about therty five years." Seeing my raised eyebrows, he went on to explain, "This city changes yevry hour. Yevry minute there's a new diversion on the roads. Yevry week a new building changes the skyline. A new maall is opened. A new highway takes you somewhere else. You can neverrr get used to this city…you will aalways feel new." I envied the profundity of his words.
There are more that deserve a mention. Ahmad, the Iraqi wants his wife to work at par with men, Mainul from Bangladesh dreams of publishing his poems while Akbar has sleepless nights over Dubai being hit by an Israeli missile! Every taxi ride took me to a Salim's home, introduced me to an Abdul's family, showed me a Hamadi's dreams…all for a bargain of just a patient hearing. Now with the coveted driving license in hand, I miss the rendezvous, the anecdotes and the lessons of life that came not from any moth-eaten pages, but weathered grey hairs.
So the next time you need some inspiration…just ditch your car and take the ride!
---
Disclaimer: All views and opinions expressed in The Brew View – our opinion section – are those of the authors and do not necessarily reflect the official policy or position of TheBrew.ae, the company, or any of its members.
---