Family Man Season 2 – A Powerful Homecoming to a Gripping Series!
Wed 09 Jun 2021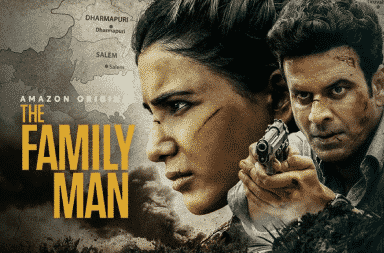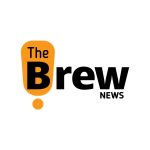 Guest View
|
2
min read
The Family Man Season 2 is a refined, riveting and a much better show than the one preceding it. With the chess pieces set on the board, kudos to the grandmasters in giving us an absorbing game.
We see the protagonist, Srikant Tiwari, compelled to a desk job while his true calling is in dealing with the dark and roguish world lurking outside. Manoj Bajpayee does the needful in bringing out the stress of dealing with a family that doesn't understand hence cannot appreciate his sacrifice. A guilt ridden wife (a fantastic Priyamani), a rebellious teenager and a naive son make up his idiosyncratic life.
Cut to the star of the season, Samantha Akkineni, giving an award winning performance. The usually charming and loveable actress gives us a hard wired and bold character that stays loyal to her ideology.
The beautiful part of the show is that every character is well etched. Once the camera moves on to a particular character, then he or she becomes the protagonist and we get absorbed in their lives, their problems and the motivations behind their actions. Everyone is painted with different shades of grey. What stayed with me was the platonic relation formed by 2 terrorists, struggling to find validation in their common goal. I really wished the writers had worked more on this relationship. The directors did touch on the finer points of the ubiquitous male gaze and how the respect the lady deserved was only given by comrades who had higher ideals.
It was a delight to watch the hot and humid Chennai with the element of heat affecting the proceedings. I was literally biting fingernails with excitement during a police station attack sequence. Without giving much away the makers ensured a tight script, excellent cinematography with a stellar star cast.
A special mention for "Sajid" played by Shahab Ali and one hopes to see more of him in the coming years. Thanks, Raj and DK for a wonderful show and for envisioning a lady PM from Bengal!
Contributed by The Brew Reader – Razi Siddiqui
---
Disclaimer: All views and opinions expressed in The Brew View – our opinion section – are those of the authors and do not necessarily reflect the official policy or position of TheBrew.ae, the company, or any of its members.
---