Visa residency stamp to be scrapped in the UAE
Sun 11 Dec 2022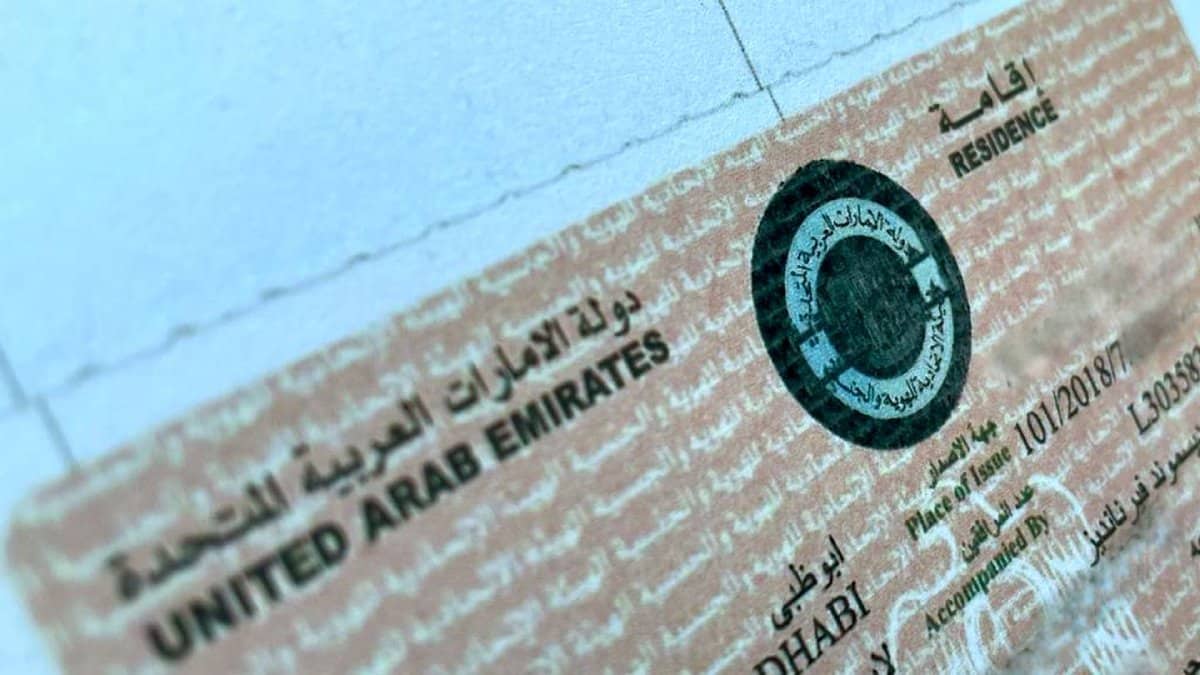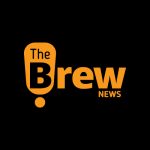 Brew Admin
|
2
min read
Abu Dhabi: As per a directive sent to business owners in the nation, the UAE will remove its visa stamp residency from December 12, 2022.
The announcement comes after a declaration earlier this year that the Federal Authority will revoke visa stamp residency stickers attached to citizens' passports for Identity, Citizenship, Customs, and Ports Security (ICA) of the UAE.
"We wish to inform you that as part of the latest directives, the General Directorate of Residence and Foreigners Affairs (GDRFA) will revoke stamping the residence visa in the passport. Effective Monday, December 12th, 2022, the Emirates ID will replace residence visa stickers," read the directive.
Emirates ID cards now include all the information previously available on residence stickers attached to passports for foreign nationals in the UAE.
Upon granting residence, the applicant can download a copy of their e-Residence and travel with their Emirates ID instead of having to collect their passports. UAE residency visa stamping UAE residency visa stamping
About ICP
Federal Authority for Identity, Citizenship, Customs & Port Security (ICP) was established on Sha'ban 15, 1425H corresponding to September 29, 2004 under the name "Emirates Identity Authority" under Federal Law No. (2) for the year 2004 to establish the "Population Register and Emirates Identity Card Program", which included recording personal and vital data for all population in the state and keeping them in electronic databases in coordination with the competent authorities, and issuing the Emirates ID Card for each individual to be registered and to contain the Emirates ID number, readable data and data stored on an electronic chip, which can be used in all entities.
Since its establishment, ICP has specialized in providing identification and confirmation services of Identity for individuals to federal and local government authorities and any other entities and determining the means applicable in this regard. The Law has given ICP, for such purpose, the right to request the necessary data and information from the competent authorities in the State to serve its objectives.
The Federal Decree-Law No. 3 of 2017 is a significant and important turning point in the work of ICP after it was decided to change its name to "Federal Authority for Identity and Citizenship" and to add new functions to its Terms of Reference namely citizenship Affairs, passports, entry and residence of foreigners in the state, and transfer the terms of reference and powers assigned to the Ministry of Interior to ICP in this regard.
Source: Arabian Business
---