Seven major speed limit changes in Dubai, Abu Dhabi, and other emirates
Fri 09 Jun 2023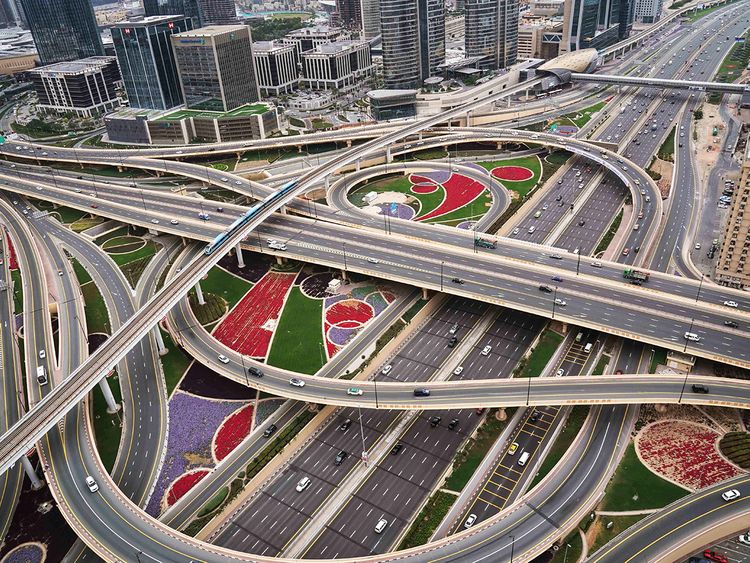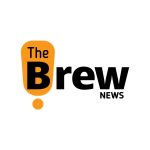 The Brew News Team
|
2
min read
It's wise to pay attention to speed limit signboards if you're driving in the UAE because a few changes have recently been made.
Studies show that lowering speed limits has a significant positive impact on road safety. Additionally, it might lessen serious collisions if drivers adhere to the regulations of the road and drive safely.
Authorities around the nation implement speed limit changes as appropriate after routine evaluations of the state of the roads and traffic laws. At least six significant changes have been reported in recent months, from Abu Dhabi to Dubai, Sharjah, and Ajman.
Drivers must bear this in mind as speeding is a serious offense that carries fines of up to 3,000 dirhams. Depending on how quickly the driver exceeds the speed limit, the penalty rises. If a minimum speed is imposed, there is also a fee for exceeding the limit.
Here is a list of roads with recently modified speed limits:
1. Al Reem Island to Sheikh Zayed Road
From Al Reem Island to Sheikh Zayed Road (Al Qurum), Umm Yafina Street in Abu Dhabi will have a new speed limit in effect. The new signs displaying the most recent speed limit have been installed, according to an announcement from the Abu Dhabi Police.
On Wednesday, June 7, 2023, the new speed signs will go into place on Umm Yafina Street in both directions from Al Reem Island to Sheikh Zayed Street (Al Qurum).
2. Sweihan Road, Abu Dhabi
The Al Falah Bridge to Abu Dhabi International Airport route will have a 120 kmph speed limit starting on June 4. This was previously set at 140 kph.
3. Sheikh Mohammed Bin Rashid Road, Abu Dhabi
On this busy motorway, Abu Dhabi officials have enforced a minimum speed limit of 120 kph since April. Starting on May 1, there is a Dh400 punishment for violators.
Drivers should be aware that even if the speed limit is 140 kph, they must travel at 120 kph if they are in the first or second lane from the left to avoid the new fine. There is no minimum speed requirement in the third lane, therefore slower cars will be permitted to use it.
4. Dubai-Hatta Road
The Dubai-Hatta Road's posted speed limit was dropped from 100 kph to 80 kph by the Roads and Transport Authority (RTA) in January.
This is true for a 6-kilometer section that runs through Dubai, Ajman, and the Al Hosn roundabout.
5. Masfout and Muzair'a areas, Ajman
The Hatta street in the Masfout and Muzair'a regions of the emirate was designated to have a speed limit shortly after the Dubai announcement.
Warning signs have been put up to signal the change from 100kmph to 80kmph in the speed limit.
6. Abu Dhabi-Al Ain Road
On this motorway, the Abu Dhabi Police have reduced the posted speed limit from 160 kph to 140 kph.
The police and Abu Dhabi's Integrated Transport Centre jointly issued an advise stating that this is now valid from Al Sad Bridge to Al Amera Bridge in the direction of Al Ain City. It is significant to note that there are no speed buffers in place in the capital of the UAE.
7. Wadi Madiq – Kalba road
Transport authorities chose to raise the speed limit from 80 kph to 100 kph because this large road is devoid of any neighborhoods or metropolitan centers.
Wadi Madiq and Kalba are connected by the road, also known as E102, which is located just 12 kilometers outside of the Fujairah border.
---