One could be fined up to AED1 million for violation of UAE social media laws
Sun 11 Dec 2022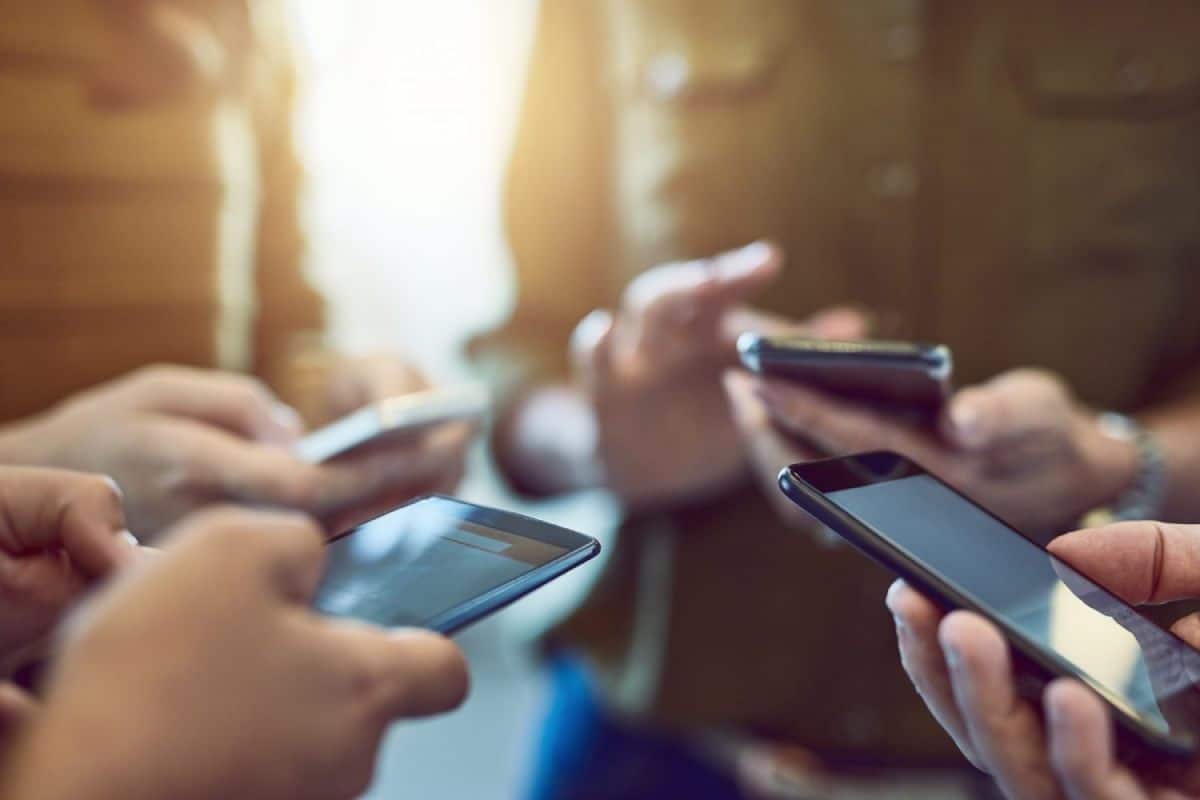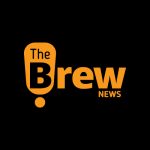 Brew Admin
|
2
min read
Abu Dhabi: The UAE exercises regulations on social media to ensure the safety and privacy of users across the Emirates.
These national guidelines provide a framework for all individuals and media institutions to continue using social media websites and mobile applications without harming other individuals or the country.
Also, read – Amity University Dubai launches a behavioral change campaign on Digital Media Literacy
If found to be in violation of any of the laws, the individual could face a fine of up to AED1 million, as well as imprisonment
Here are the primary laws every social media must remain aware of:
Users must refrain from insulting or offensive posts, which defame Islam or any other religion. Under Article 35 of the UAE Cyber Crime Law, users could face imprisonment of up to seven years, followed by penalties that could range anywhere between AED250,000 to AED1 million.
According to Article 17 of the UAE Cyber Crime Law, anyone who produces or publishes pornographic material or any other material against public morals or good conduct will be imprisoned and will also face a fine. According to UAE law firm Al Tamimi & Co, the fine could cost from AED250,000 and AED500,000.
In terms of defamation, Article 20 of the UAE Cyber Crime Law states that any person found to be insulting others or posting something contemptuous will face jail time and a penalty between AED250,000 and AED500,000.
Additionally, defamatory comments on social media or invading a person's privacy will be considered offensive.
Tagging a person, posting pictures or videos without consent, threatening others, spreading false information from official sources, and gossiping about or maligning people are also criminal offences. Insulting employees in the UAE public sector on social media is also an offence.
These are the national standards set by the UAE government for all individuals and media institutions in the nation:
Respect the regime of the UAE, its symbols and political system
Refrain from offending divine and Islamic belief
Respect other religions, as well as the culture and heritage of the UAE
Refrain from spreading false news, rumours
Refrain from publishing or broadcasting information harmful to children, women and other social groups, or that would incite others toward hatred and violence
Refrain from disclosing official confidential contacts, military matters or conventions or treaties concluded by the government without proper authorisations
Respect government policies to promote national identity
Respect national and international policies of the Emirates
Refrain from offending national unity nor social cohesion and/or incite sectarian, regional or tribal conflict
The UAE's laws on cybercrime have played a significant role in ensuring safe communication across all media channels.
Last year, a group of people were arrested for an explicit publicity stunt, that sparked discomfort among other citizens in Dubai. The group was then arrested by the Dubai Police, after footage and photographs of the incident circulated popular social media channels.
Source: Arabian Business
---