MasterChef India adds UAE flavour to its 7th season
Tue 04 Apr 2023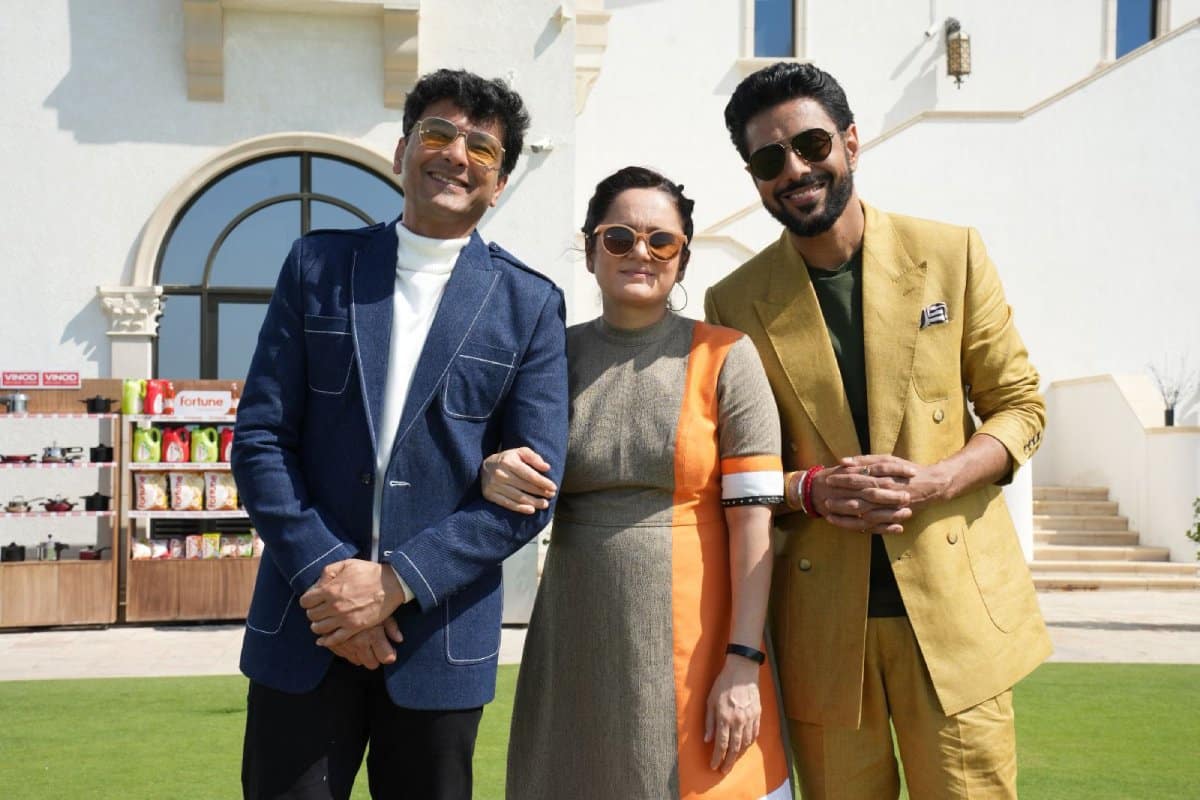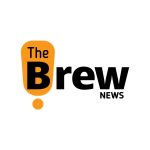 The Brew News Team
|
< 1
min read
Abu Dhabi: Yas Island Abu Dhabi and Saadiyat Island Abu Dhabi both played host to the hit reality cooking show MasterChef India, providing unique backdrops during the filming of the show's 7th season.
The on-location shoots featured some of the destinations' leading attractions including Ferrari World Abu Dhabi, Yas Waterworld Abu Dhabi, Warner Bros. World™ Abu Dhabi, Yas Links and Mamsha Al Saadiyat on Saadiyat Island Abu Dhabi.
The production saw eight home cooks travel to Abu Dhabi to film the celebrated reality series, MasterChef India.
Running internationally for over 30 years, the current iteration based in the Indian subcontinent brought contestants first to Yas Island Abu Dhabi to complete a series of cooking challenges to demonstrate their culinary skills. The winner will be crowned the 7th season's MasterChef.
Also, read – Enjoy fine dining Iftar menus this Ramadan in Dubai
Liam Findlay, CEO of Miral Destinations, said, "It was truly an honour to host MasterChef India who selected both destinations in Abu Dhabi to shoot the final five episodes of the 7th edition of the award-winning show. Yas Island Abu Dhabi and Saadiyat Island Abu Dhabi have long been coveted tourist destinations for visitors from India so working with a programme that is among the country's most-watched was a natural choice. We warmly welcome future opportunities to collaborate with productions of the same calibre both in India and beyond to deliver entertaining experiences on and off the screen."
---