Expat loses AED100 million grand prize by 1 number
Fri 31 Mar 2023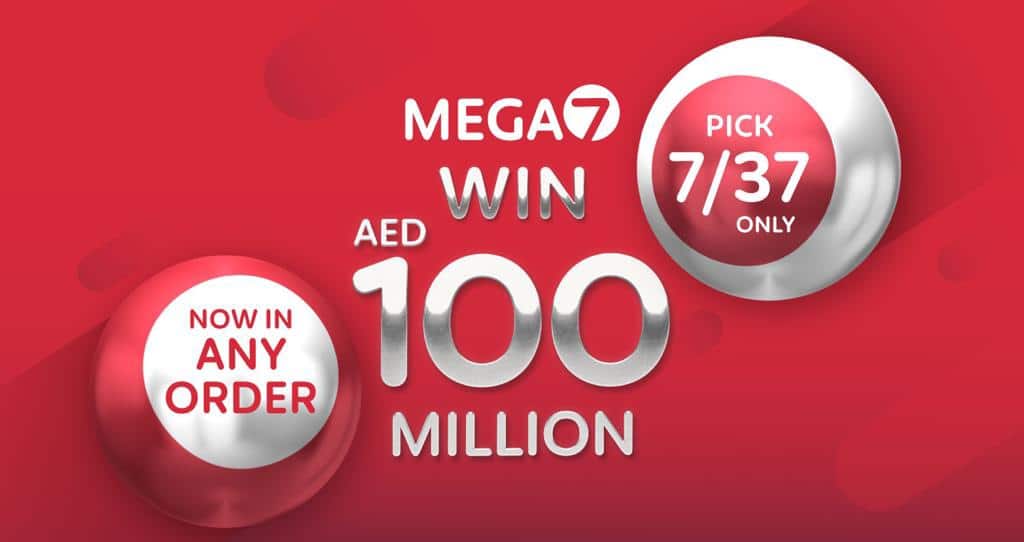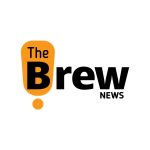 The Brew News Team
|
2
min read
Dubai: The 78th edition of Emirates Draw MEGA7 showcased an upgraded gameplay that proved a game-changer, with a second prize winner emerging within just three games. Last week, 5,570 winners received cash prizes worth AED514,558, with Nisar Madatheentavida Thazha being among the top winners who matched 6 out of 7 numbers, falling just one number short of the AED100 million Grand Prize. This new format has opened up higher winning opportunities by eliminating restrictions on the order of the winning numbers.
Nisar, an Indian national residing in the UAE for over 14 years, runs an event management company with his wife. He was pleasantly surprised to receive a congratulatory email from Emirates Draw, as he was unaware that his wife had been participating in the weekly games for over a year. "I received a congratulatory email from Emirates Draw and because I did not recall participating, I thought it was spam. But when my wife told me she had been participating, I logged in to check and sure enough, I could see a whopping AED 250,000 in my wallet balance," recalls Nisar.
Also, read – Emirates Draw MEGA7 Winner from Pakistan misses AED100 million by 1 Ball
41-year-old Nisar still finds his win baffling because, over the years, the couple participated in numerous raffles and draws but never won anything until this win with Emirates Draw MEGA7. "She matched 6 out of 7 numbers, it would have been a lifetime achievement had she matched all 7 but we are still very grateful for the win," Nisar adds.
The win is critical for the couple, whose business was severely impacted by the pandemic. The pandemic brought the events industry to an absolute standstill, but with this support from Emirates Draw and the market recovery, Nisar and his wife plan to use this winning amount to resume the post-pandemic growth of their business. Encouraged by his win, Nisar urges others to participate in the weekly games, saying, "One weekly entry will not make a difference to your expenses or livelihood, but it does hold the potential to change your life entirely. It's a great feeling, and I think everyone should try to experience it and attempt to change their fortune themselves."
Emirates Draw MEGA7 continues to break records and prove its commitment to providing enhanced winning opportunities to participants.
The AED 100 million Grand Prize, the largest in the Middle East, Africa, and Asia, is yet to be claimed by a single person or group of people who match all seven numbers in any order. Play more to win more in the next game, set to broadcast on April 2, 2023, at 9 PM UAE time. 
The upcoming game will be live-streamed across Emirates Draw's digital platforms, YouTube and Facebook. Be the next lucky winner and book your numbers early! For more information, call the toll-free number 800 7777 7777 or visit www.emiratesdraw.com. Stay tuned for the latest updates on our social media platforms @emiratesdraw.
---