Catch Dubai Bling couple Kris and Brianna Fade at the Emirates Draw MEGA7 game on February 12
Mon 06 Feb 2023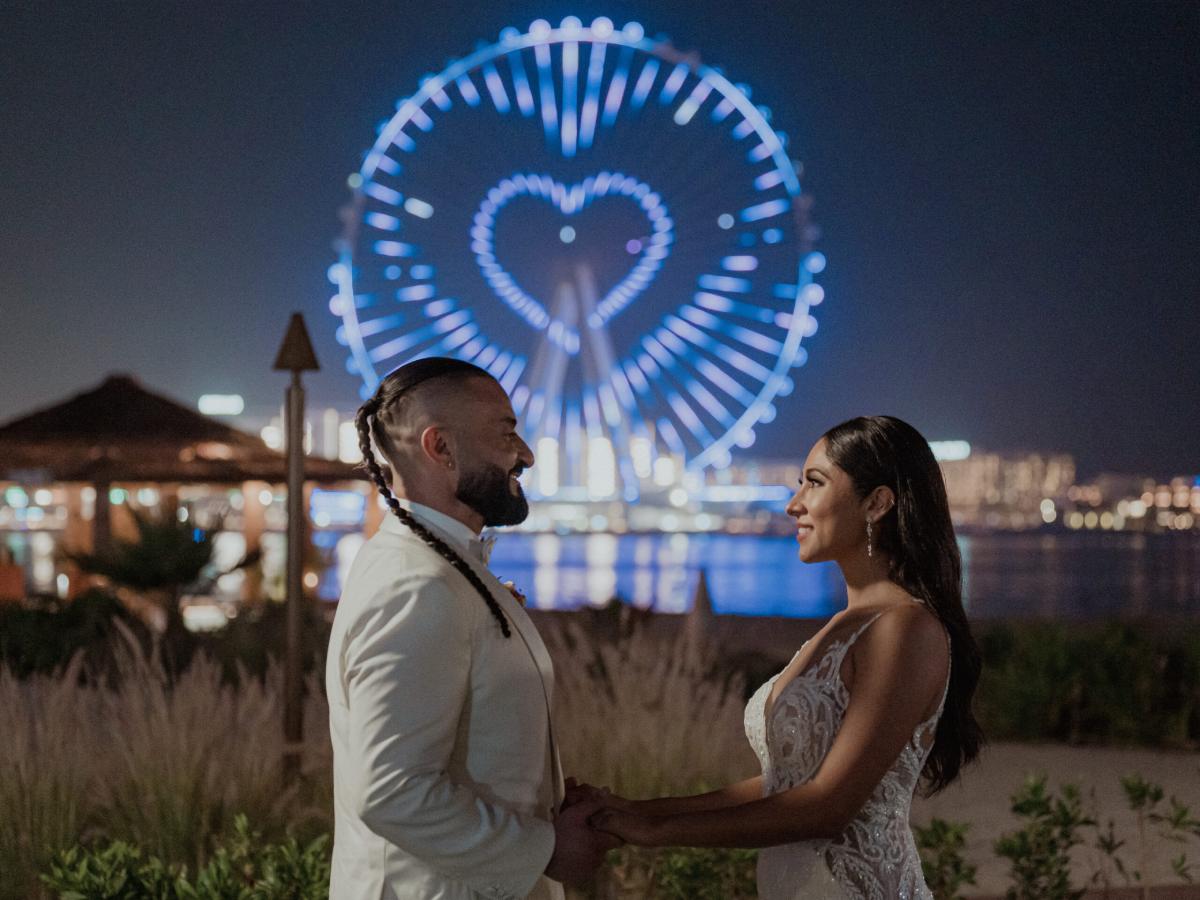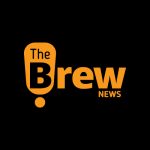 Brew Admin
|
2
min read
Win Free MEGA7 tickets with 'The Kris Fade Show' this week
Emirates Draw EASY6 Prize-Winning Numbers 13-33-24-11-21-19
Emirates Draw MEGA7 Prize-Winning Numbers 6-9-7-8-2-3-2
Dubai: Win free tickets to the Sunday game with Emirates Draw by tuning into Virgin Radio's "The Kris Fade Show" February 6-9, 2023. Moreover, don't miss the MEGA7 game on February 12, 2023, to pre-celebrate Valentine's with a twist co-hosted with "Dubai Bling" couple Kris and Brianna Fade.
Emirates Draw started February with a flurry of excitement, announcing 14,423 winners and AED799,972 in cash prizes over the weekend, as well as a special guest appearance. In just 17 months of weekly games, Emirates Draw has awarded over AED 85 million in winnings. The socially responsible organization also partnered with Virgin Radio and Kris Fade promising even more winning opportunities for participants in the future.
The Friday game presenters welcomed a special guest to draw the winning numbers, hoping for another Grand Prize winner. Russel Reyes was the second Grand Prize winner of AED 15 million within just 27 days of the previous win, demonstrating the simplicity and ease of Emirates Draw EASY6. Russel shared his emotional journey of 15 years in the UAE and how his life changed with just one AED 15 ticket with his first attempt at EASY6. He encouraged others to play and have faith in "For A Better Tomorrow".
Also, read – Family luck fetches expat AED15 million
As for the 71st edition, Emirates Draw MEGA7 announced over AED 504,797 in cash winnings to 5,580 winners. Besides the twenty guaranteed winners of the raffle portion this week, with one winner of AED77,777 and 19 winners of AED10,000 each, the main draw had 1 participant match 5 out of 7 digits to win AED77,777, 6 participants match 4 to win AED7,777, 46 participants match 3 to win AED777, and as many as 5507 participants match 2 and 1 out of 7 digits to win AED76,839. Play more to win more in the next game, set to broadcast live this Sunday, 12th February at 9 PM UAE time.
Earlier last week, the 19th edition of the Friday game, announced 8,843 winners with a whopping AED 295,175 in cash prizes, including six guaranteed winners of AED 15,000 each in the raffle portion. Participants have another opportunity to play in the next Emirates Draw EASY6 game set to broadcast live this February 10 at 9 PM UAE time.
Emirates Draw continues to build on its promise of giving back to individuals and the community through its 'Games for All' in hopes of getting lucky winners one step closer to their dreams and transforming lives 'For A Better Tomorrow'.
The upcoming games will be live-streamed across Emirates Draw's digital platforms, YouTube, Facebook, and website. Be the next lucky winner and book your numbers early! For more information, call the toll-free number 800 77 777 777 or visit www.emiratesdraw.com. Stay tuned for the latest updates on our social media platforms @emiratesdraw. 
---