What colour is your Transformer Go-Kart?
Sat 20 May 2023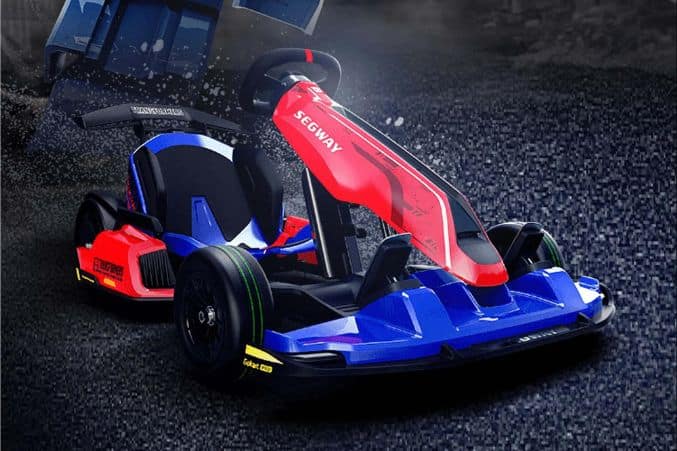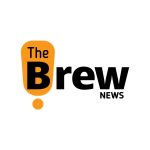 The Brew News Team
|
< 1
min read
Segway-Ninebot & Hasbro Unleash 'Transformer' Go-Karts Resembling Robots In Disguise
Segway-Ninebot and Hasbro recently unveiled a new collection of Transformers scooters and Go-Karts that resemble robots. Segway-Ninebot's Go-Kart Pros, GT2 Super Scooter, and C8 Kickscooter are among the new additions to the lineup.
The Go-Kart Pros are wrapped in Optimus Prime's characteristic red and blue colors, as well as Bumblebee's electrifying yellow. The kart's chassis is made of steel and has a top speed of 23 mph. It has a range of 15.5 kilometers on a single charge. Not only that, but its race car-designed front tires and TPE drift rear tires provide adequate traction as you skid about the neighborhood or karting course.
And when you've shifted gear into park, you can remove the rear wheels and convert the kart into a Segway scooter. Furthermore, to fully immerse oneself in the universe of the Autobots, the vehicles are outfitted with haptic sounds that may simulate the Transformers' noises.
A Megatron GT2 Super Scooter with a top speed of 43 mph and a range of 55 miles on a single charge completes the collection. It offers dual suspension and tubeless self-sealing tires that are 11 inches in diameter. The Decepticon motif is featured on a plaque and is coated in a matte and metallic dark grey with red highlights. Megatron's "Do as I command" tag appears on an individual version.
---