RTA begins trial session of 'First Autonomous Electric Abra'
Sat 20 May 2023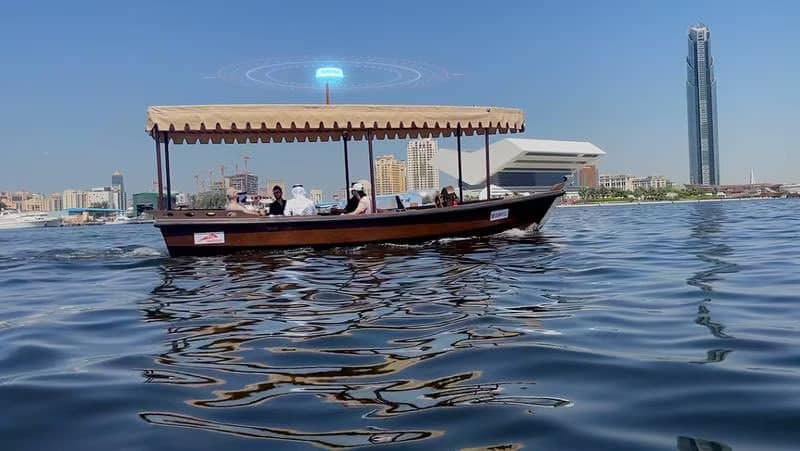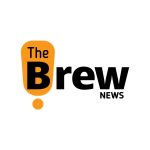 The Brew News Team
|
2
min read
Dubai's Roads and Transport Authority (RTA) has begun a trial period for the 'First Autonomous Electric Abra,' built with the intent to carry eight passengers. It was constructed locally at RTA's Al Garhoud Marine Maintenance Centre, with a design that honors the abras history. This abra's first journey was from Al Jaddaf Station to the Festival City Station on Dubai Creek.
His Excellency Mattar Al Tayer, Director General, Chairman of the Board of Executive Directors, RTA said: "The operation of the Autonomous Electric Abra is in line with RTA's efforts to achieve Dubai's Strategy for Self-Driving Transport that aims to convert 25% of the total mobility journeys in Dubai into self-driving journeys by 2030. It also contributes to the realization of Dubai's master plan to curb carbon emissions of public transport means as per the requirements of the Dubai Supreme Council of Energy."

"The Autonomous Electric Abra boasts superb features highlighted by zero carbon emissions, lower operating and maintenance costs by 30%, and the elimination of noise compared to diesel-powered models. It is equipped with two electric motors with a maximum speed of seven knots.
It has an autonomous control system and four lithium batteries that ensure an operating time of seven hours. RTA adopted new technologies in designing the structure of the Autonomous Electric Abra and used fibreglass in the hull to reduce the weight," he added.
Thus far, the Autonomous Electric Abra has attained Level 4 of the international autonomy levels for ship design and operation during its trial run. The trials, conducted in collaboration with Exalto Emirates and Marakeb enterprises, comprised operating and conducting entirely autonomous procedures independent of the captain, who functions simply as operation supervisor, intervening only when necessary.
Given the influences of the waves and wind, the autonomous operations assure 100% adherence to the planned line. The processes also detect barriers in the navigation path, alert the control center to any system malfunction or divergence from the operation plan, intervene if the abra encounters an obstacle while traveling, and program extra scenarios to deal with the problem.
---