RTA: residents can now obtain driving licenses within two hours
Thu 18 May 2023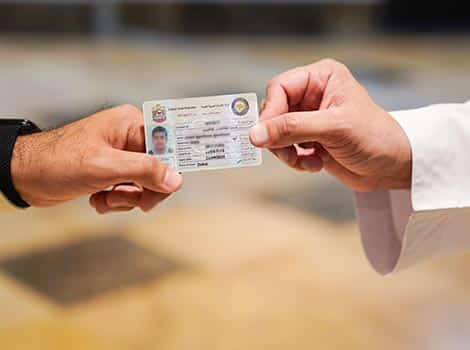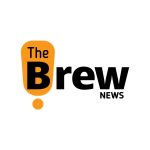 The Brew News Team
|
< 1
min read
Dubai: Residents in Dubai may now renew their driving licenses and vehicle registrations in only two hours, thanks to a more convenient and clear process that is simple to follow.
The Roads and Transport Authority (RTA) of Dubai has announced new services for delivering driving licenses and vehicle registration cards within Dubai in two hours and in Abu Dhabi and Sharjah on the same day.
If you are on vacation and need to renew your registration card or license, you can even request it to be delivered to a location outside the UAE.
Premium, Same Day, Standard, and International service fees are available.
It should be noted that Premium and Same Day delivery are available from 7.30am to 12pm, Monday through Friday. After 12 p.m., the service is no longer available.
The RTA performed 107,054 car renewal transactions, 25,500 driving license renewals, and 939 transactions for replacing damaged or missing driving licenses in the first quarter of this year. In addition, 732 foreign driving licenses were issued by the authorities.
---