NASA wants you on its next historic space mission!
Sun 08 Nov 2020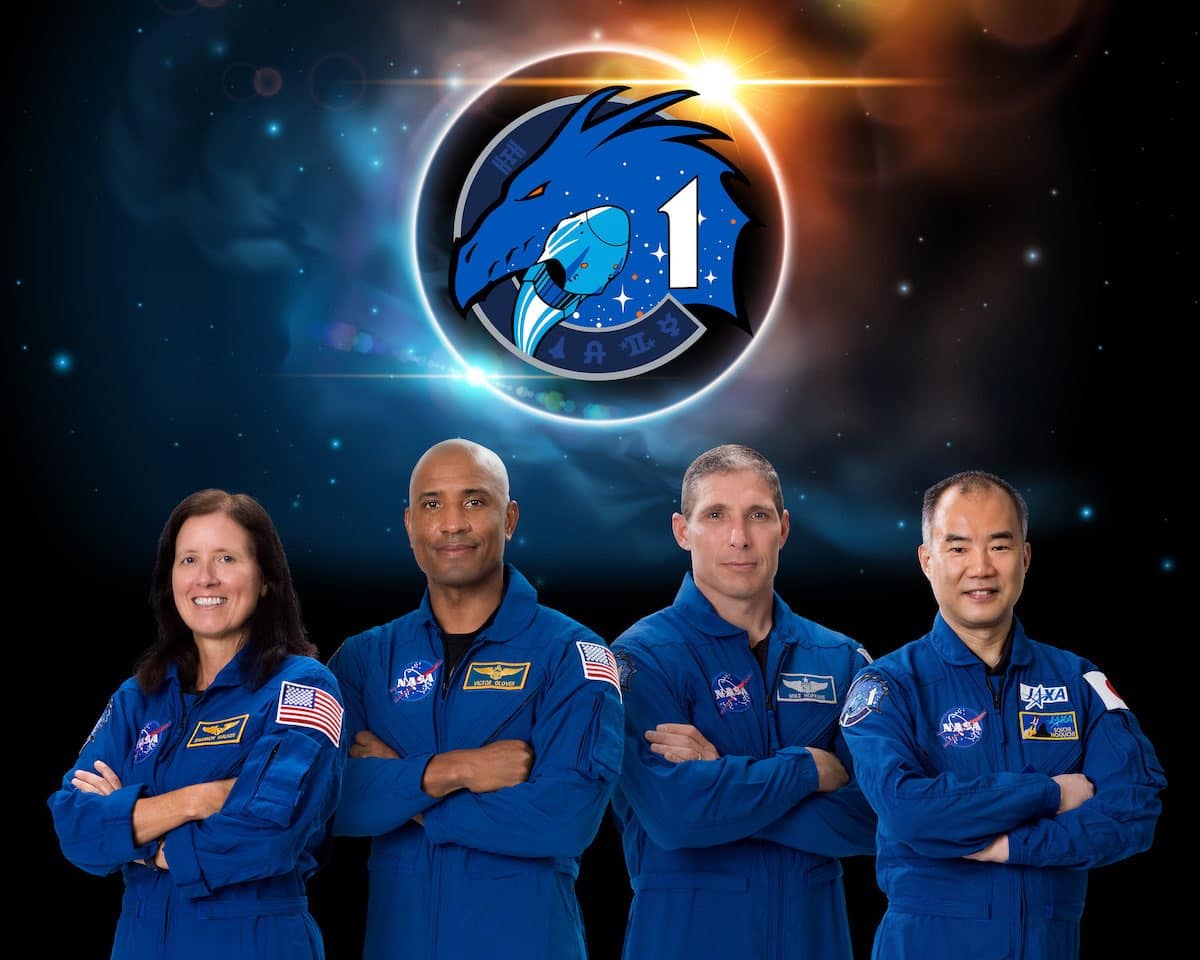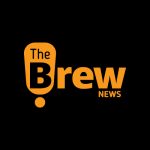 Brew Admin
|
< 1
min read
SpaceX's first operational astronaut launch for NASA is just nine days away, and the agency is inviting the public to go along for the historic ride.
The Crew-1 mission is scheduled to lift off from NASA's Kennedy Space Center in Florida on the evening of Nov. 14.
A SpaceX Falcon 9 rocket will send a Crew Dragon capsule carrying four astronauts — NASA's Victor Glover, Mike Hopkins and Shannon Walker and Japan's Soichi Noguchi — to the International Space Station for a six-month stay.
Crew-1 will be the first contracted mission SpaceX flies under a $2.6 billion deal it signed with NASA's Commercial Crew Program in 2014. The agency is obviously excited about this milestone, and it's taking pains to share that excitement with all of us.
"Members of the public can attend the launch virtually, receiving mission updates and opportunities normally reserved for on-site guests," NASA officials told.
"NASA's virtual launch experience for Crew-1 includes curated launch resources, a digital boarding pass, notifications about NASA social interactions and the opportunity for a virtual launch passport stamp following a successful launch," the agency added.
You can download a Crew-1 "launch passport" here, sign up for emailed mission updates here and register for social media updates here.
NASA has also compiled a teaching toolkit for Crew-1 that educators and parents can use to help get students excited about science, technology, engineering and math.
[Source: Space.com]
---