Google will delete Gmail accounts that do not meet mandatory requirements
Sat 03 Jun 2023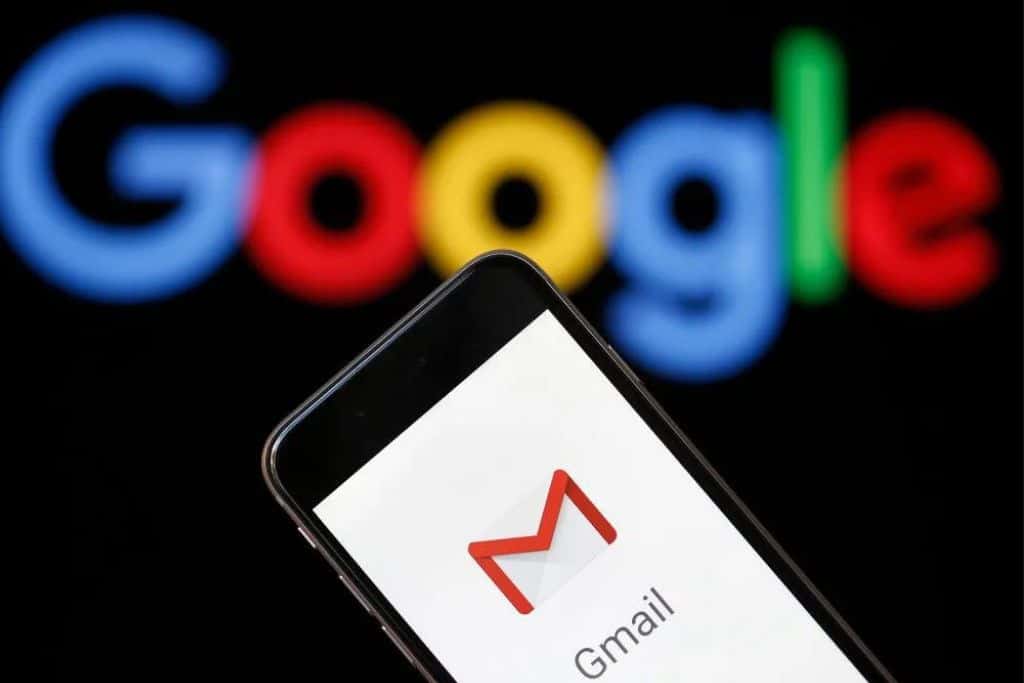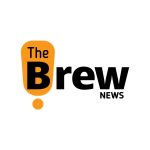 The Brew News Team
|
2
min read
Google recently declared that millions of email accounts would be deleted. Gmail, the messaging service offered by the well-known search engine, debuted in 2004 and was rapidly embraced by users. It is currently one of the most extensively used email platforms worldwide.
The corporation is compelled to delete little-used accounts, the vast majority of which were made for a single usage and then fell into oblivion, as a result of its success and the millions of new customers it gains every year. The service users are worried about having their accounts canceled as a result of this.
What kind of accounts could be deleted?
Google has made this choice in order to make more room on its servers and to maintain a higher level of user protection. One of the defenses made by the corporation is that an abandoned account is a prime target for scammers and hackers. A sizable portion of the spam we see daily comes from Gmail accounts.
The option for a new account goes up for every inactive account that is deleted due to space concerns.
Accounts that have not been used for two years are the ones that are being targeted. So, if your account hasn't been used for a while, it might not exist anymore.
What to do if your account was deleted:
Email addresses differ from those of other providers in that you can access numerous other Google-affiliated products when using Gmail.
You may access all the resources offered, including YouTube, Google Docs, Google Drive, Google Photos, and more, by creating a Gmail account.
You will lose all associated content if you delete your email account.
How to prevent your account being deleted:
Resuming its utilization is the simplest method. To complete this, open your inbox and send an email to renew the activity. One of these choices could be useful:
Connecting to a program that can access Gmail, such as YouTube
Using your account to connect to Google and conducting searches there
Establishing a connection with the PlayStore and downloading a program
Log in to your email and send messages there
Sign in to access Google Drive and your inbox
Credits – Marca
---