Cyberpunk 2077 bugged down with trippy PS4, Xbox One glitches
Wed 16 Dec 2020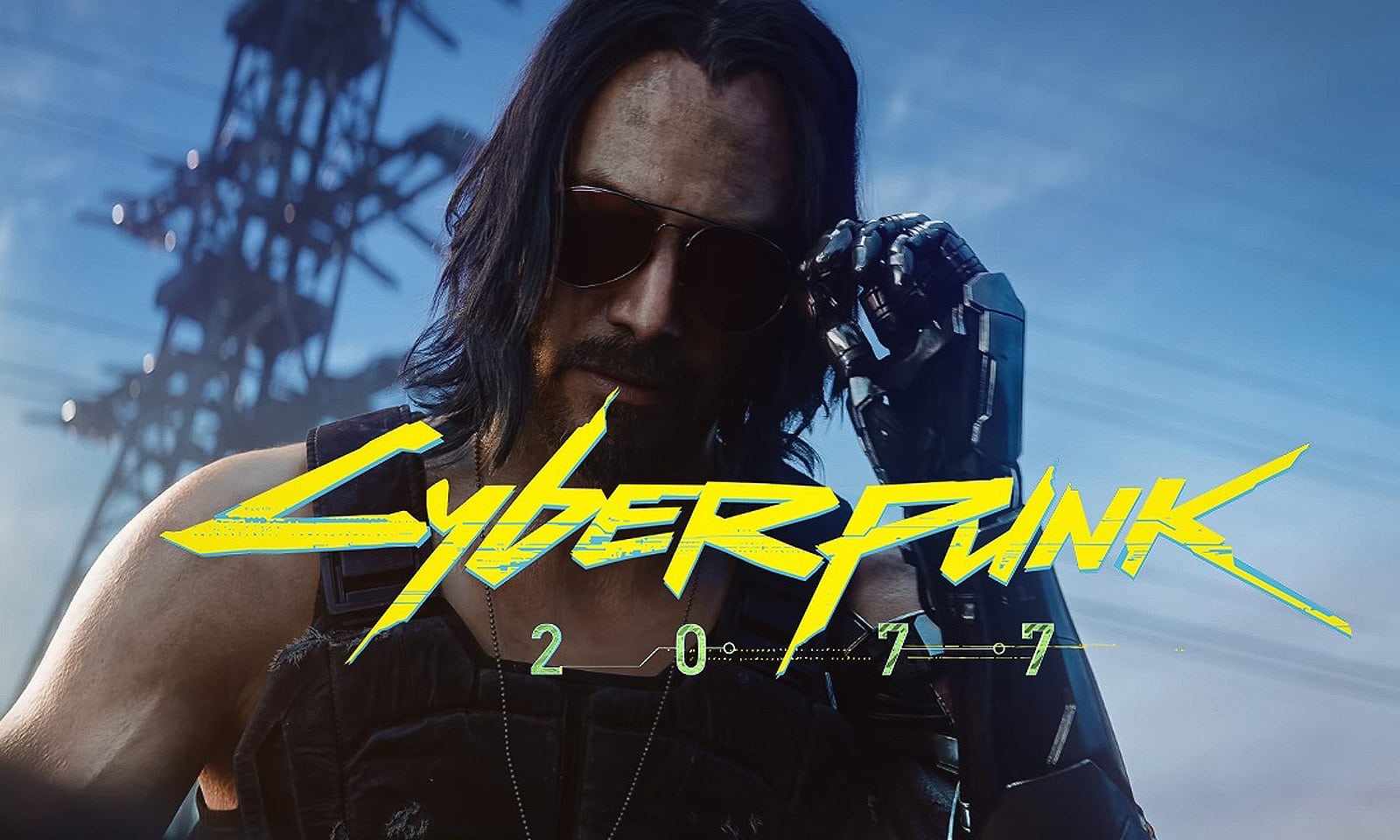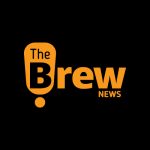 Brew Admin
|
3
min read
Despite a series of delays on the release of CD Projekt Red's highly anticipated sci-fi RPG –Cyberpunk 2077 — gamers are aghast to unearth a host of bugs lacing the gameplay from dropped frame-rates to system crashes, even as sales peaked to make it the second biggest boxed launch of 2020.
Developed primarily for the new-gen PlayStation and Xbox engines, the graphical glitches have more or less rendered the game unplayable on base-consoles.
CD Projekt Red issued an official statement following the outcry, offering alternatives for players unsatisfied with the experience. The company also admitted that in its rush, it didn't log enough test-playing hours for the PS4 and Xbox One versions.
The statement promises a series of patches to improve the experience on Xbox One and PS4 with two larger updates planned for 2021–the first in January and a second in February–that promise to address the larger problems players have faced in the base-console versions.
Racing ahead of the previous No.2 launch, The Last of Us Part II — which bagged the 'Game of the Year' title last week — Cyberpunk 2077 lagged behind the opening sales of FIFA 21, which will end the year as the biggest launch of 2020.
Other big titles of the year include Assassin's Creed Valhalla, Final Fantasy VII Remake, Hades, Ghost of Tsushima, Animal Crossing: New Horizons and Call of Duty: Black Ops Cold War.
CD Projekt Red is also offering refunds. Digital purchases can be reimbursed through their respective routes on Xbox and PlayStation ecosystems, while physical buys can be refunded at the retail stores. If those options fall through, you can reach the developers directly on [email protected] up until December 21 this year.
Cyberpunk 2077 is a futuristic, open-world, action-adventure where the gamer controls a customisable mercenary outlaw on the hunt for immortality. Exploration and choice-based progression are key to the massive world-building.
---