Celebrating love in a special way!
Mon 30 Aug 2021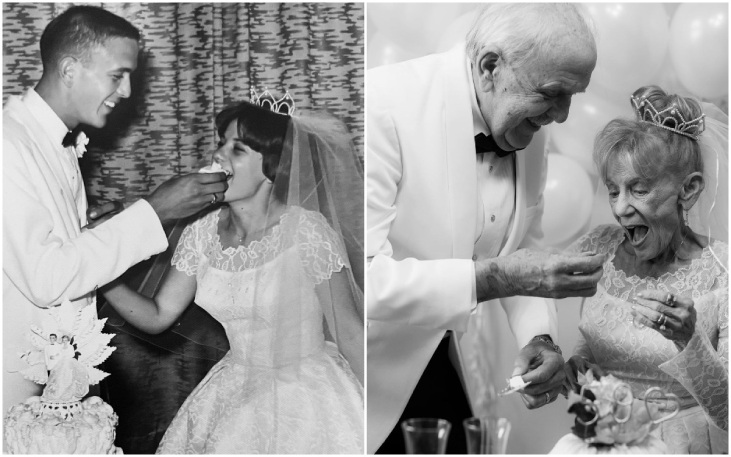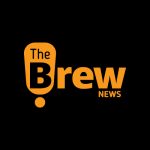 Brew Admin
|
< 1
min read
A couple in California, USA who have been together for 59 years decided to recreate moments from their wedding day to celebrate their love. Aged 79 both Karen and Gary Ryan's special photo shoot has gone viral after their grandchild shared it on Instagram. 
Nikki Ryan shared the photos with the caption, "Yesterday, Karen and Gary Ryan, my grandparents, had their 59th Wedding Anniversary! After this last year, they both had some health issues so this anniversary is extra special to all of us. We are so thankful they got to relive their wedding day all over again! We got to partially show them what our typical wedding days look like in the year 2021 vs when they got married in 1962."
Isn't the album lovely? Comment below and share with us your love story.
---