Waste turns valuable!
Fri 03 Sep 2021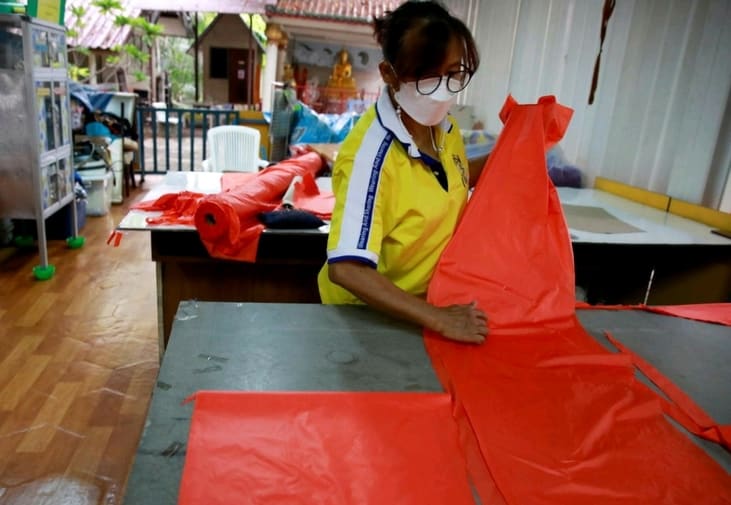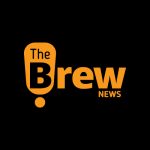 Brew Admin
|
2
min read
With more plastic than personal protective equipment (PPE), Thailand is turning discarded bottles into protective clothing to be used in the fight against COVID-19.
They take millions of plastic bottles, shred them, and then turn them into threads used to weave into fabrics that are eventually used to create PPEs.
As the pandemic continues to cause chaos across the world, the need for more PPEs has brought upon this unique invention.
Phra Maha Pranom Dhammalangkaro said, "There are times where it is very difficult to get hold of PPE suits, sometimes even if you have money, you can't buy. But now we're making it out of upcycling plastic bottles, so what's trash is now valuable."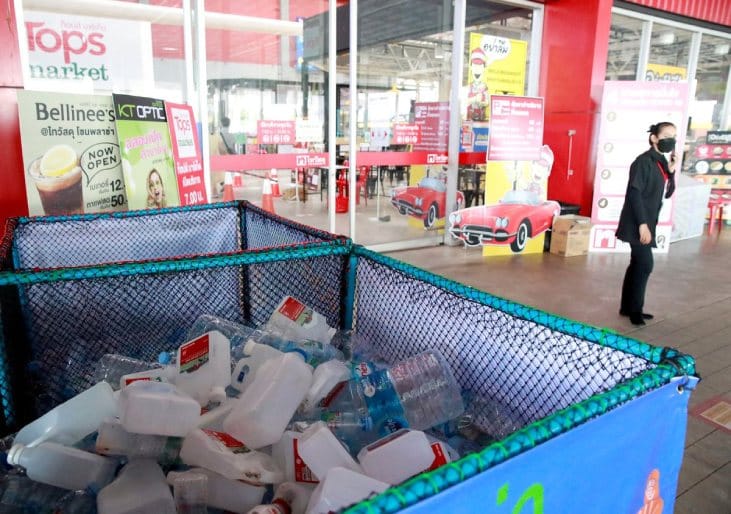 Although these are not medical-grade suits, they at least give some layer of protection for those potentially exposed to COVID-19, and a single PPE suit can be made using only 18 plastic bottles.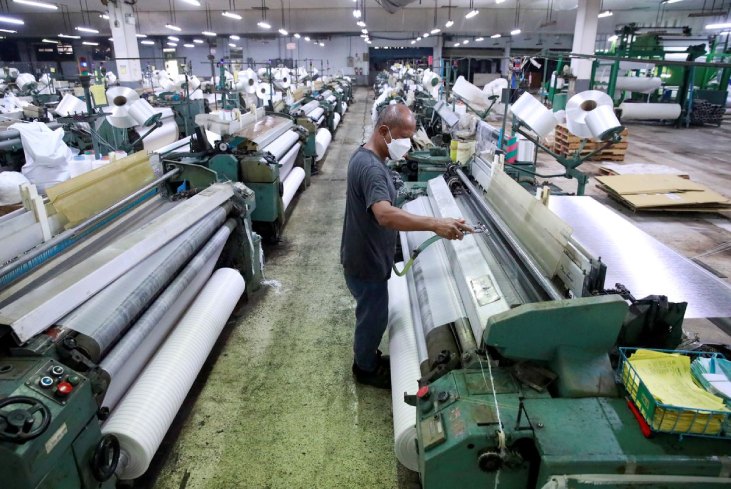 For the PPEs, the fabric is donated by a textile factory in Rayong province, which usually makes fabrics that are used by some major global brands. At this factory, the threads made from the recycled bottles get spun into a giant roll then weaved into the fabric that is then tested to be water-resistant.
---