Learn all about being eco-conscious in the Holy Month of Ramadan
Fri 07 Apr 2023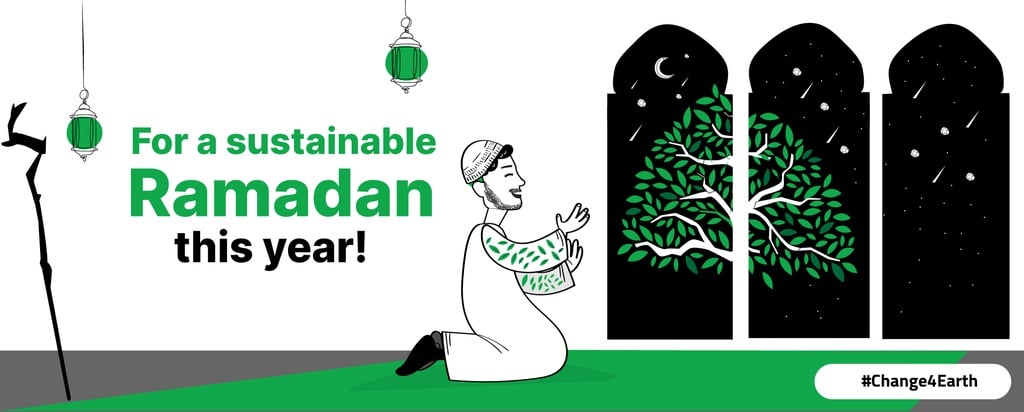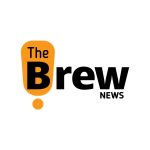 The Brew News Team
|
2
min read
World: The month of Ramadan is our golden opportunity to consider making a shift towards a more sustainable and environmentally-friendly lifestyle. 
During the holy month of Ramadan, Muslims worldwide devote their time to fast, reflecting and practising self-discipline as a way to better themselves. Our daily habits, our way of thinking, how we treat other people and the world that encompasses us all become a matter of evaluation and a subject of change. This includes the relationship we have with the environment, our eco-conscious, and the way we treat our common home.
Muslim religious practices and beliefs can be a source of inspiration for environmental action. Stewardship, balance, and wisdom are the main three principles that rule our relationship as Muslims with the environment.
Based on all of this, the idea of a sustainable eco-conscious Ramadan comes to life!
Individuals and families are encouraged to act according to the connection present between spiritual practices and environmental stewardship and to incorporate eco-friendly habits into their worship during the month of Ramadan. 
Also, read – Health guide to be fit during the Holy Month of Ramadan
Our Green Ramadan campaign aims to promote sustainable living during the month of Ramadan and beyond. We are encouraging individuals and families to take steps such as reducing food waste, conserving water, and using eco-friendly products. We also want to raise awareness about the impact of our actions on the environment and inspire others to make a difference.
This could include initiatives that can be taken at home, at schools, at mosques…Such as reducing energy consumption, utilizing reusable cutleries during Iftars, and preserving important resources like water.
Let this year's Ramadan be a catalyst for a sustainable green life journey for us, our communities, and Earth! Let's #Change4Earth.
Change starts within each one of us and with every small action!
Eco conscious Ramadan practices Eco conscious Ramadan practices
---