It's plastic-free, it holds your tea! Green 'butterfly-like' cups out in UK stores
Tue 08 Dec 2020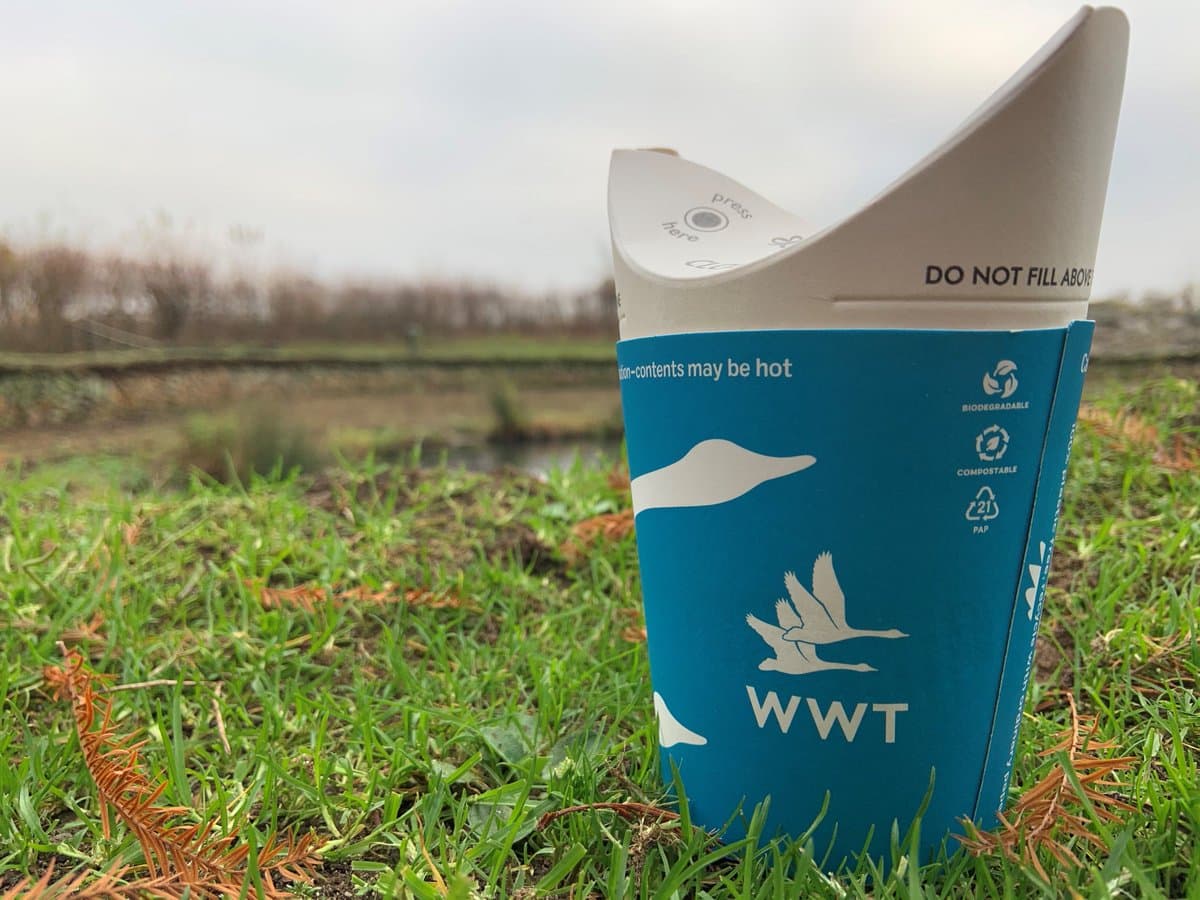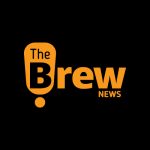 Brew Admin
|
2
min read
Plastic-free, disposable, and biodegradable: A 'butterfly' cup that steers clear of all environmental hazards by a mile. Unheard of? Wrong. The green invention was in fact launched in the UK today.
Designed with a unique folding top to prevent spills — and replace harmful lids — the takeaway cups are composed entirely of paper, with plant-based inks no less, to rise as a true ally of the environment.
Regular paper cups are more oft than not paired with problematic plastics, improper disposal of which could yield disastrous results for wild and aquatic life. The toxic material takes decades to break down and further pollutes with microplastics — all in all a general nuisance and deterrent to recycling.
The ButterflyCup however, can be composted, as well as recycled with other papers and cardboard waste.
The novel cup will premiere at the Wildfowl & Wetlands Trust (WWT) centres across the UK — already well in use in some 20 countries worldwide.
The invention forages a new a path to 'lifting the lid on the eco disaster' says designer, CEO and founder Tommy McLoughlin and is currently in talks with several major coffee chains to bring the green alternative on board.
Around 2.5 billion coffee cups are disposed of in the UK each year — with only 1 in 400 actually ending up recycled.
An estimate runs that all the plastic lids from these cups, if stacked atop each other, would form a tower tall enough to stretch around the entire globe.
"It is a travesty that of the billions of coffee cups the UK uses each year, so few get recycled," lamented McLoughlin, calling the ButterflyCup "the most environmentally friendly disposable cup" so far.
"We hope more coffee outlets across the UK give their customers the option of using it in the near future,' he added, lauding the WWT's "ethos of protecting the natural world" — a vision his company shares.
The ButterflyCup takes its name from its unusual (and patented) folding design, which can both completely close the top of the cup, in lieu of a lid, and also serve as a built in spout from which to drink, an added bonus that replaces the need for a straw.
A paper insert affixed inside the cup also helps protect against splashes, leaks and drips. The Finland-sourced, specially treated paper, can hold both cold and hot beverages.
According to the designers, each ButterflyCup costs only around one pence more to manufacture than the typical plastic-coated cup and plastic lid.
It is also three pences more affordable than a Polylactic Acid — a bioplastic made from a mix of corn starch with some plastic — built.
'We are delighted to be using ButterflyCup across all our wetland sites. We have had brilliant feedback from staff and visitors when we trialled it at one of our centres,' said WWT sustainability head Lucy Smith.
'We offer a discount for refilling reusable cups but where this is not possible, a fully recyclable and compostable cup provides a great option.'
ButterflyCups can also be reused for seed planting. Just press the container straight into the soil where it will fully break down to nurture its surroundings. A simple, yet effective solution to a growing plastic crisis plaguing the Earth.
[Sourced from agencies]
---