EGA volunteers removed about 1,200kgs of waste ahead of turtle nesting season
Thu 26 Jan 2023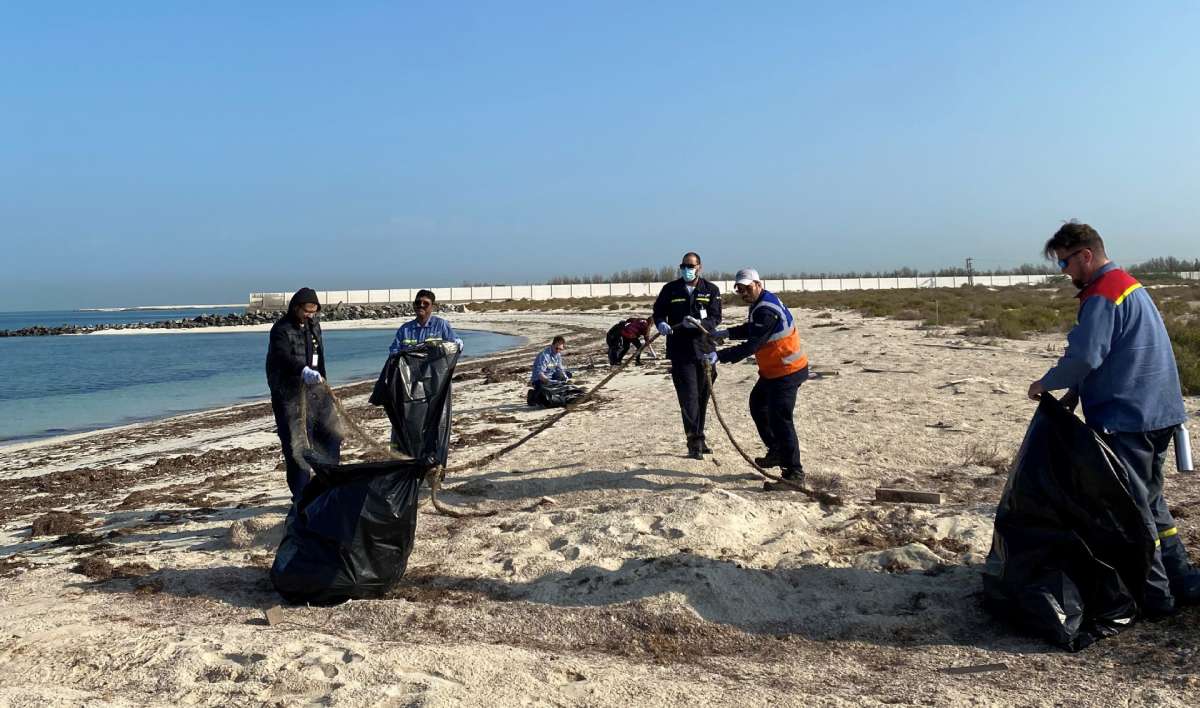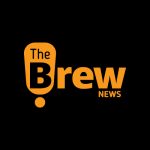 Brew Admin
|
< 1
min read
UAE: More than 45 volunteers from Emirates Global Aluminium took part in the annual clean-up of the beach next to the company's site in Al Taweelah ahead of the nesting season of the critically endangered Hawksbill turtle.
The volunteers removed about 1,200 kilogrammes of waste washed up from the sea.
Also, read – Critically-endangered Hawksbill turtles arrive at EGA Al Taweelah beach
Since 2011, over 100 Hawksbill turtles have laid their eggs at EGA's Al Taweelah beach, and almost 7,000 baby turtles have hatched.
During the nesting season, EGA's team tracks turtle nesting patterns, monitors the beach for potential predators, rescues any sick animals, and installs protection measures to safeguard nests and ensure hatchlings have a safe passage to the sea.
About EGA
Emirates Global Aluminium is built on the proud heritage of two aluminium pioneers. We have been developing our business for the past four decades, innovating aluminium to make modern life possible for the world, the societies in which we operate, and our people. At Emirates Global Aluminium, wherever we work and whatever our task, we are united by our purpose and our mission.
The very idea of the UAE becoming a major aluminium producer was a bold innovation. Sheikh Rashid brought together people from our country and around the world to make it a reality.
What do our purpose and mission mean today?

They mean we have much more to do – for the world, for the societies in which we operate, for us all as EGA's people, and for our shareholders.
EGA clean up turtle season EGA clean up turtle season
---