Dubai Taxi begins trial of new electric vehicle
Wed 29 Mar 2023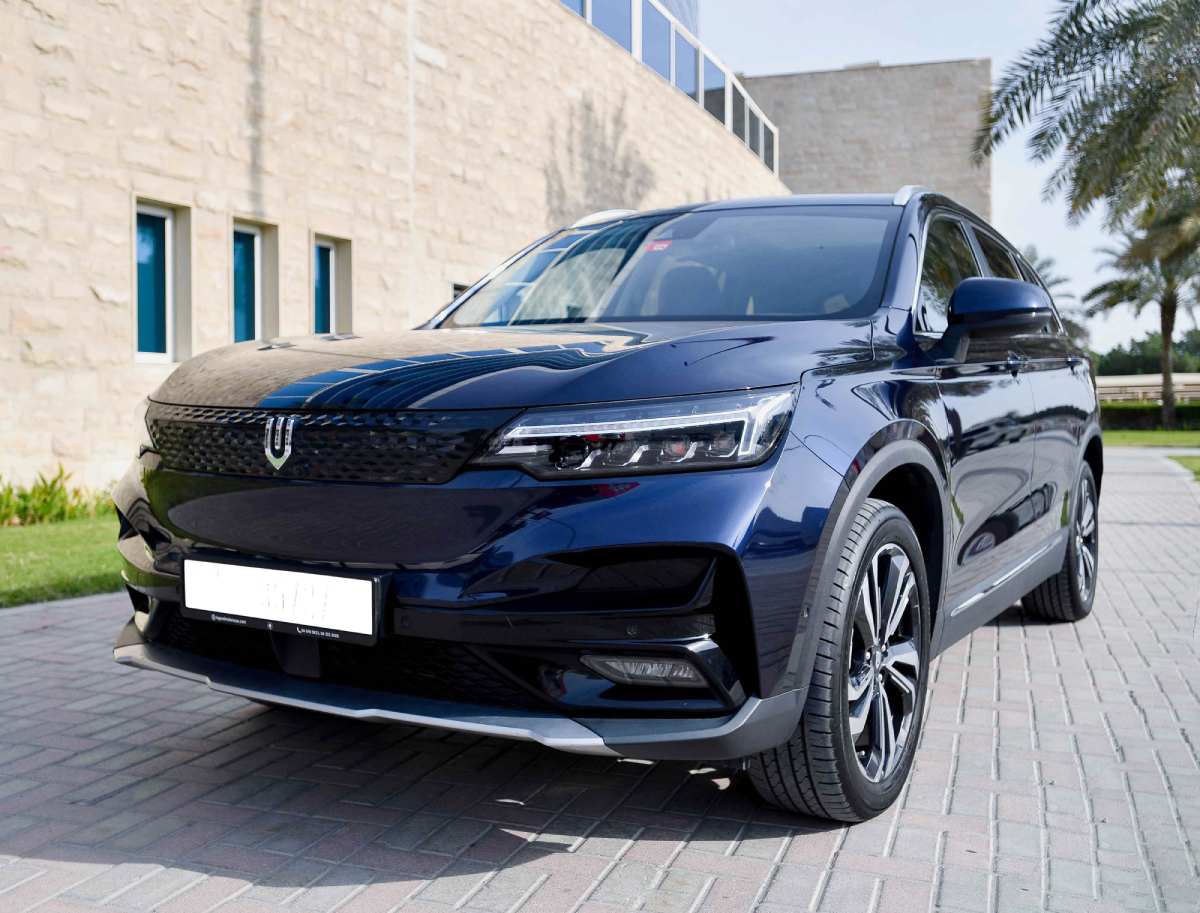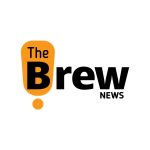 The Brew News Team
|
2
min read
Dubai: The Dubai Taxi Corporation (DTC) has commenced trials of the Skywell electric vehicle as part of its limo service. The move stems from its commitment to realise the roadmap charted by the Dubai Roads and Transport Authority (RTA) for migrating to emission-free public transport means in the emirate by 2050.
As part of a feasibility study to assess electric vehicles (EVs), DTC is undertaking a trial period for multiple models of EVs produced by various companies to ensure optimal results. The trial period of the Skywell EV, which lasts for three months, includes testing the vehicle on Dubai roads to identify its features and ability to operate within the DTC fleet while giving due consideration to international standards of comfort, safety, and security.
Also, read – RTA Dubai to shift 80% of taxis to e-hail in coming years
"This strategic operational step is in line with the best practices for achieving the vision of our leaders to offer quality services that make customers happier and enrich the mobility experience across Dubai. Such a drive warrants delivering top-notch services while ensuring comfort and safety in line with the top environmental protection standards to achieve emission-free transportation by 2050," said Mansoor Rahma Al Falasi, CEO of Dubai Taxi Corporation.
Eco- friendly
"Electric vehicles are safe and eco-friendly transportation modes capable of reducing emissions. Eco-friendly vehicles already make up 70% of the DTC fleet. DTC strives to add 70 eco-friendly vehicles to its fleet each year, in a bid to migrate to emission-free public transport means in Dubai. To accomplish this goal, DTC is introducing various brands of vehicles from different companies to attain optimal results that cater to customers according to the best standards of comfort, safety, and security while addressing the environmental conditions," added Al Falasi.
EV charging stations
The DTC emphasized the rapid expansion of electric vehicle (EV) charging stations throughout the emirate, catering to a diverse range of EV types and models that can utilize the same charging station. Additionally, DTC is presently evaluating the smart operation capabilities and economic viability of various vehicle models. In pursuit of achieving the best economic and environmental outcomes, DTC is considering the testing of new vehicle types.
Standards
DTC has established standards and protocols for testing new products and determining their suitability for operations, based on exceptional operating strategies, and financial sustainability. Parameters include analysing the operational indicators of each vehicle, maintenance indicators and breakdown rates per 100,000 km. This approach sheds light on a new research topic to better serve customers and subject them to experimental protocols to achieve the best, safe and most eco-friendly practices.
Source: RTA Website
Dubai Taxi electric car Dubai Taxi electric car
---