Camping in the Rainforest: a return to The Green Planet
Sat 20 May 2023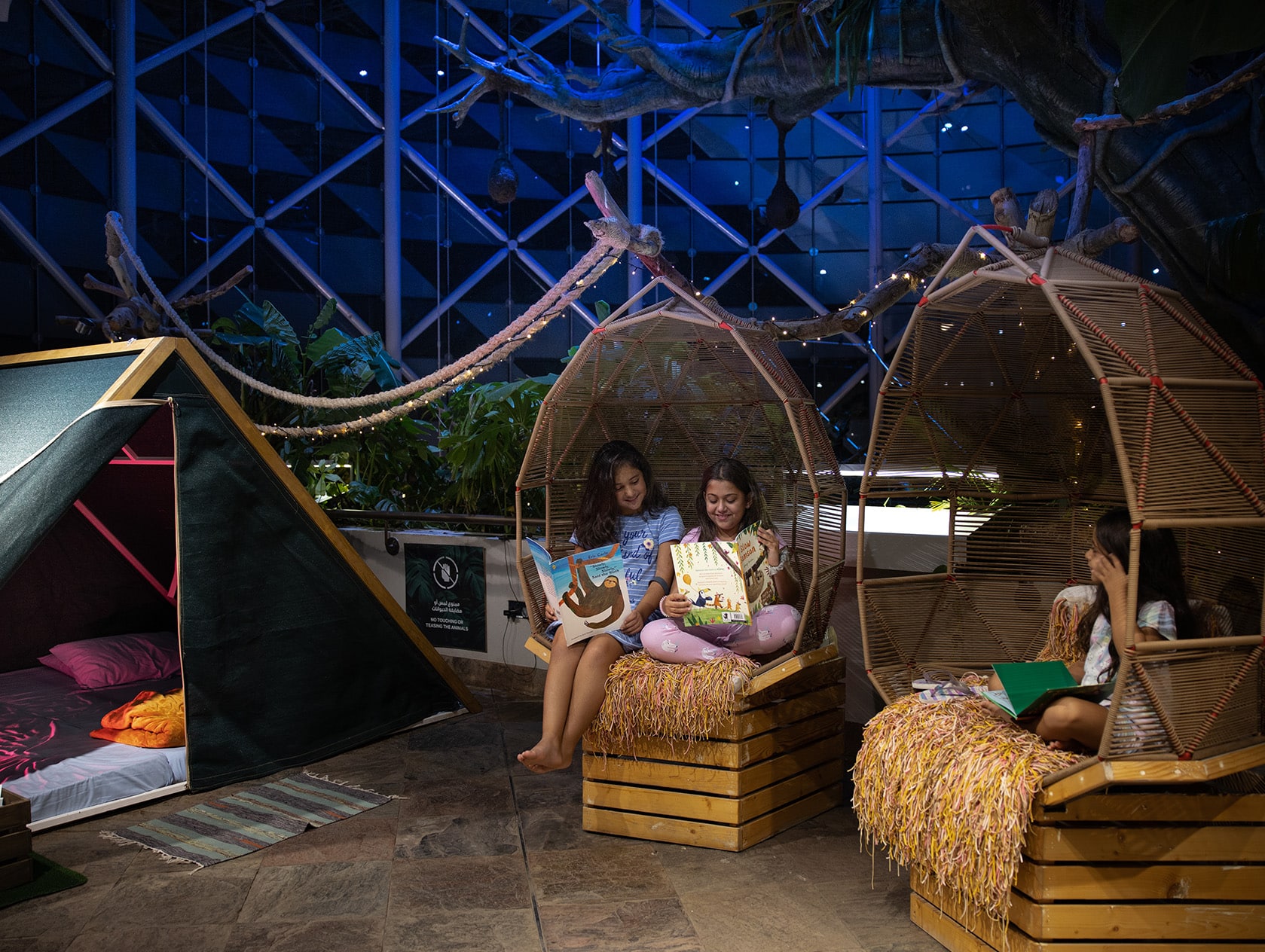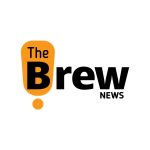 The Brew News Team
|
2
min read
Dubai's only indoor rainforest brings back its unique camping experience offering guests a once-in-a-lifetime opportunity to spend a night in the tropical biodome
Dubai, United Arab Emirates, 20 May 2023: In the mood for camping but can't stand the heat? Want to get a realistic rainforest camping experience without the hassle of intercontinental travel? Well, now you can with the return of The Green Planet's highly awaited 'Camping in the Rainforest' experience – the only indoor immersive experience that makes you feel like you're out in the wild!
Running from 2 June to 29 September every Friday and Saturday, the unique experience is part of The Green Planet's commitment to raising awareness of the importance of nature conservation and educating guests on the creations of our planet. Explorers are invited to pre-book starting 18 May to get the exclusive overnight experience living amongst the biodome's 3,000 exotic plants and animals. Those who have experienced the wonders of The Green Planet during the day can get the opportunity to discover the rainforest after sundown when its nocturnal happenings are the liveliest.
The camping adventure begins at 7pm and features an overnight stay in The Green Planet's comfortable tents set in the heart of the tropical biodome so guests can be lulled to sleep to the unique sounds and sensations of the rainforest. Prior to calling it a night, explorers can enjoy a hearty feast, watch wildlife documentaries, engage in story time sessions and toast marshmallows around a campfire. Explorers of all ages will also be entertained by the rainforest's expert staff, hosting games and family-friendly activities as well as lead night tours to showcase the nocturnal animals in all their glory. A nourishing breakfast awaits at The Green Planet Café the following morning including an interactive animal feeding session and an immersive behind-the-scenes tour of the incredible biodome.
Hosting 25 people per night, the experience offers regular and large tents each accommodating two and four campers respectively. Prices start from AED 750 for two adults in the regular tent while group bookings can be made at AED 1,450 for a party of four in the large tent. Junior campers can join in at AED 200 per child with additional guests joining at AED 300.
The 'Camping in the Rainforest' experience can also be booked for birthday parties and corporate events. Imagine celebrating a special occasion surrounded by the enchanting beauty of the rainforest, creating unforgettable memories in a truly unique setting. To inquire about booking this extraordinary experience for a birthday party or corporate event, please contact [email protected] or call 800 7699.
For more information on The Green Planet's overnight camping experience, visit: 
---