Bolivian forest home to 20 new species, extinct biodiversity, say scientists
Wed 16 Dec 2020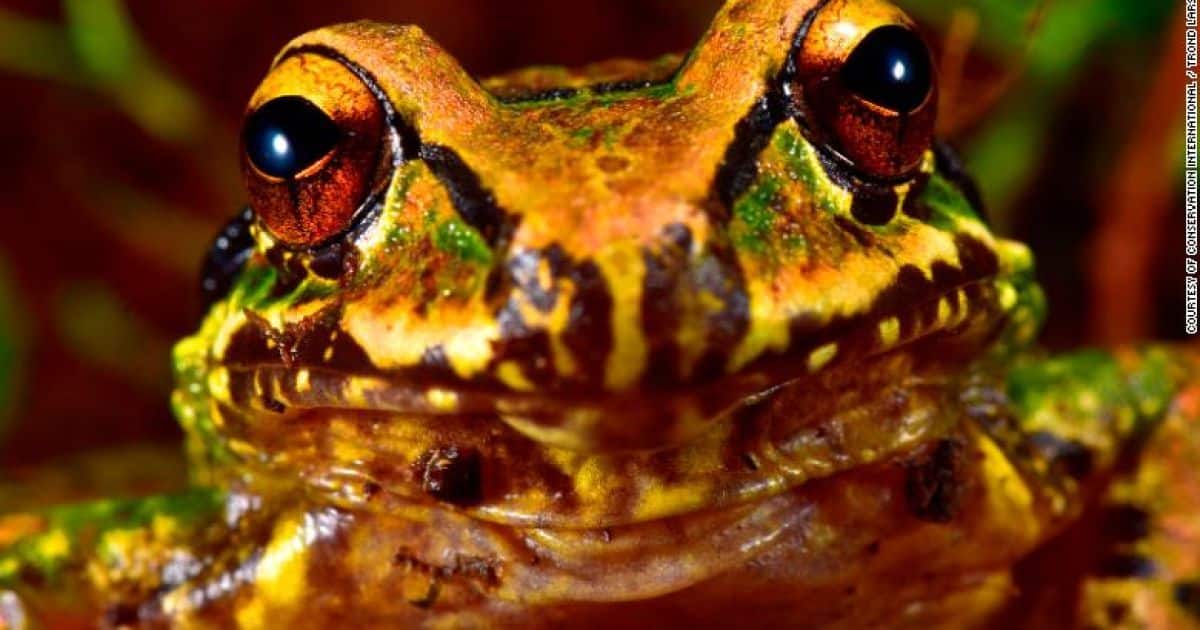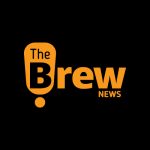 Brew Admin
|
3
min read
Deep within the rugged steeps of Bolivia's Zongo Valley, at the heart of the world's longest mountain range Andes, thrive an array of lush, well-preserved habitats.
And in a stunning discovery, scientists have stumbled upon 20 new species who call these forests their home, alongside sightings of some 1,204 plants and animals thought lost to the tide of time.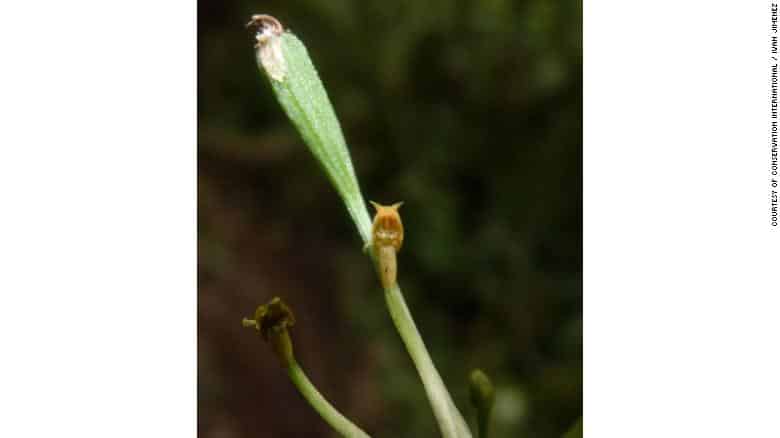 The findings were unearthed on a 14-day expedition in March 2017, co-led by Trond Larsen, from the non-profit environmental group Conservation International, and published in a study earlier this week.
The "mountain fer-de-lance" viper, "Bolivian flag snake" and "lilliputian frog," rank among the new species, and the research boasts a vivid display of orchids and butterfly species.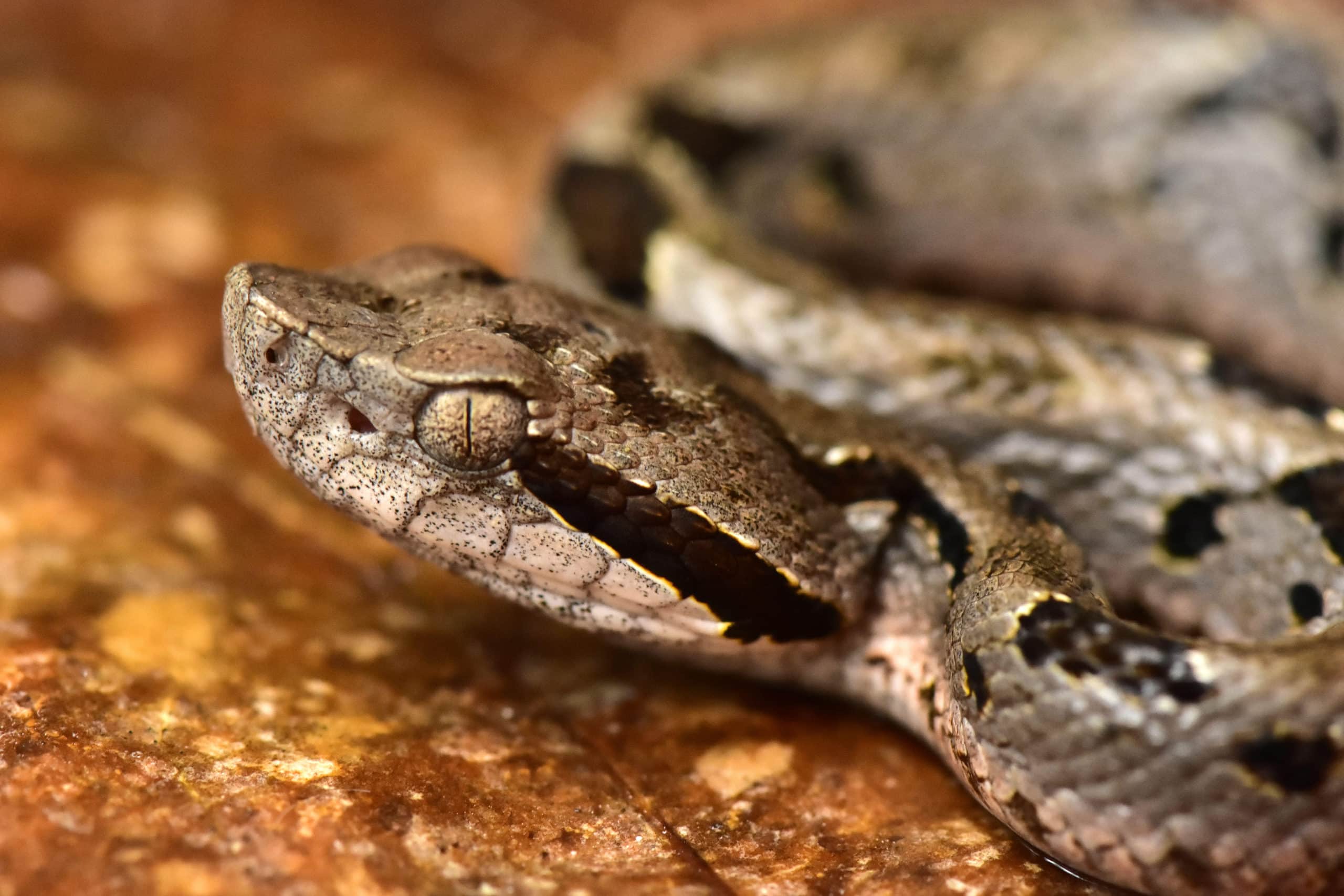 Much of the region's wildlife have had to adapt to the effects of climate change, with a number moving to higher grounds in search of a cooler, breathable environment. They make the long journey through the lush forests, inching to the mountain peaks.
"Unless you keep those corridors of forest intact then those animals and plants have no way to move and no way to adjust to those changing conditions," said Larsen. "That's why protecting places like the Zongo is so essential in the face of climate change."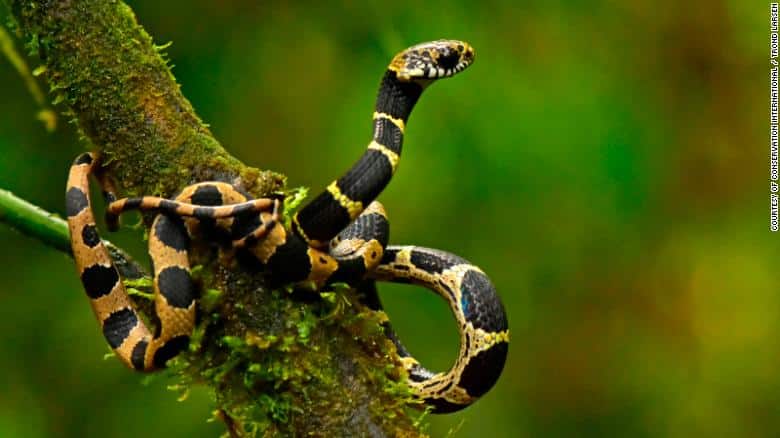 Locals in the region also depend on the forests for survival, with an efficient hydroelectric supply in place to power Zongo and the areas beyond.
Conservation International says the findings make the case for the protection of the area and will help inform sustainable development plans for the region.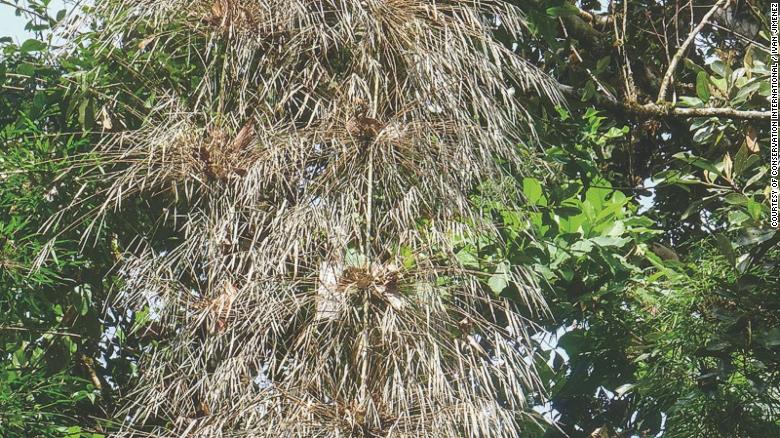 "The importance of protecting the Zongo Valley is clearer than ever," said Luis Revilla, mayor of La Paz, a city in Bolivia. "
As La Paz continues to grow, we will take care to preserve the nearby natural resources that are so important to our wellbeing."
[Images from Conservation International]
---