This Day, That Year – September 30
Fri 30 Sep 2022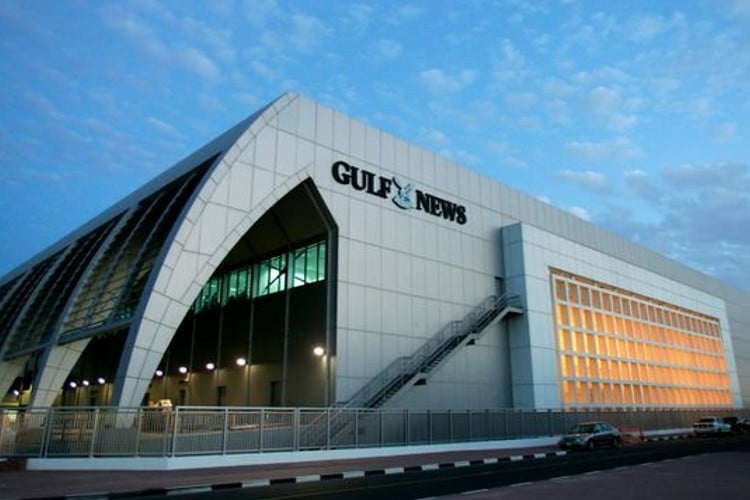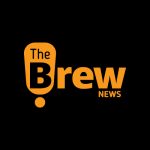 Brew Admin
|
1
min read
This day in history we feature Gulf News. This daily English newspaper from Dubai, was first launched in tabloid format on this day in 1978.
Trivia – Gulf News
Gulf News is currently distributed throughout the UAE and also in other Persian Gulf Countries. Its online edition was launched in 1996. Through its owner Al Nisr Publishing, it is a subsidiary of the Al Tayer Group, which is chaired by Finance Minister Obaid Al Tayer. Gulf News was first launched by UAE businessman Abdul Wahab Galadari; its offices were located on the Airport Road, Dubai. In November 1984, three UAE businessmen, purchased the company and formed Al Nisr Publishing.
Related read – Dare to Dream to be launched at the Abu Dhabi International Book Fair 2022
The new owners of the paper were Obaid Humaid Al Tayer, Abdullah Al Rostamani and Juma Al Majid. With the death of Abdullah Al Rostamani in 2006, his position on the board is held by a family nominee while the other directors remain. Under new ownership, Gulf News was relaunched on 10 December 1985 and was free to the public. From February 1986, the public was charged one dirham (US 27 cents) a copy for the Gulf News package which comprised the broadsheet newspaper and a leisure supplement called Tabloid, which also contained classifieds. Gulf News began to be distributed to other GCC countries: Bahrain, Oman, Saudi Arabia and Qatar. In order to provide better local coverage for its readers, Gulf News opened various bureaus: the Abu Dhabi bureau was opened in 1982; Bahrain bureau in January 1988; Oman bureau in 1989; Manila bureau in August 1990; Al Ain bureau in 1994; Sharjah bureau in May 1995; and the New Delhi bureau in November 1995.
Source – Wikipedia
This day in history Blackpool Tramway
---