This Day, That Year – October 3
Mon 03 Oct 2022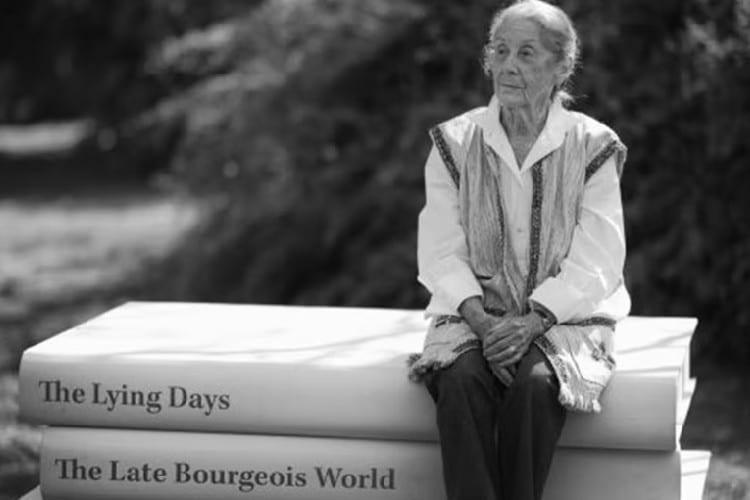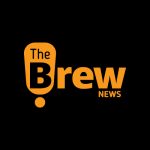 Brew Admin
|
2
min read
This day in history we feature Nadine Gordimer. She was a South African writer and political activist, who received the Nobel Prize in Literature on this day in 1991.
Trivia – Nadine Gordimer
Gordimer's writing dealt with moral and racial issues, particularly apartheid in South Africa. Under that regime, works such as Burger's Daughter and July's People were banned. She was active in the anti-apartheid movement, joining the African National Congress during the days when the organization was banned, and gave Nelson Mandela advice on his famous 1964 defence speech at the trial which led to his conviction for life. She was also active in HIV/AIDS causes. Gordimer's first novel, The Lying Days, was published in 1953. Her works began achieving literary recognition early in her career, with her first international recognition in 1961, followed by numerous literary awards throughout the ensuing decades. Literary recognition for her accomplishments culminated with the Nobel Prize for Literature on 3 October 1991, which noted that Gordimer "through her magnificent epic writing has—in the words of Alfred Nobel—been of very great benefit to humanity".
Related read – Abdulrazak Gurnah wins Nobel Prize for literature 2021
Gordimer also served on the steering committee of South Africa's Anti-Censorship Action Group. A founding member of the Congress of South African Writers, Gordimer was also active in South African letters and international literary organizations. She was Vice President of International PEN. In 2004, she organized about 20 major writers to contribute short fiction for Telling Tales, a fundraising book for South Africa's Treatment Action Campaign, which lobbies for government funding for HIV/AIDS prevention and care. In 2005, Gordimer went on lecture tours and spoke on matters of foreign policy and discrimination beyond South Africa. For instance, in 2005, when Fidel Castro fell ill, Gordimer joined six other Nobel prize winners in a public letter to the United States warning it not to seek to destabilize Cuba's communist government. Gordimer's resistance to discrimination extended to her even refusing to accept "shortlisting" in 1998 for the Orange Prize, because the award recognizes only women writers. Gordimer also taught at the Massey College of the University of Toronto as a lecturer in 2006.
Source – Wikipedia
This day in history Blackpool Tramway
---