This Day, That Year – May 25
Thu 25 May 2023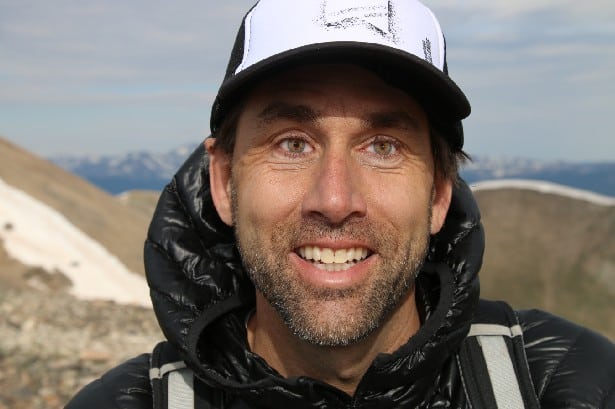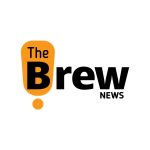 The Brew News Team
|
3
min read
This day in histoy we feature Erik Weihenmayer. The first blind person to reach the summit of Mount Everest, in the Himalayas, was on this day in 2001.
Trivia – Erik Weihenmayer 
Erik Weihenmayer is an American athlete, adventurer, author, activist and motivational speaker. As a result of this accomplishment he was featured on the cover of Time magazine. He also completed the Seven Summits in September 2002, one of only 150 mountaineers at the time to do so, but the only climber who achieved this while blind. In 2006, Weihenmayer created the Adventure Team Challenge, a first-of-its-kind adventure race in which teams of disabled and non-disabled athletes compete; his team won five years in a row.
Related read – Adventurer Wiebe Wakker shares his sustainable journey to the Expo 2020 Dubai
In 2008, he also added the Carstensz Pyramid thus completing the Eight Summits. Weihenmayer has also made noteworthy climbs up the Nose of El Capitan in Yosemite in 1996, and ascended Losar, a 2,700-foot vertical ice face in the Himalayas in 2008. In 2010, he completed the Leadville 100 mountain bike race, with elevations all above 10,000 feet, on a tandem, once again becoming the first blind person to complete a world-class competition. And in 2011, Weihenmayer's Team No Limits raced across the deserts and mountains of Morocco for a month, finishing in second place on the ABC reality show Expedition Impossible. He has also completed the Primal Quest, an adventure race over 460 miles with 60,000 feet of elevation gain. In 2005, he co-founded No Barriers, a nonprofit organization that helps people of diverse backgrounds and abilities to attack challenges head on, problem solve, build winning teams, and serve others. In September 2014, Weihenmayer and blinded Navy veteran Lonnie Bedwell kayaked the entire 277 miles (446 km) of the Grand Canyon, considered one of the most formidable whitewater locations in the world. Today, while still adventuring, he is a prominent worldwide speaker, focusing on the topic of living a "No Barriers Life." In addition to being an adventurer and speaker, Weihenmayer is also the author of the book, Touch the Top of the World: A Blind Man's Journey to Climb Farther Than the Eye can See, which has been published in twelve countries and nine languages. Weihenmayer's second book, The Adversity Advantage: Turning Everyday Struggles Into Everyday Greatness, shares hard-earned lessons and practical advice for using adversity as fuel for growth and innovation. Weihenmayer's latest release, No Barriers: A Blind Man's Journey to Kayak the Grand Canyon, was published in 2017. The book is Weihenmayer's second memoir, and chronicles his descent of the Grand Canyon, aimed to encourage those who have encountered obstacles to their goals. Weihenmayer's adventures have earned him dozens of awards, recognitions, and TV interviews. He's received the ESPY, Nike's Casey Martin award, and the Helen Keller Lifetime Achievement award. He's appeared on NBC's Today Show and Nightly News, Oprah, Good Morning America, Nightline, and the Tonight Show. He was featured on the cover of Time, Outside, and Climbing magazines. Weihenmayer has also carried torches for both the Summer and Winter Olympic Games. Farther Than the Eye Can See, the documentary of his Everest ascent, is ranked by Men's Journal as one of the top 20 adventure films of all time. The film won first prize at 21 international film festivals and was nominated for two Emmy awards. In 2004, Weihenmayer and six Everest team members trained a group of blind Tibetan students and then lead them to 22,000 feet on the north side of Everest. Blindsight, the documentary of the ascent, won People's Choice Awards at the Los Angeles, London, and Berlin Film Festivals, and was released in theaters in 2007 to major accolades from film critics. Weihenmayer was featured in the 2012 award-winning film, High Ground. This film documents a team of injured veterans; led by Weihenmayer and his Everest team, as they embark on a Himalayan climbing expedition, and along the trail, struggle to heal mentally and spiritually from the devastating wounds of war. In 2017, Weihenmayer was named one of "The 25 Most Adventurous Men of the Past 25 Years" by Men's Journal.
Source – Wikipedia
---