This Day, That Year – May 17
Wed 17 May 2023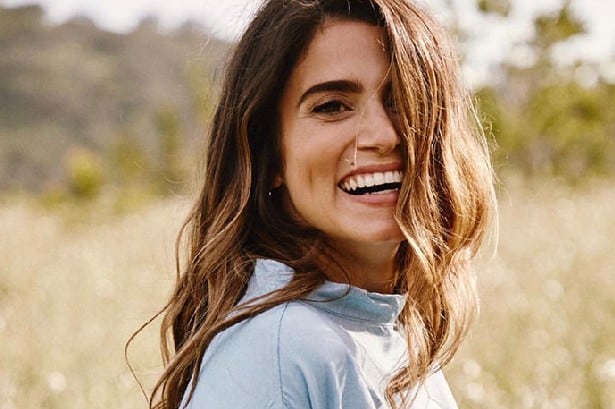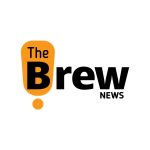 The Brew News Team
|
2
min read
This day in history we feature Nikki Reed. An American actress known for her portrayal of vampire Rosalie Hale in The Twilight Saga was born on this day in 1988.
Trivia – Nikki Reed
Nicole Houston Reed became known in 2003, after the release of the film Thirteen, directed by Catherine Hardwicke, for which she was credited with Hardwicke as a co-writer of the screenplay, and in which she played a lead role. The film earned Reed an Independent Spirit Award for Best Debut Performance, as well as several nominations.
Related read – Do not miss a chance to meet the Indian actress Mrunal Thakur in Dubai
Reed was invited to appear on The Ellen DeGeneres Show and serve as host on a number of award shows, including the Young Hollywood Awards (2003) and the Independent Spirit Awards Nomination Show, followed by the West Independent Spirits Awards, both in 2004. Reed has repeatedly been cast as sexually advanced, precocious teenagers, including her character in Lords of Dogtown (2005), also directed by Hardwicke. In early 2006, she appeared on the series The O.C., playing Sadie, a new love interest for the character Ryan Atwood. Reed appeared on The O.C. at the same time as future Twilight co-stars Cam Gigandet and Jackson Rathbone. Reed recorded a song, "Now That I've Found You", with her then-husband Paul McDonald, which debuted on Ryan Seacrest's radio show on November 15, 2011. The couple released their first EP, The Best Part, on October 29, 2012. Their song "All I've Ever Needed" is on The Twilight Saga: Breaking Dawn – Part 2 soundtrack. In January 2013, Reed filmed Hanson's 2013 music video for their single, "Get the Girl Back", also with McDonald. The video was released in April 2013. Other well-known figures in the video include Kat Dennings, Drake Bell, Drew Seeley, Amy Paffrath, and Alex Beh. Reed wrote a script set in New Zealand between the 1960s and the 1980s. She has said she feels more versatile than her typecasting in roles of "sexy bad girls". She has sometimes been told by producers that she is too "sexy" for a particular part. In November 2009, Reed directed a music video for her friend Sage while in London. Reed stated that they didn't have much time, or money, but she takes great pride in it. In 2017, Reed and friend Morgan Bogle set up a sustainable jewelry brand BaYou With Love. The company works with Dell turning recycled technology into jewelry.
Source – Wikipedia
---