This Day, That Year – March 9
Thu 09 Mar 2023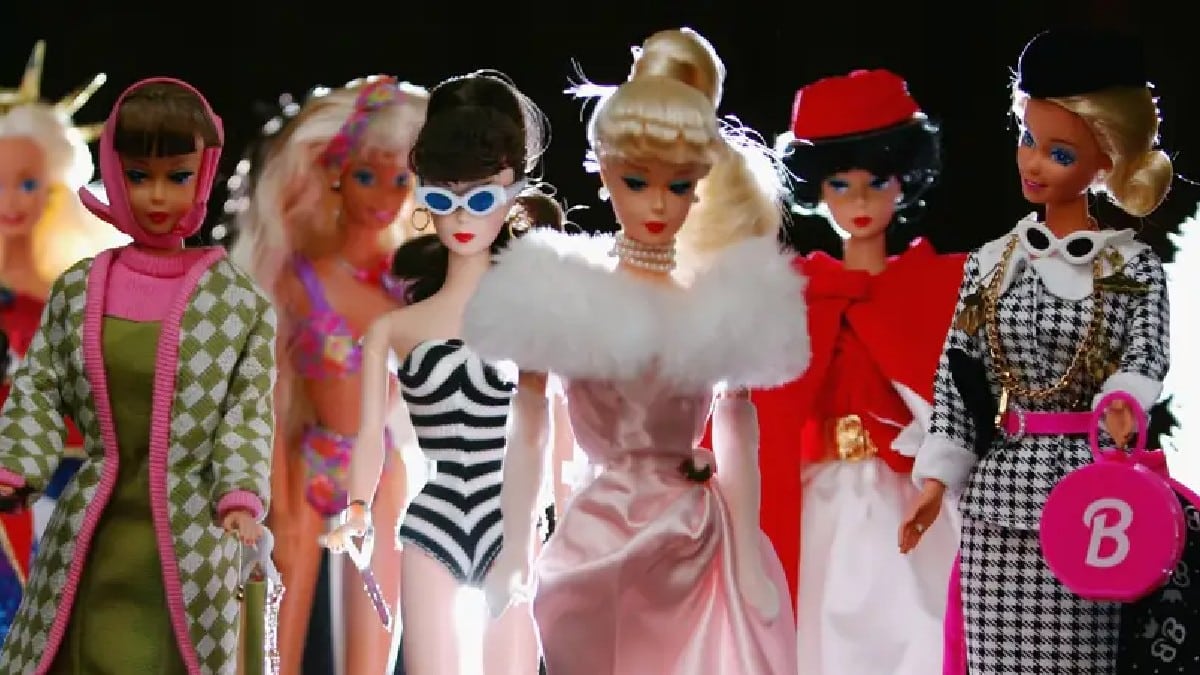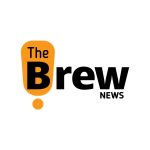 The Brew News Team
|
2
min read
This day in history we feature the Barbie. The Barbie doll makes its debut at the American International Toy Fair in New York on this day in 1959.
Trivia – Barbie
Barbie is a fashion doll manufactured by American toy company Mattel, Inc. and launched on March 9, 1959. American businesswoman Ruth Handler is credited with the creation of the doll using a German doll called Bild Lilli as her inspiration.
Related read – Share the joy, give a toy campaign invites you to donate preloved toys all this month
Barbie is the figurehead of a brand of Mattel dolls and accessories, including other family members and collectible dolls. Barbie has been an important part of the toy fashion doll market for over six decades and has been the subject of numerous controversies and lawsuits, often involving parodies of the doll and her lifestyle. Mattel has sold over a billion Barbie dolls, making it the company's largest and most profitable line. The brand has expanded into a long-running multimedia franchise since the late 1980s, including video games and CGI/computer-animated films, the latter which began in 2001, became originally available on home video formats and broadcast regularly on the Nickelodeon cable channel in the United States from 2002 to 2017. Since 2017, the franchise has been moved over to streaming services. Barbie and her best male friend Ken have been described as two most popular dolls in the world. Since its launch, Barbie has transformed the toy business in affluent communities globally by becoming a vehicle for the sale of related merchandise (accessories, clothes, friends and relatives of Barbie, etc.). Writing for Journal of Popular Culture in 1977, Don Richard Cox noted that Barbie has a significant impact on social values by conveying characteristics of female independence, and with her multitude of accessories, an idealized upscale life-style that can be shared with affluent friends. Sales of Barbie dolls declined sharply from 2014 to 2016. In 2020, Mattel sold $1.35 billion worth of Barbie dolls and accessories and this was their best sales growth in two decades. This is an increase from the $950 million the brand sold during 2017.
Source – Wikipedia
---