This Day, That Year – March 13
Mon 13 Mar 2023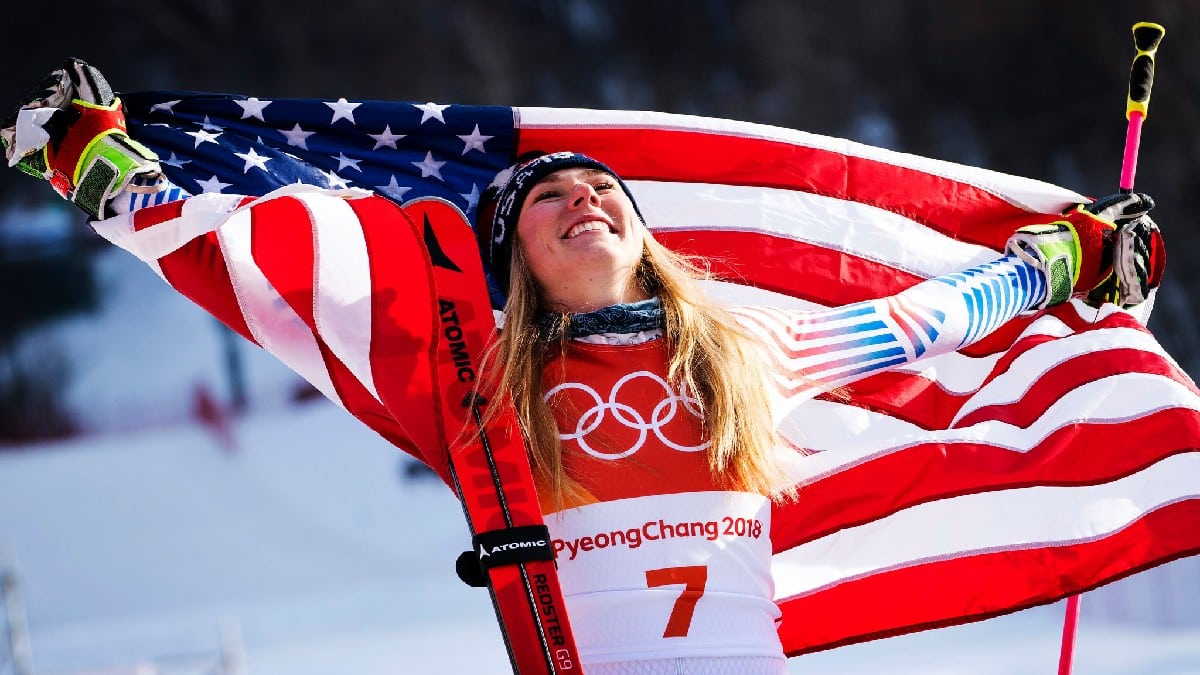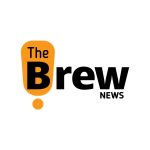 The Brew News Team
|
2
min read
This day in history we feature Mikaela Shiffrin. An American alpine skier who has the most World Cup wins of any alpine skier in history was born on this day in 1995.
Trivia – Mikaela Shiffrin
Mikaela Pauline Shiffrin is a two-time Olympic Gold Medalist. She is a five-time Overall World Cup champion, a four-time world champion in slalom and a seven-time winner of the World Cup discipline title in that event. Shiffrin is the youngest slalom champion in Olympic alpine skiing history, at 18 years and 345 days.
Related read – UAE Special Olympics 2020 to crank up on 'Robotics Ed' for 8-and-above
Days after her first World Cup finals in 2013, Shiffrin was interviewed by David Letterman on the Late Show on March 19. In 2014, Shiffrin was featured in a one-hour special on NBC television, How to Raise an Olympian, on February 5. After Shiffrin's first gold medal win, she played "Catch Phrase" with Reese Witherspoon and Usher on The Tonight Show Starring Jimmy Fallon. On July 12, 2014, Shiffrin was a guest on the NPR radio show Wait Wait… Don't Tell Me!, where she won the show's Not My Job game at the Red Rocks Amphitheatre. On October 27, 2016, Shiffrin, speaking in German, presented the award for the best Austrian sportsman to Marcel Hirscher at a sports gala in Austria. In 2017, Shiffrin discussed her skiing roots and aptitude for napping on NBC's Late Night with Seth Meyers. In 2018, Shiffrin was profiled on CBS News' 60 Minutes. In the weeks after the February 2019 World Ski Championship, Amanda Ruggeri twice profiled Shiffrin in Deadspin, and she was featured in The Wall Street Journal. In March 2019, after the conclusion of her record-setting World Cup season, she discussed handling anxiety on NBC's Today, addressed dealing with social media trolls on CNN, discussed pay equity on ABC's Good Morning America and the entertainment news show Access, and taught host Jimmy Fallon how to do the shuffle dance on NBC's Tonight Show. The New York Times profiled Shiffrin as "the face of American skiing,", a theme echoed in a Sports Illustrated profile and video where Shiffrin talked in detail about her history with Lindsey Vonn. Shiffrin has been the subject of long-form documentary videos. She is often featured in Outside's "In Search of Speed," including in 2015, 2017 and 2018. After covering Shiffrin's training regimen in 2017, Red Bull in 2018 produced the 48-minutes long documentary "Peak Season: The Determination of Mikaela Shiffrin." In April 2019, NBC's Olympic channel devoted 25 hours of prime-time to feature 20 of Shiffrin's races in the 2018–2019 season; her fanclub also released a compilation of highlights from her 2018–2019 season. In October of 2022, she was interviewed on Boomer Esiason's podcast. During the interview, reference was made to a piece written by Shiffrin about her father's passing in "The Players' Tribune". In December of 2022, Shiffrin began releasing documentary videos on her own Youtube channel, with themes and content of her choosing. Shiffrin won her seventh career Alpine world championships gold medal on February 16, 2023, taking her overall tally to 14 medals from 16 career world championship races, and making Shiffrin the most successful skier in the modern era.
Source – Wikipedia
---