This Day, That Year – March 11
Sat 11 Mar 2023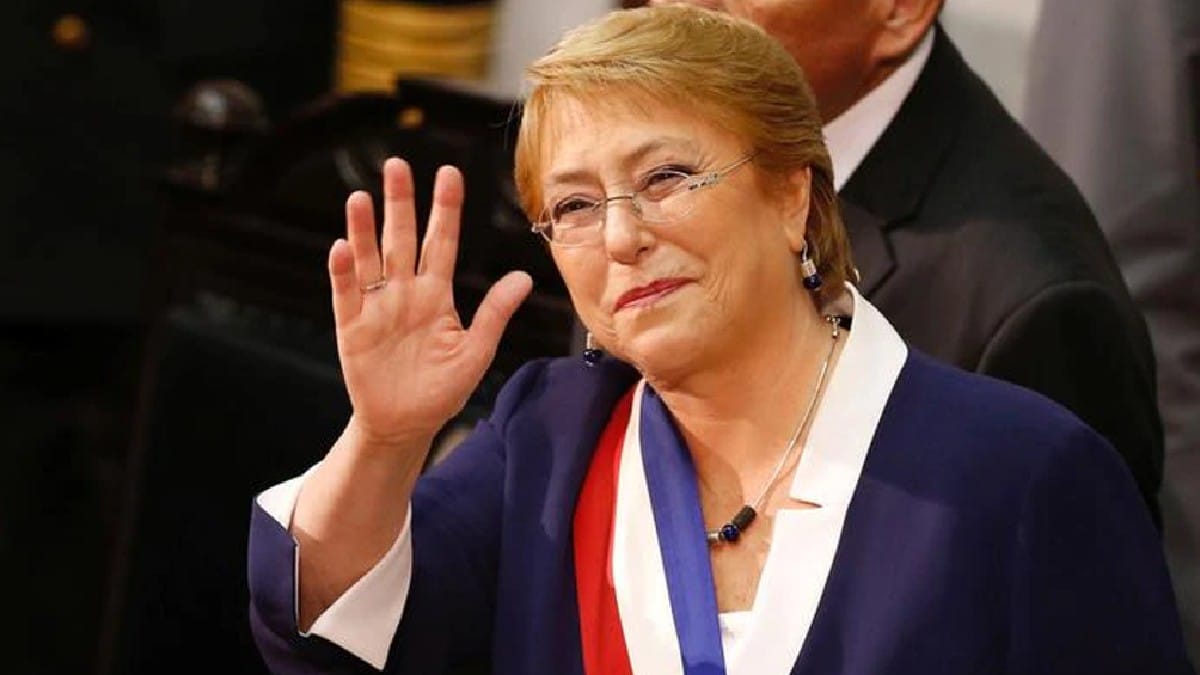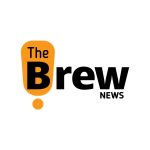 The Brew News Team
|
2
min read
This day in history we feature Michelle Bachelet. The first female president of Chile was elected on this day in 2006.
Trivia – Michelle Bachelet
Verónica Michelle Bachelet Jeria is a Chilean politician who served as United Nations High Commissioner for Human Rights from 2018 to 2022. She previously served as President of Chile from 2006 to 2010 and from 2014 to 2018 for the Socialist Party of Chile.
Related read – UAE President announces 2023 as the year of sustainability
On March 11, 2000, virtually unknown at the time, Bachelet was appointed Minister of Health by President Ricardo Lagos. On January 7, 2002, Bachelet was appointed Minister of National Defense, becoming the first woman in a Latin American country and one of the few in the world to hold this position. In January 2009 Bachelet opened the Museum of Memory and Human Rights in Santiago, documenting the horrors of Pinochet's 16-and-a-half-year dictatorship. She is the first woman to hold the Chilean presidency and the first elected female leader in South America. After leaving the presidency in 2010 and before becoming eligible for re-election, she was appointed as the first executive director of the newly established United Nations Entity for Gender Equality and the Empowerment of Women. In December 2013, Bachelet was re-elected with over 62% of the vote, surpassing the 54% she received in 2006. She was the first President of Chile to be re-elected since 1932. Bachelet, a physician who has studied military strategy at the university level, previously served as the Health Minister and Defense Minister under her predecessor, Ricardo Lagos. She is a separated mother of three and identifies as an agnostic. She speaks English fluently and has some proficiency in German, French, and Portuguese. Bachelet was ranked 17th most powerful women in the world by Forbes magazine in 2006 (she was No. 22 in 2009, No. 25 in 2008, and No. 27 in 2007.) As of 2014, she was ranked 25th. Michelle Bachelet was also honoured world's 15th most influential person by TIME magazine in 2008. She was recognized as one of the BBC's 100 women of 2017.
Source – Wikipedia
---