This Day, That Year – July 20
Thu 20 Jul 2023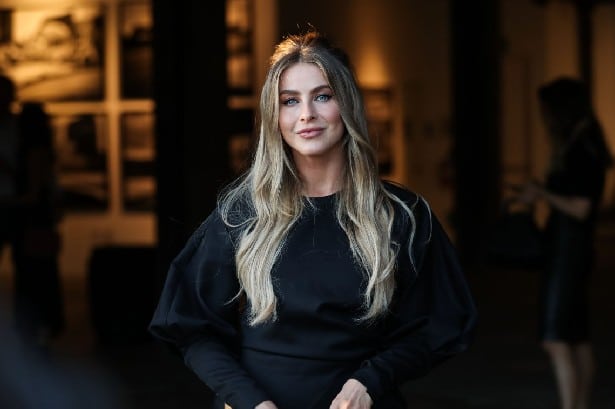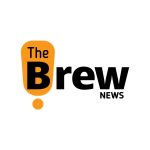 The Brew News Team
|
2
min read
This day in history we feature Julianne Hough. An American singer-songwriter, actress, and dancer was born on this day in 1988.
Trivia – Julianne Hough
In 2007, she joined the cast of ABC's Dancing with the Stars as a professional dancer, winning two seasons with her celebrity partners. After leaving the show in 2009, she returned in 2014 to serve as a permanent judge on Dancing with the Stars, a position she held until 2017. For her work on the series, she has received three nominations for the Primetime Emmy Award for Outstanding Choreography, winning once in 2015 with her brother Derek Hough.
Related read – Viral African Kid's dance group "Masaka Kids" to perform at Sharjah Children's Reading Festival 2023
Hough's formal training began at the Center Stage Performing Arts Studio in Orem where she danced with Josh Murillo, among others, in Latin Ballroom. She began dancing competitively at nine. At the Italia Conti Academy of Theatre Arts Hough and her brother received training in song, theatre, gymnastics and many forms of dance, including jazz, ballet, and tap. When Hough was 12, the three children formed their own pop music trio 2B1G ("2 Boys, 1 Girl"). They performed at dance competitions in the UK and the U.S., and showcased in a UK television show. At 15, Hough became the youngest dancer, and the only American, to win both Junior World Latin Champion and International Latin Youth Champion at the Blackpool Dance Festival. After returning to the U.S., she attended the Las Vegas Academy and Alta High School. Hough made her acting debut in the 2001 film Harry Potter and the Philosopher's Stone, but played her first major role in the 2010 film Burlesque, which was followed with leading roles as Ariel in Footloose, Sherrie in Rock of Ages, and Katie in Safe Haven. In 2016, she played Sandy in the live Fox television production of Grease. She also served as a judge on America's Got Talent for its 14th season. In 2022, she made her Broadway theatre debut in the political farce POTUS: Or, Behind Every Great Dumbass Are Seven Women Trying to Keep Him Alive. That same year, she hosted The Tony Awards: Act One alongside Darren Criss, which streamed on Paramount+. In 2023, Hough is set to join Dancing with the Stars as co-host, alongside main host Alfonso Ribeiro.
Source – Wikipedia
---